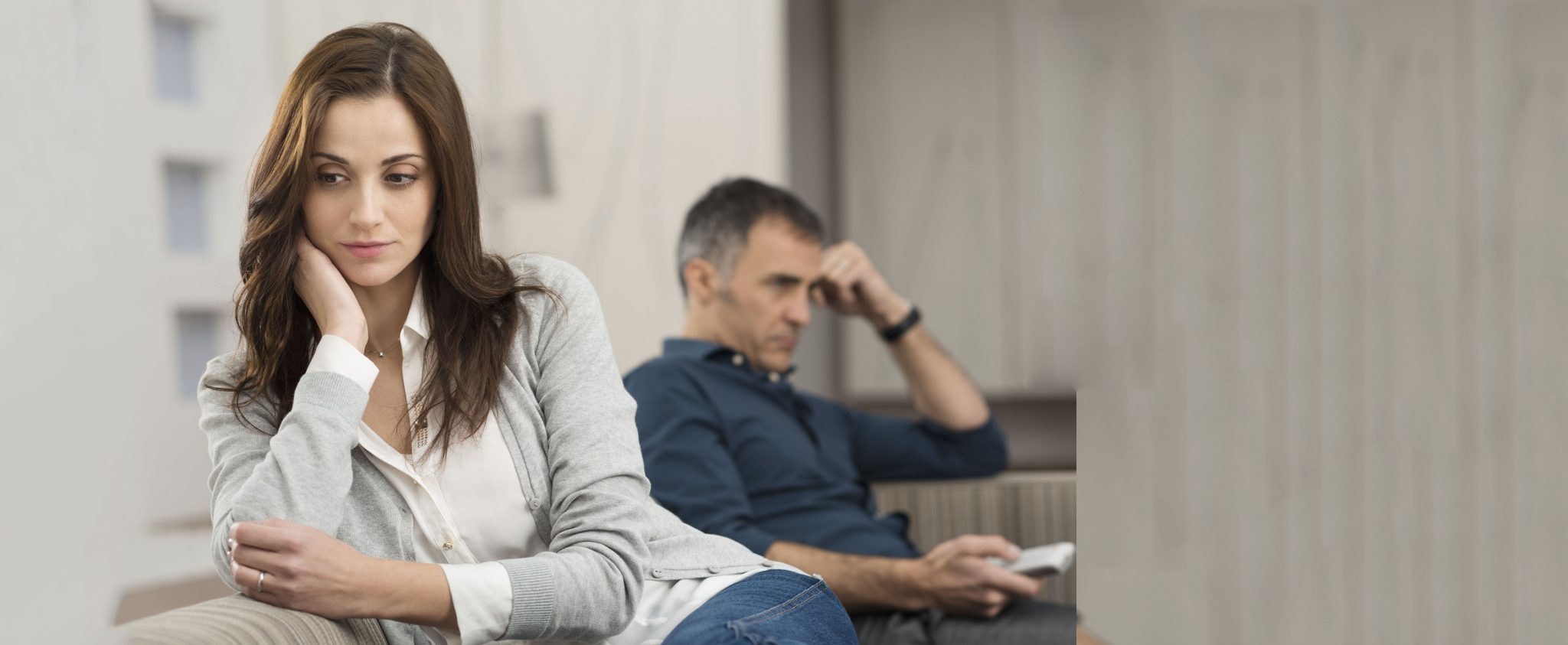 Divorce and Legal Separation
---
Understand your options before making any major decisions.
---
We understand that going through a separation or a divorce is a tremendously difficult and emotional time that affects almost every aspect of your life. Talking with an experienced divorce attorney can help you bring some clarity to what might seem like chaos.
---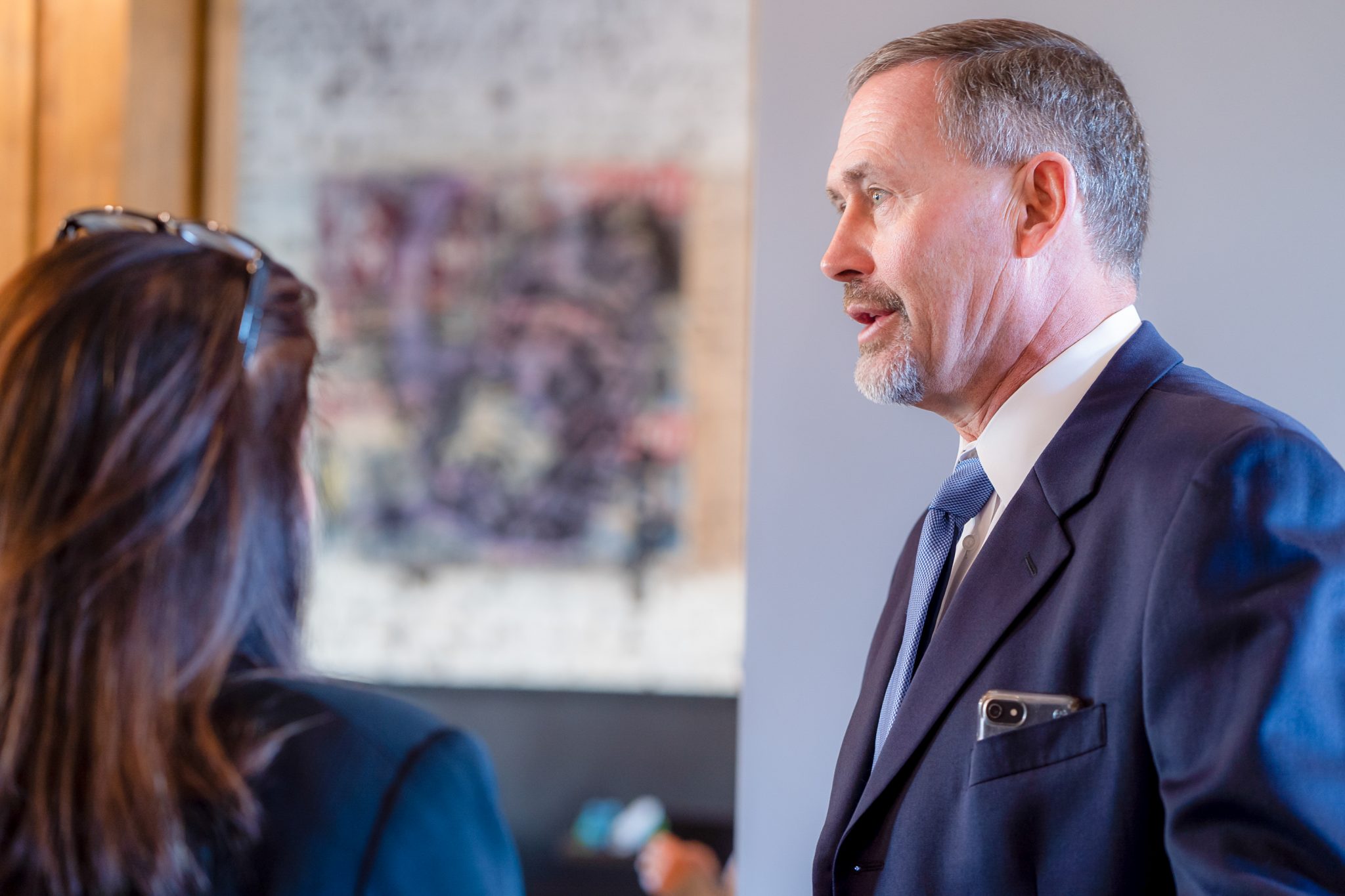 You can feel more secure about your future.
The people we talk with that are going through a divorce often tell us they start to feel less secure about their future and are extremely concerned with the thought of losing custody of their children or assets. These are concerns that are completely understandable yet possibly preventable depending on your situation.
We're here to help, not pass judgement.
We've been helping people for decades move through the process divorce and feel more secure about their future. When you work with a Ball Eggleston divorce attorney, he or she will walk you through your options and help you prepare the best legal strategy for protecting your family and your assets.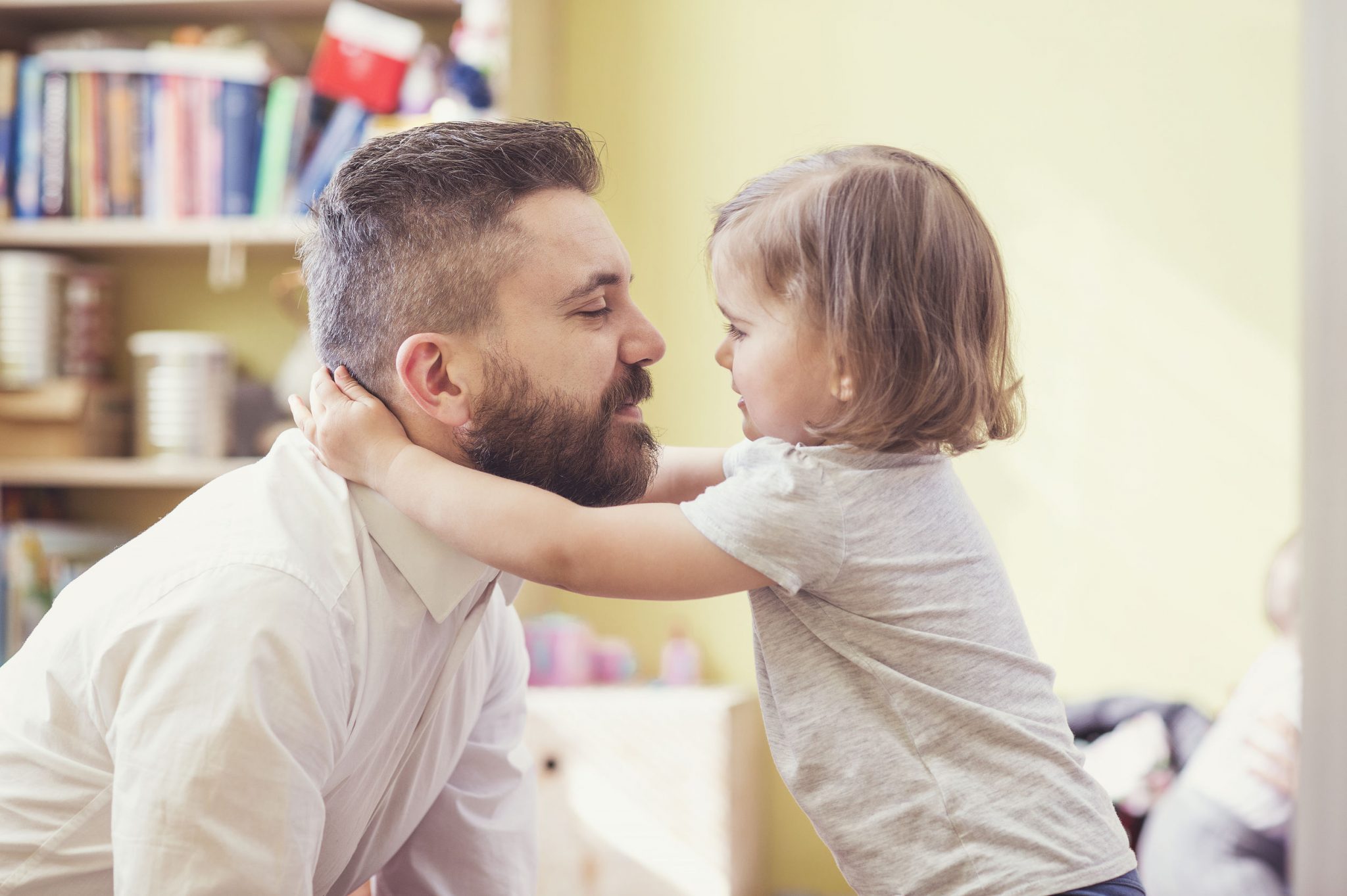 We'll help you figure out your next steps.
1
Our divorce attorneys can help you:
Creating a plan of action
Filing the proper paperwork
Understanding your options
Prepare mediation
Work with other attorneys
Work to ensure your family's needs are met
And more
2
Do I need a lawyer for a divorce?
Having a lawyer is not required; however, an attorney could be in your best interest in order to better protect your family and state your case for what you're entitled to. You can schedule a consultation with a divorce attorney in Lafayette, Indiana to determine what you should do.
3
What is a legal separation?
In a legal separation, the couple is still legally married but lives apart. A separation is often a temporary status that can lead to a reconciliation or conclude with the divorce process.
We're have decades of helping people through a divorce.
---
Choose a divorce attorney that will help you protect your family and plan for the future.