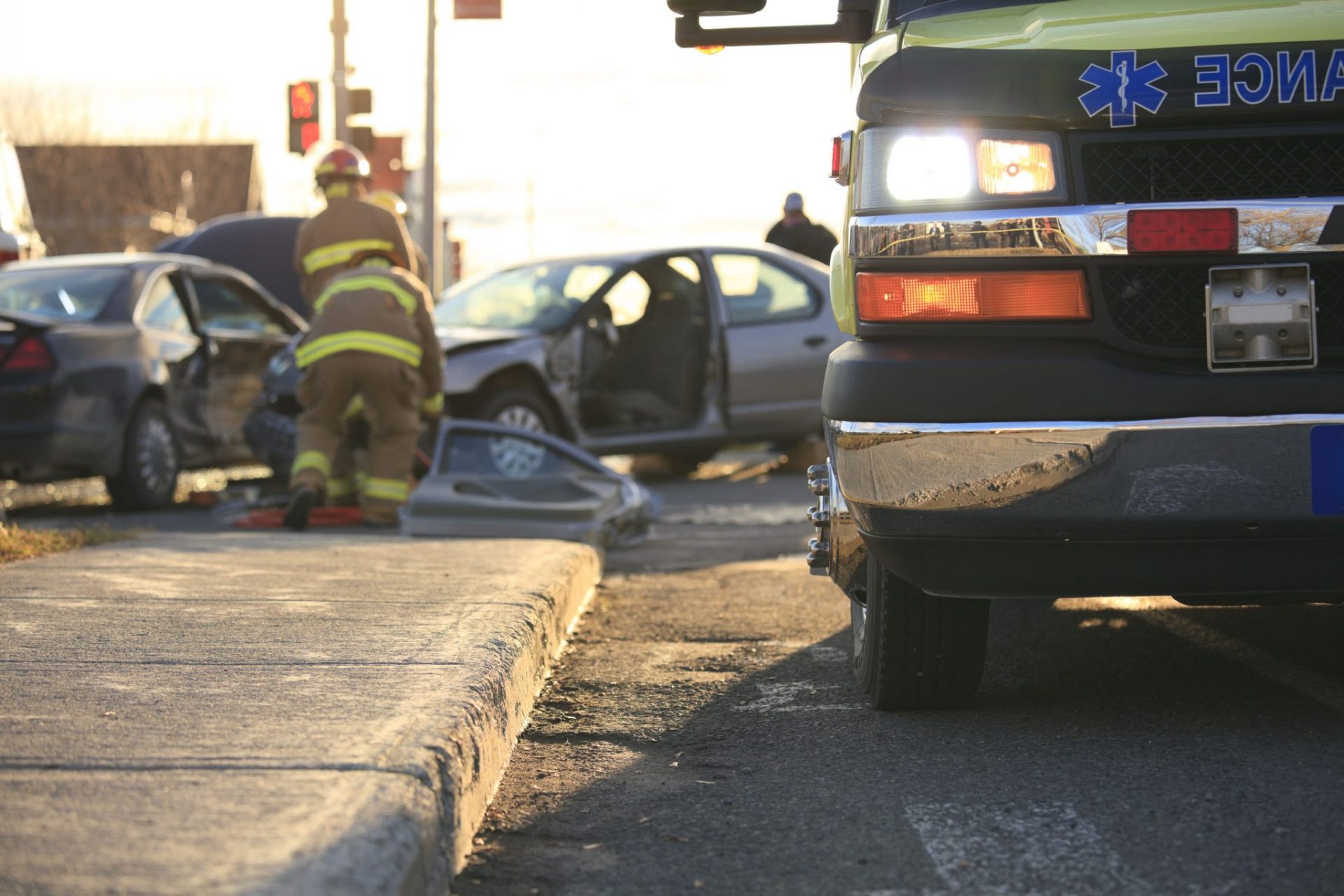 Everything You Need to Know about Personal Injury Cases
---
Have you or a loved one recently been injured in an accident? Was the accident a result of someone else's carelessness or negligence?
Dealing with a personal injury is a traumatic time. Accidents deeply impact our lives in more ways than just physical injuries. The financial impact of recovery can leave lasting marks on your physical and mental recovery.

But, there is hope.
Personal injury cases can help you recover lost funds due to injury and alleviate financial strain. You don't have to deal with your personal injury alone. To help you with the process, we've compiled a guide of everything you need to know about personal injury cases.

Simply fill out the form, and Everything You Need to Know about Personal Injury and Your Personal Injury Attorney will be sent to your inbox!
---