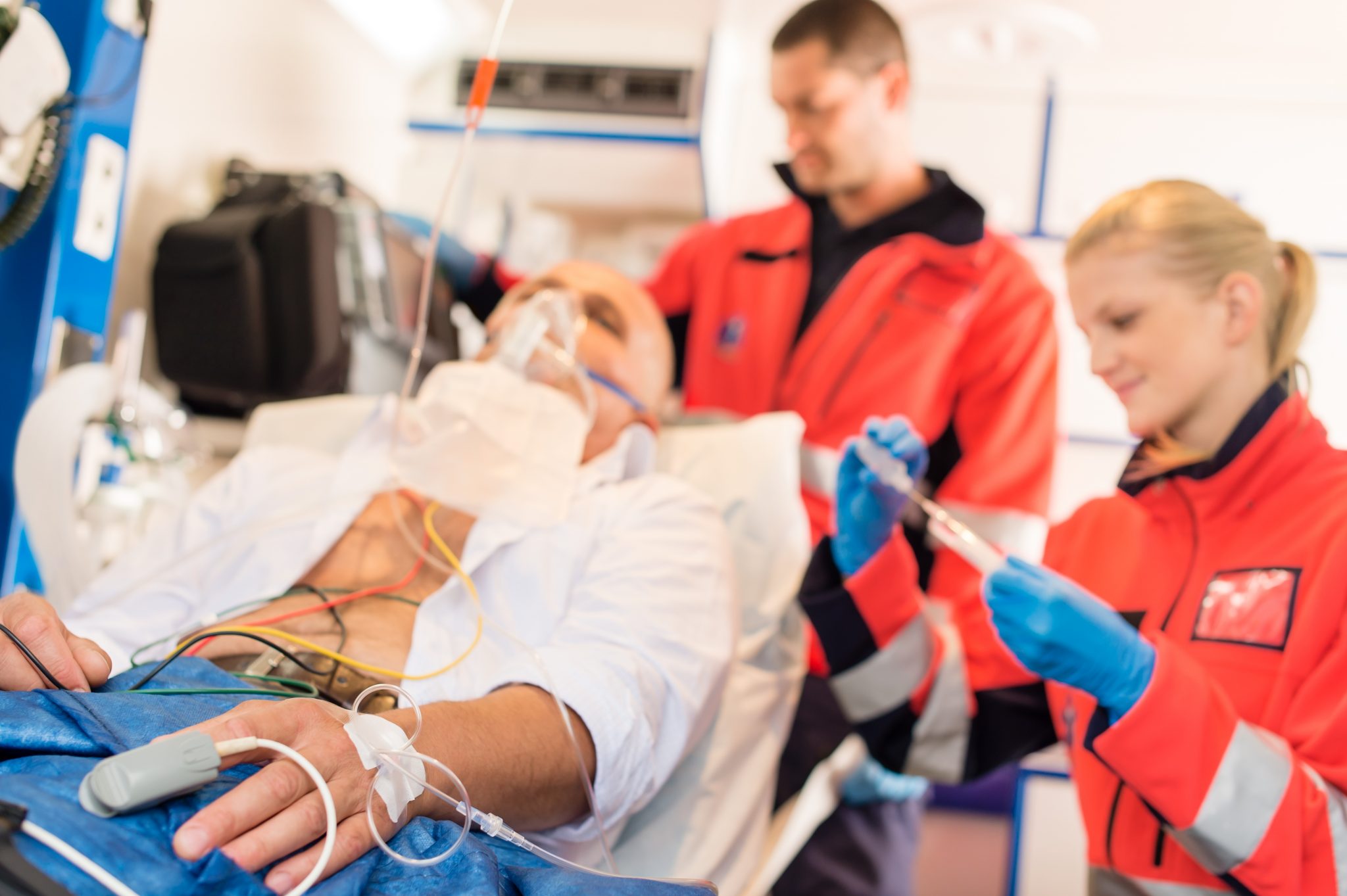 Car Accidents
---
After a serious car accident, contact a personal injury lawyer to ensure a more secure future.
---
Most people who have been seriously injured in a car accident just want to move on with their lives with as little interruption as possible. However, we know that in most cases, it's not that simple. Recovery takes time and a lot of work, and it can add a large financial burden. Working with an experienced personal injury lawyer can help you ease those hardships.
---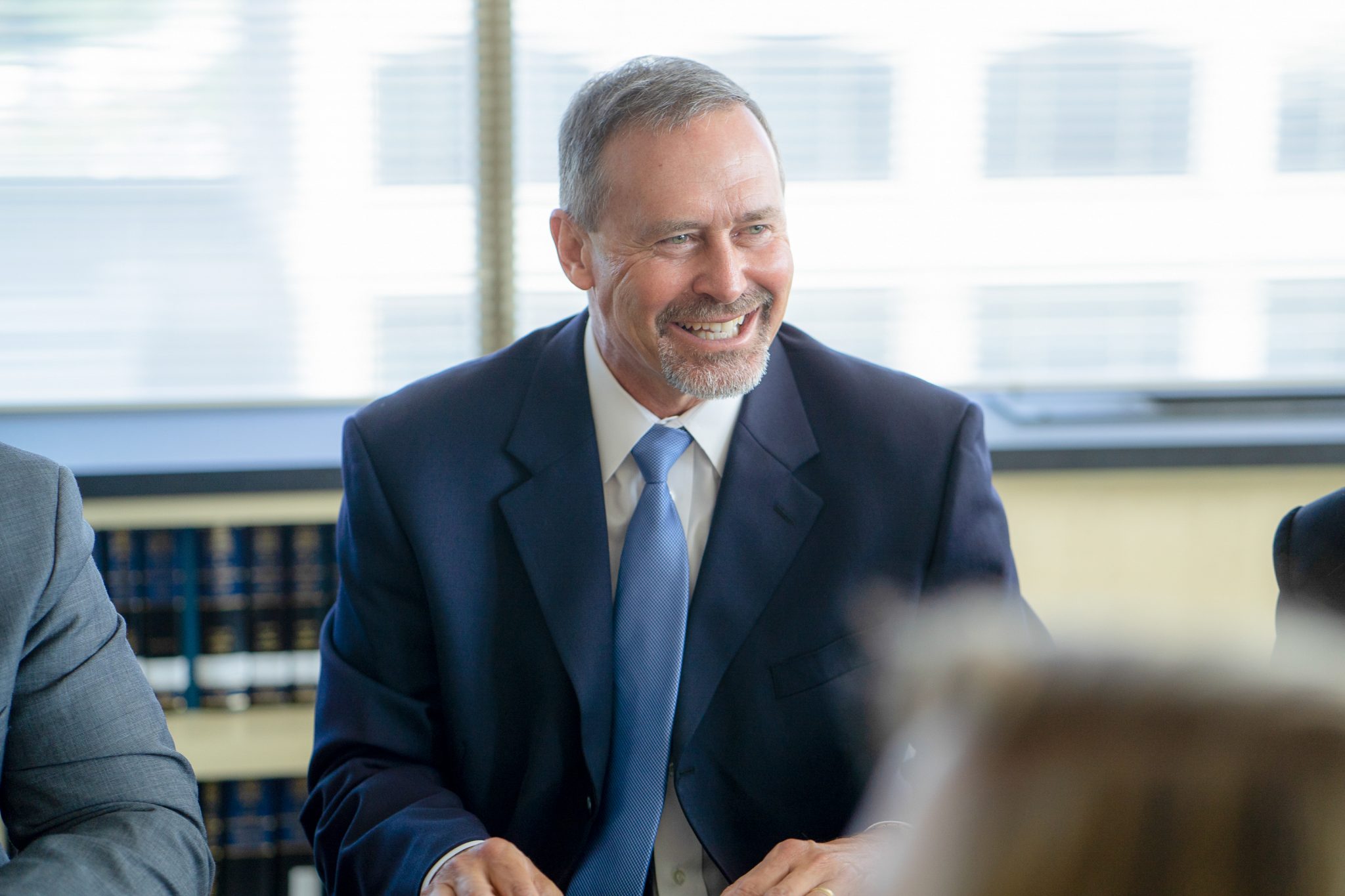 Think beyond your immediate financial needs.
We know that a financial settlement can't change the outcome of the accident, but having the right car accident lawyer on your side could make a difference in helping you meet both immediate and long-term medical and financial needs.
Understand where to start after a serious car accident.
Many people don't know where to start after being seriously injured in a car accident. Our attorneys will guide you through your options, assist in determining your needs, and develop a plan of action that can help you build a more secure financial future.
After an accident, we'll guide you through the entire process.
Many worry about the complexity of the life-changing elements that come from a serious accident. When you talk with your car accident lawyer, he or she will walk you through everything you need to know and help you determine your next steps.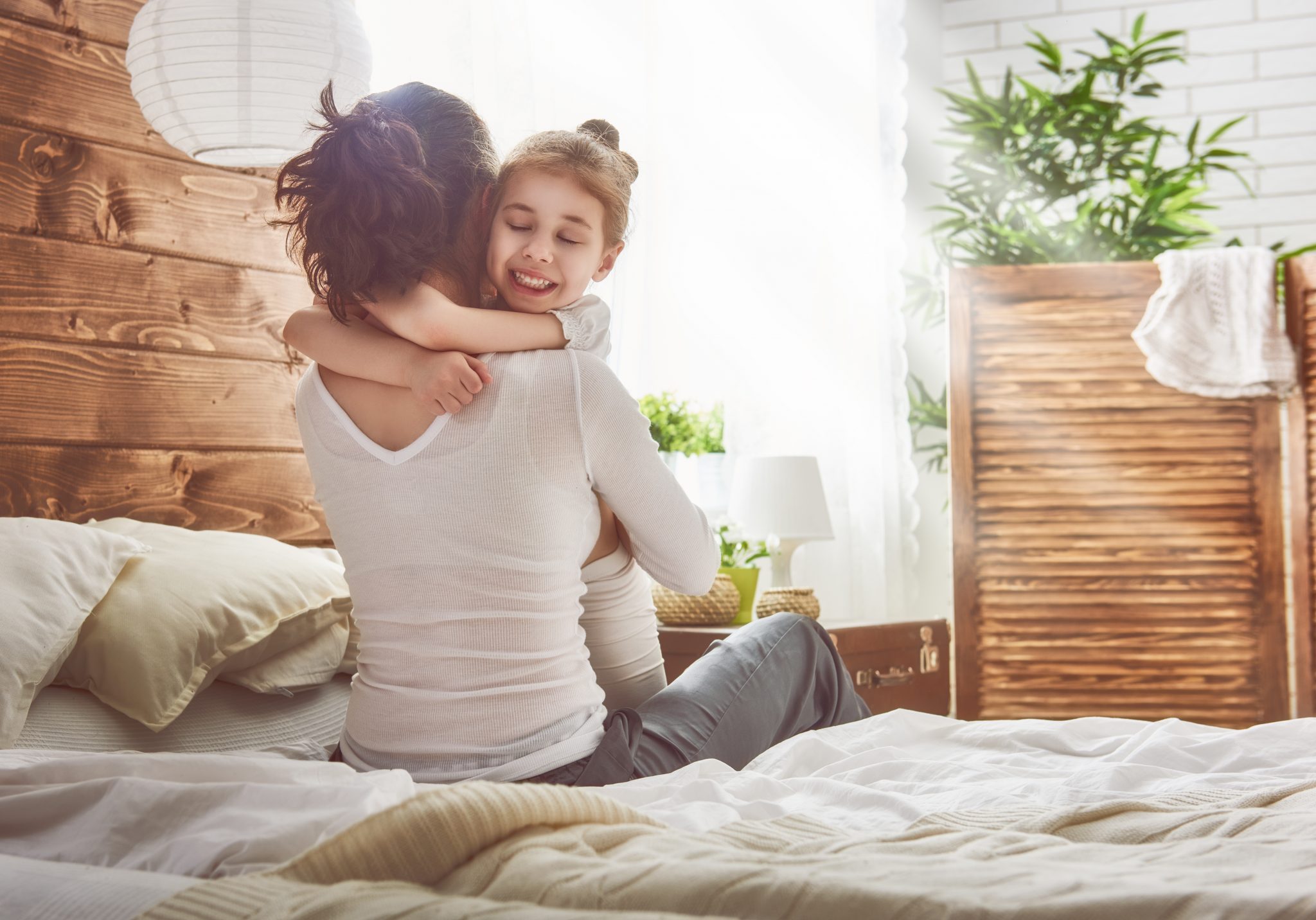 It's time to think about your future.
1
How can an experienced personal injury attorney help you?
Identify both your immediate and long-term needs
Work with the insurance companies
Develop a plan of action
Focus on recovery by being your legal advocate
Evaluate your settlement offer
And more
2
How do you know if you have a personal injury case?
Were you injured? Is someone to blame? Is your injury costing you? If you can answer "yes" to any of these questions, you may have a personal injury case.
3
What is mental suffering?
Life after a serious accident can be an emotional time. Some victims have trouble sleeping, concentrating, or completing daily tasks as a result of the mental and emotional trauma they suffered. Mental suffering could be an element of an injury lawsuit that seeks to gain compensation for your difficulty adjusting.
4
How long do I have to respond to an insurance settlement?
In Indiana, you will typically have two years after the date of the accident. Some cases could vary.
Fight for more than just a quick check.
---
Choose a law firm that will help you fight for a more secure future.