It's important to understand all of your options.
---
We understand that people make mistakes, but those mistakes don't define a person.
Our experienced criminal law attorneys help you:
Our criminal defense lawyers will take the time to listen to your specific situation and then provide your best options.
Our criminal law attorneys have experience in prosecution. This type of experience could be invaluable when defending your case.
We understand that people make mistakes, but those mistakes don't define a person. We're here to help, not judge you.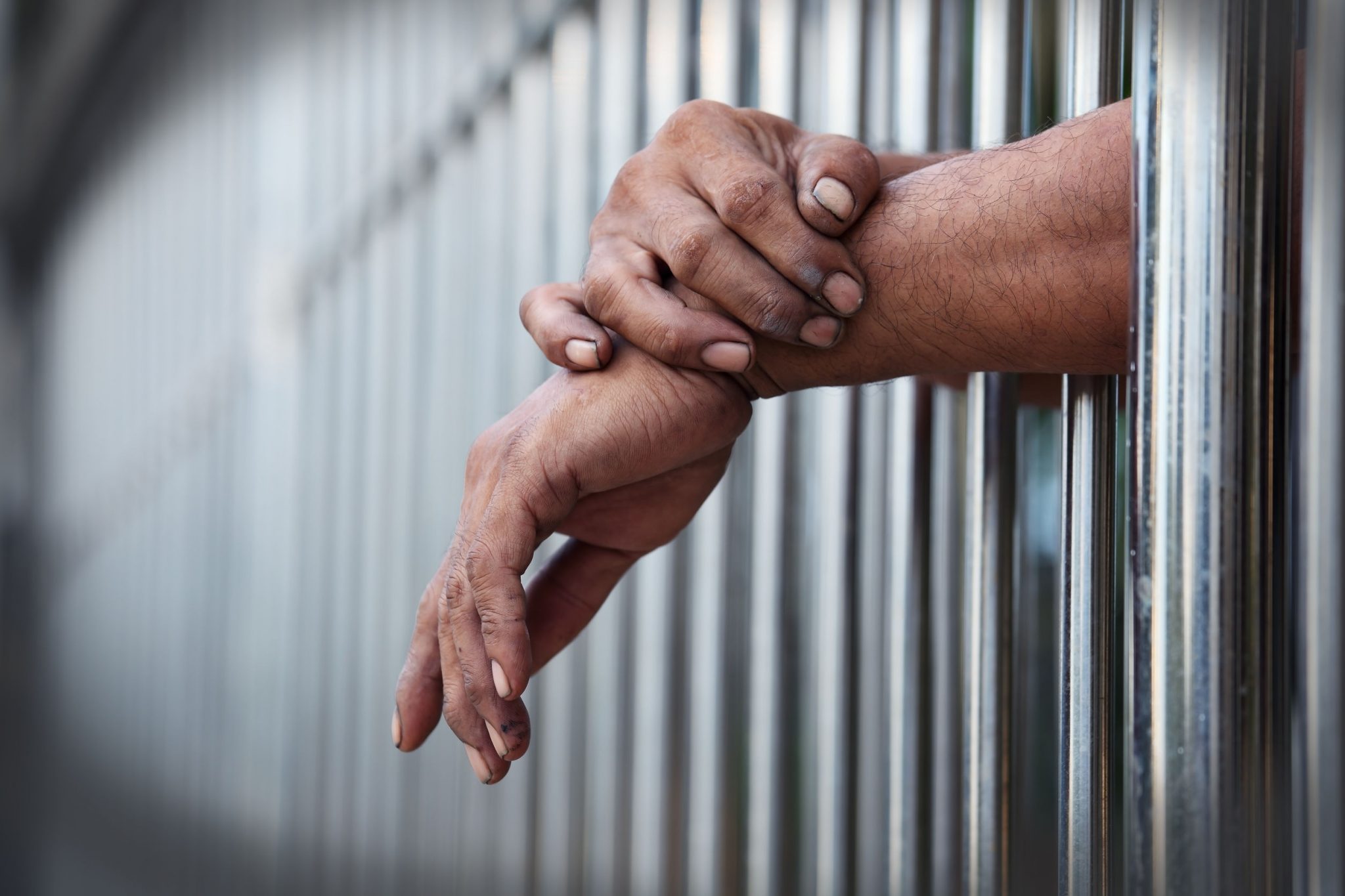 You have a lot to think about.
Here's how to choose your criminal law attorney with confidence. Ask yourself these three questions to help find the best lawyer for your situation.
1
Is this criminal defense lawyer the right one for me?
Though there are many law firms that can offer you legal services for criminal defense, not all area firms make it a specialty. A firm specializing in criminal defense has attorneys who are experienced in defending clients who have been accused of various types of crimes. Our attorneys have prosecuting experience which could be invaluable when it comes to your defense.
2
Will my criminal defense lawyer be responsive to my needs?
Any attorney can help walk you through your options, but a great criminal law attorney will listen to the details of your situation before providing any guidance. Since the fate of your legal situation can hinge on the skill of your lawyer, it's important to work with one who listens to your specific situation, understands your options, and can help you determine your best plan of action.
3
Will my attorney be responsive to me when I need him/her?
One of the biggest factors to consider when looking for a criminal defense attorney is your comfort level with their leadership and advice. Your lawyer should help you feel comfortable and address your questions and concerns promptly and honestly. It is also important to understand how accessible your attorney will be to you, if something should quickly arise.
Who should hire a criminal law attorney?
There are several reasons why people need to hire a criminal law attorney in the greater Lafayette, Indiana area. Whether you've been arrested, you've received a DUI or OWI, or you're trying to get a conviction removed from your record, our team is ready to help you move forward.
Our criminal law attorneys offer fair, honest answers to your legal questions, and we'll help you determine if you need to hire an attorney. If you think you need legal help and would like to discuss your situation, please schedule a consultation.
1
Individuals who have been charged with a DUI or OWI.
There are many complications that can come with a DUI or OWI charge. These unknown obstacles leave people feeling unsure about what comes next. However, we can ease this burden as we've been helping people figure out what comes next for decades.
2
People who have been arrested.
If you've found yourself on the wrong side of the law, it is extremely important to work with an experienced criminal law attorney to help you understand what to expect, lay out your options, and walk you through any legal proceedings.
3
Those wanting something removed from their record.
We all make mistakes, but those mistakes don't have to define who you are as a person. If you've had trouble obtaining work or loans since your arrest or conviction, our attorneys can assist with an expungement and help clear a portion of your record.