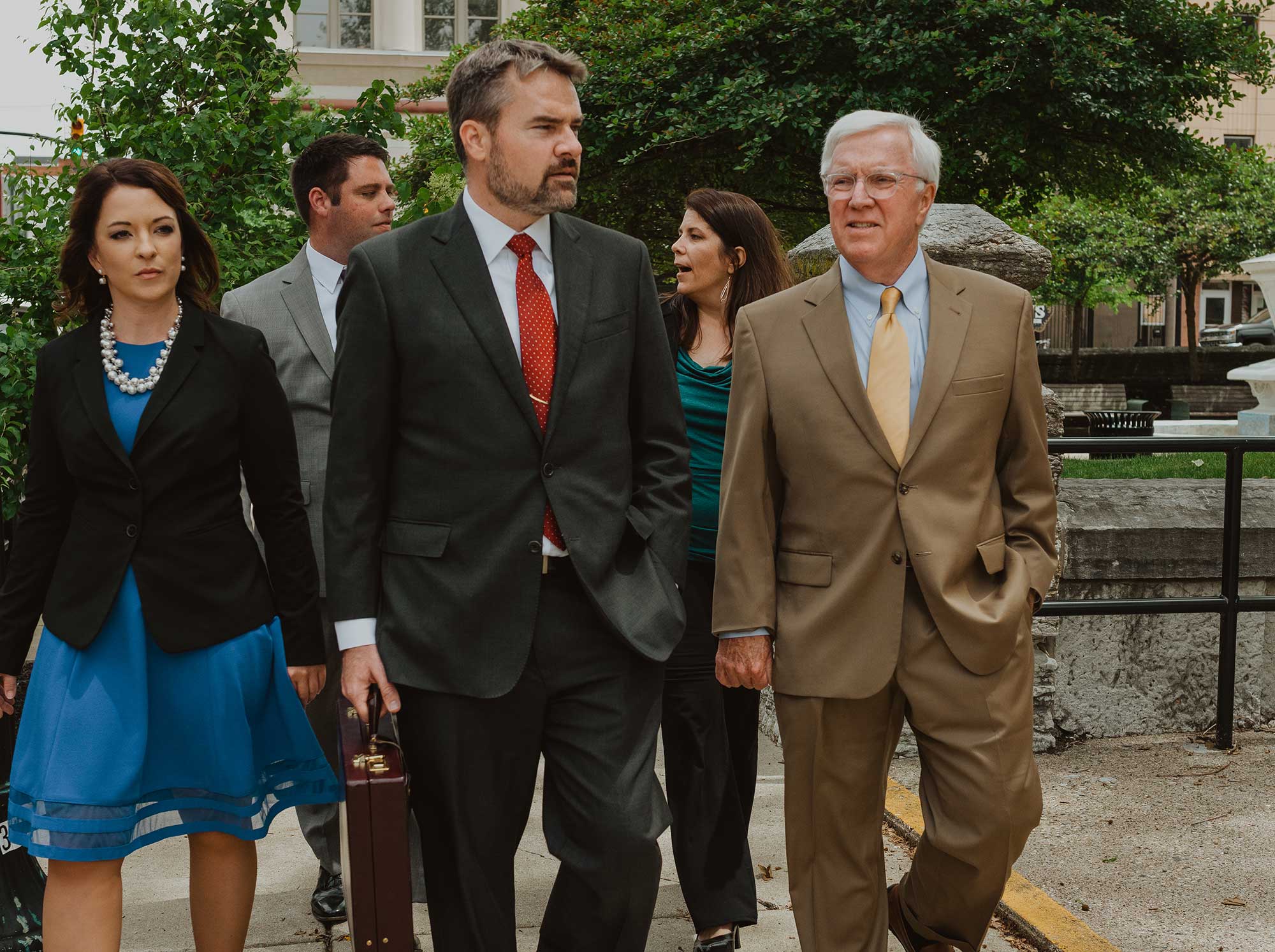 Estates & Trusts
---
Give your loved ones peace of mind.
---
Since there is so much to plan, many people find that organizing their estate is more work than one person can handle, and for some, they neglect to plan at all. If you've ever felt this way, or if you simply have no idea where to start, let us assist you.
---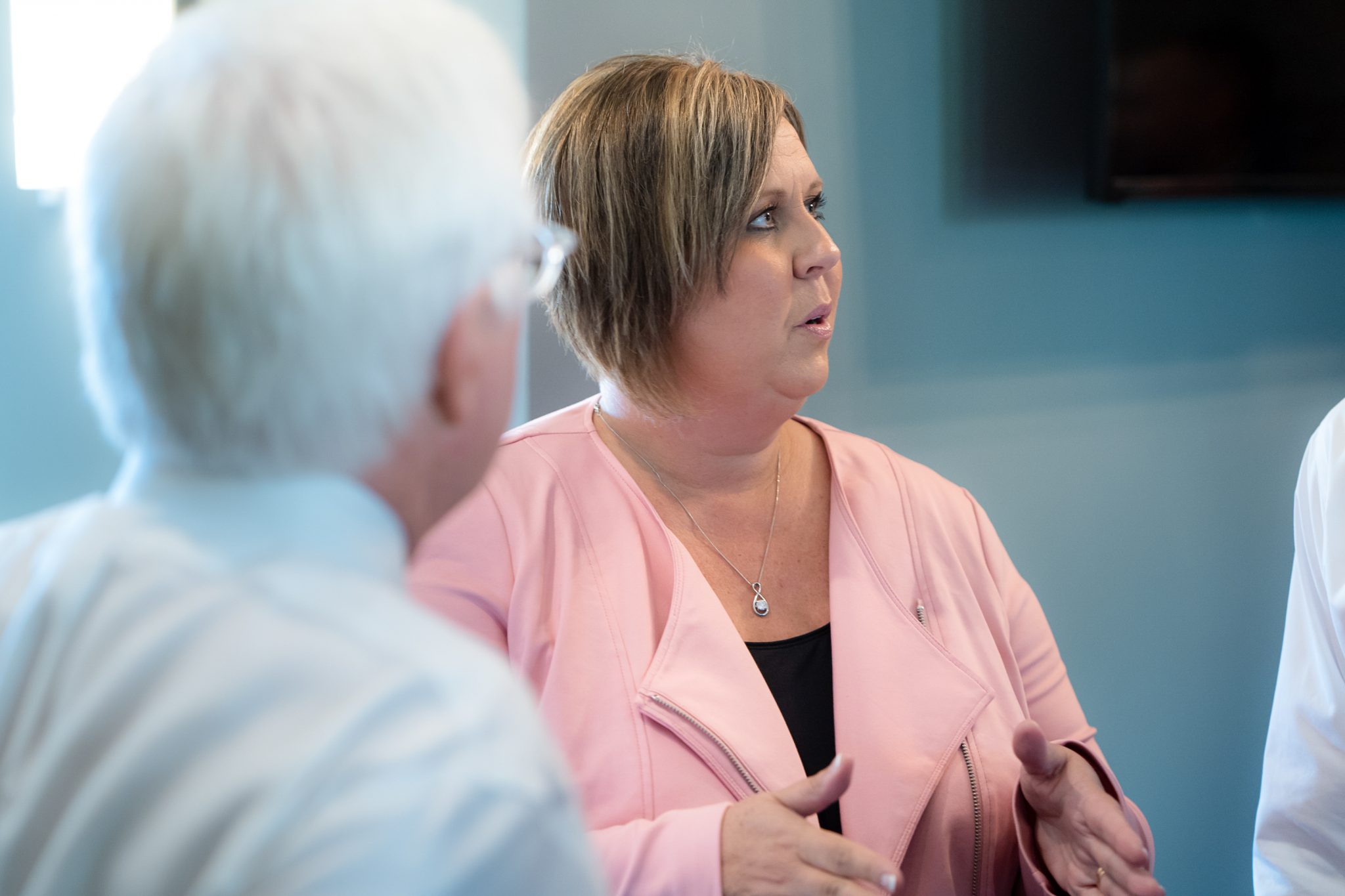 We'll help you determine where to start.
Many people never start the planning process simply because they don't know where to begin. Our experienced estates and trusts lawyers have been assisting people since 1950 and can help you find a starting point.
We'll guide you through the planning process.
When you talk with your estates and trusts lawyer, he or she will walk you through everything you need to know. In fact, you might find that organizing your estate isn't as difficult as you once thought.
Our skilled real estate and trust attorneys can assist you.
1
Our estates and trusts planning attorneys can help you:
Establish a plan for your money (bank accounts, retirement accounts, CDs, etc.)
Establish a plan for your physical assets (property, home, vehicles, etc.)
Establish a plan for your debts and final expenses
Arbitrate your final wishes fairly and accurately
Construct a living or standard will
Stay protected and prepared
And more
2
Administration of Estates & Trusts
There can sometimes be a lot of legal transactions and details to consider after losing a loved one. We can help ease some of this burden by assisting you in organizing the estate and discussing your legal options and obligations moving forward.
Our attorneys will ensure you understand the legal obligations that come with giving and accepting a power of attorney. We can help you create a plan of action for assigning or accepting to become a power of attorney.
Our estate planning attorneys will assist you in planning your final wishes, including the best way to distribute your property, financial assets, and other affairs through the creation of wills, trusts, and a proper beneficiary.
Assisting aging parents or loved ones sometimes takes a specialty lawyer to ensure needs are properly met. We're experienced in many areas of elder law, including assisting in issues related to retirement, finances, health, long-term care, guardianship, social security, Medicare, and more.
6
Living Wills & Advance Directives
Want to make sure you have your wishes in place in the event you are not able to make the decision for yourself? Living wills and other advance directives make plans regarding your health, finances, and other assets in the case that you are living but incapable of making sound decisions.
We know that no one really wants to think about creating a will. However, it is a vital tool to ensure your loved ones are properly taken care of. Our attorneys work with you to understand your personal needs and create documents that legally support your wishes.
8
Other Estate Law Services
Not seeing the service you need? If you have estate concerns, or you just don't know what you need, we are happy to talk about your situation and then connect you to one of our top estate law attorneys.
We're have decades of estate planning experience.
---
Choose a real estate and trust attorney that will help you protect your family and plan for your future.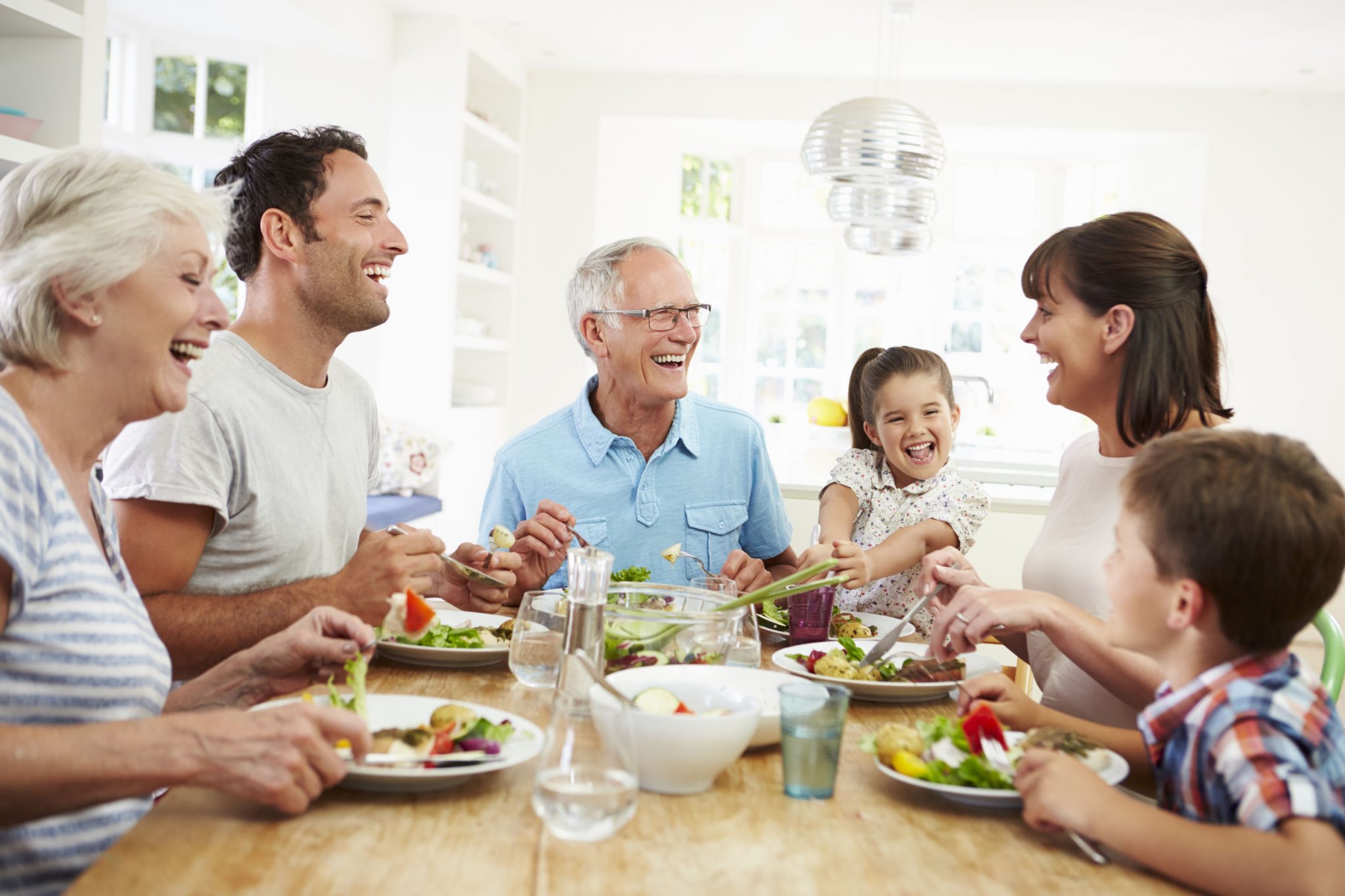 A person's estate is the sum of one's assets. It can include anything — including money, property, and more.
A trust is a neutral, third-party agreement moderated by a trustee. A trustee is a person given administrative powers over the property who holds assets on behalf of beneficiaries.
3
What happens if I don't have a will when I die?
In Indiana, if you don't have a will, your estate enters "intestacy." This means your estate will be distributed to your surviving beneficiaries, which include your family or anyone you designate to receive your assets when you pass, in pre-determined percentages. If you have any debts, your estate will be used to pay off remaining expenses before it's distributed to the beneficiaries.
4
Should I still plan my estate if I have nothing to pass on to my kids?
Absolutely! In fact, planning might be more important for people who don't have anything to pass to beneficiaries. If you pass away with debts or bills, they don't disappear. Your kids might still be responsible for your existing debts. Even if you don't currently have any debts, there's always a chance for an unexpected expense. A solid, organized plan can help you get your affairs in order and help you prepare for the unexpected.