About Ball Eggleston
---
A Top-Rated, Lafayette, Indiana Law Firm.
---
We understand that no one needs a lawyer until they need a lawyer, which is why we make working with one as easy as possible—offering decades of success and experience in several areas of law.
Our practice is built on Midwestern values and a desire to provide honest, hardworking people with fair and knowledgeable legal service.
---
Ball Eggleston was founded in 1950 by Warren Eggleston and Cable Ball.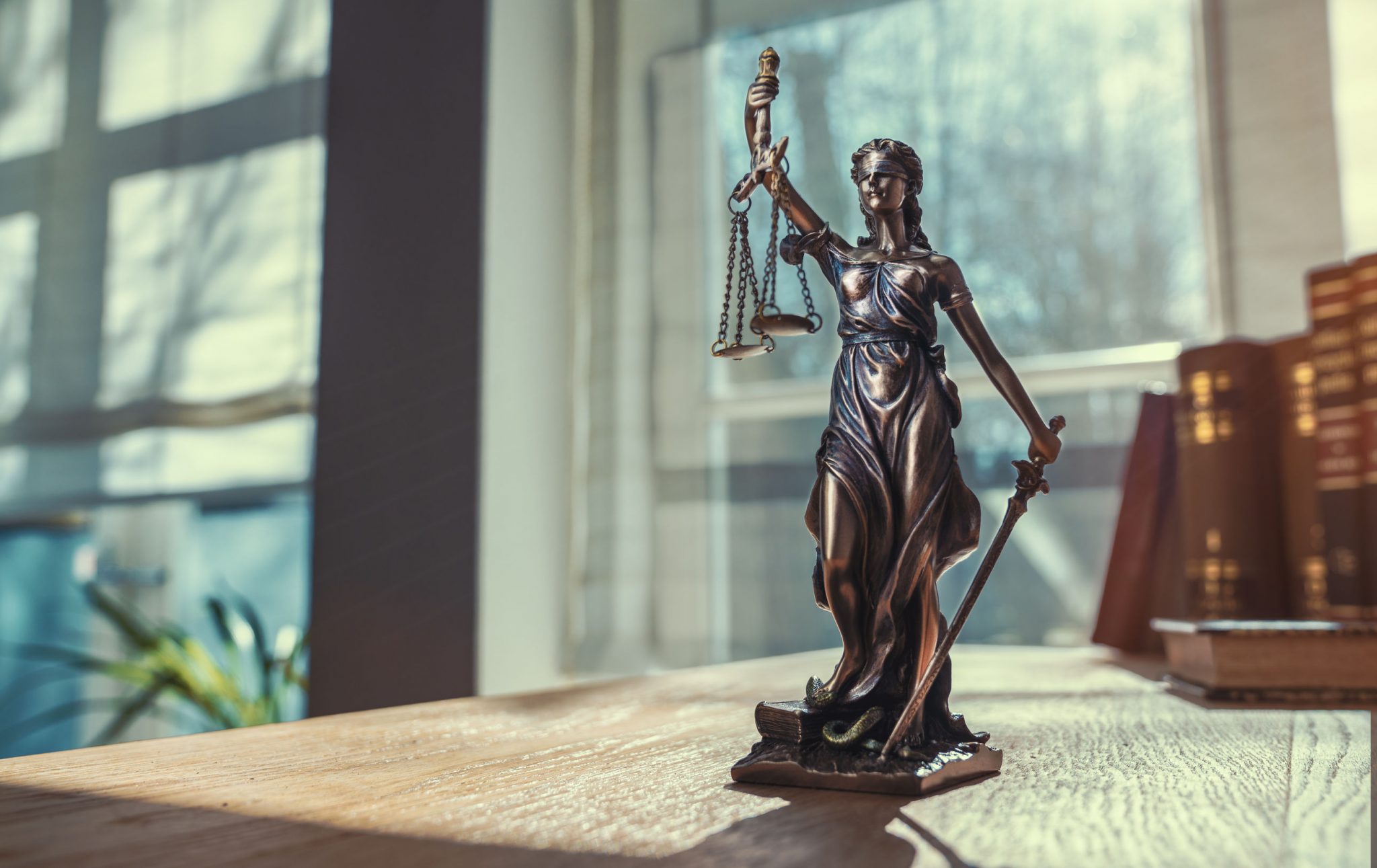 We are honored to work with some of the best attorneys in the state.
---
With decades of combined expertise, we became a top-rated, Lafayette, Indiana law firm with an impeccable standing at the bar. We're proud of the rewarding relationships we've formed with clients over the years and the many opportunities we've had to serve our community.
If you are looking for an experienced attorney who will listen to you, help you understand your options, and guide you through just about any legal issue, we have some of the best.
---
---
Marquis de Lafayette - City of Lafayette, Indiana
---
---
---
We'll help answer all of your questions.
JP Schafer and his wife Katie, toured the Ball Mansion in October 2022. The Ball Mansion Was built in 1869 and is one of the finest examples of the French Second Empire architectural style in Lafayette. One of Ball Eggleston Law Firm's founding partners, Cable Ball, grew up in this magnificent home. The tour was hosted by the Daughters of the American Revolution.