Attorney Focus: Elizabeth Searle
November 12, 2015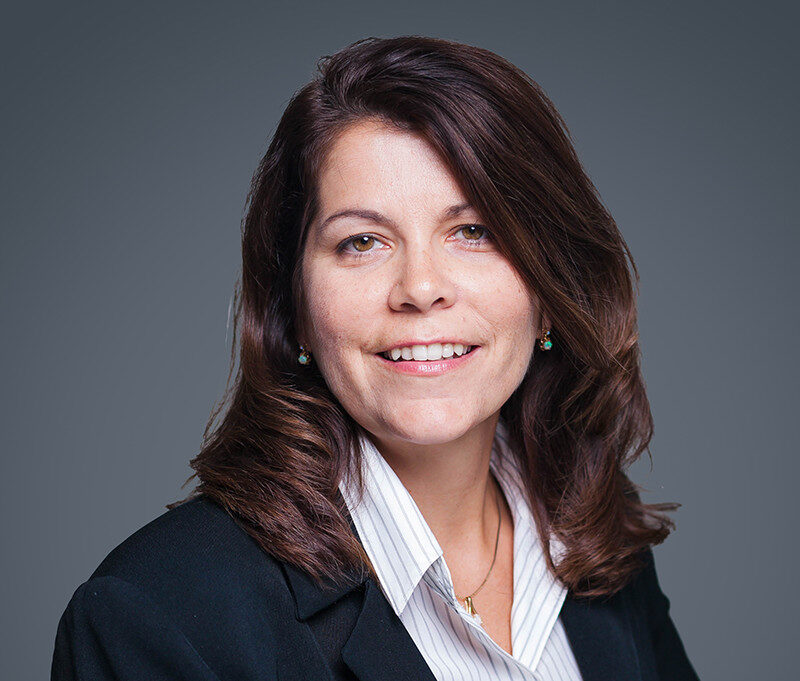 At Ball Eggleston, we pride ourselves on the caliber of attorneys we attract to our firm. We all come from different backgrounds and experiences, but we work together to form a team that is ready to help solve your legal questions. This post is part of an ongoing series, Meet Our Attorneys, so that you can get to know the men and women who work tirelessly to give back to the Lafayette community we know and love so well. Each attorney took some time out of their busy schedule to sit down for an interview and share their story.

Today's attorney focus is on Mrs. Elizabeth Searle
Elizabeth Searle graduated from Valparaiso University in 1992 and from the Indiana University School of Law, summa cum laude, in 1995. She has practiced law in Indiana for more than 18 years and was admitted to the Indiana Bar in 1995. Since then, Mrs. Searle has been active as a member of the Indiana State Bar Association, Tippecanoe County Bar Association, and Indiana Trial Lawyers Association.

Mrs. Searle currently focuses on these areas of law:
Personal injury
General litigation
Wrongful death
Medical malpractice
Appellate practice

Attorney accomplishments and recognition
Mrs. Searle is widely recognized for her outstanding legal experience and work. She has had opportunities to publish articles, give presentations throughout the state and work with other legal groups in Indiana.

Some of her accomplishments include:
Appointment to the Supreme Court Commission by the Indiana Supreme Court in order to expand access to civil legal services. Election to the Board of Governors of the Indiana State Bar Association
Her published work in the Indiana Trial Lawyers Association Verdict magazine
Service as the secretary and treasurer for the Tippecanoe County Bar Association

What sets Ball Eggleston apart?
Community Involvement: Attorneys at Ball Eggleston make a point to not just provide legal services for the community, but to give back and serve the local community. Since practicing in Indiana, Mrs. Searle has been involved with the Greater Lafayette Chamber of Commerce, the Greater Lafayette Volunteer Bureau, Lyn Treece Boys and Girls Club, Indiana State Bar Association, and the Tippecanoe County Bar Association.

Diverse Experience: Our firm offers a diverse range of legal practices, knowledge and experience. This allows Ball Eggleston to assist in a variety of civil and criminal cases. Mrs. Searle's background in personal injury and appellate practice is a valuable addition to the firm and an important service we provide for our clients.

To learn more about Mrs. Elizabeth Searle, visit her page on our website, /service/elizabeth-searle/.
We at Ball Eggleston provide honest, hardworking people in the community with fair, knowledgeable, and professional legal service. For 60+ years, our attorneys have worked hard to build a kind of reputation that produces referrals from both peers and clients. With 11 attorneys, our size is intentional — large enough to offer a comprehensive range of legal services, small enough to provide personalized service.
---
Ball Eggleston is located at 201 Main Street, Suite 810 P.O. Box 1535 Lafayette, IN 47902. Contact Ball Eggleston by phone at (765) 742‑9046, by fax at (765) 742‑1966, or by email at info@​ball-​law.​com. For additional information, find Ball Eggleston online at ballegg.local. You can also find us on Facebook.
Disclaimer: The content of this blog is intended to be general and informational in nature. It is advertising material and is not intended to be, nor is it, legal advice to or for any particular person, case, or circumstance. Each situation is different, and you should consult an attorney if you have any questions about your situation.