Disclosure Obligations When Selling Residential Real Estate
April 26, 2019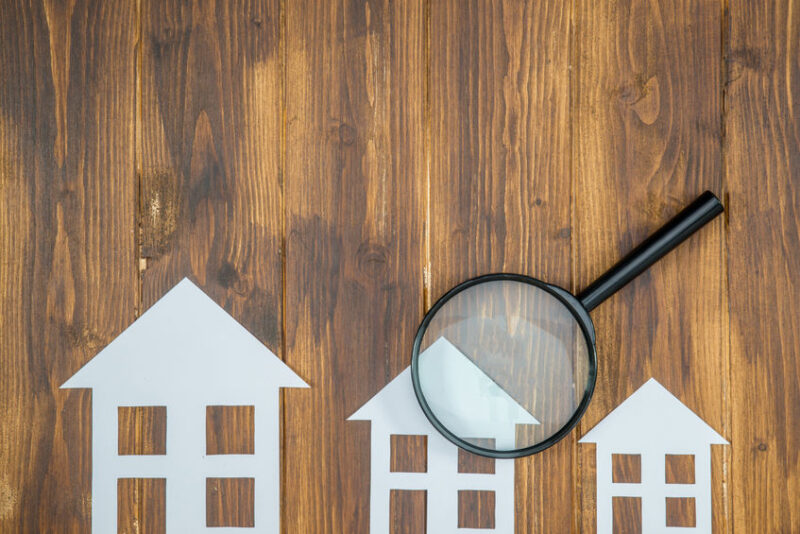 As soon as you decide to sell your home, you should review the disclosure requirements within your state. Checking for disclosure obligations can help you determine the kinds of repairs you'll have to make before putting your property on the market. If there are any issues you don't want to share with potential buyers, addressing them sooner rather than later can facilitate the transaction.
Indiana law requires an owner to complete a disclosure form prior to the sale of residential real estate. The disclosure form gives sellers the opportunity to inform buyers of various defects around the property; however, the seller isn't required to conduct a formal inspection to complete the form. Instead, you simply have to fill it out to the best of your ability. If you're unsure about one or more features mentioned on the form, you can state as much in writing.
Read on to learn about the disclosure obligations of residential real estate sellers in Indiana.

1

. Be truthful.

Although the disclosure form is not meant to serve as a substitute for an inspection, you must still complete it truthfully as the seller. If you know of an existing issue, include it on the document. Don't assume an independent inspector will inform the buyer of the problem. Otherwise, you could be found liable for fraud.

2

. Be thorough.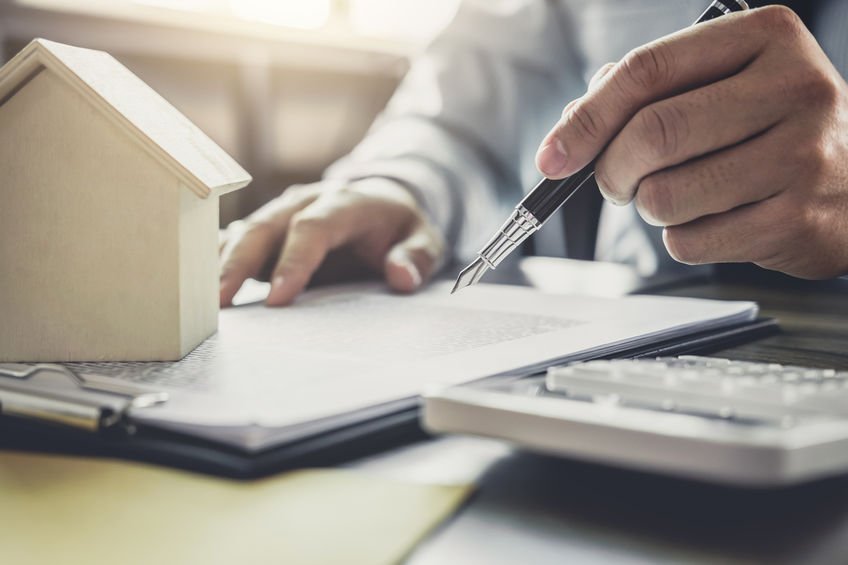 Because the disclosure form addresses every aspect of the property, it's virtually impossible to leave anything out — as long as you complete every section. By filling out the form in its entirety, you'll be protecting yourself from financial liability if an issue becomes apparent after the transaction has been finalized. For reference, here are just a few of the features the Indiana disclosure statement addresses:
Foundation
Roof
Appliances and fixtures

HVAC

system
Plumbing
Wiring
Zoning regulations
Property boundaries
Potential environmental hazards
Likely natural disasters
3

. Be timely.

It's wise to complete the disclosure statement as soon as you decide to sell. This will prevent unnecessary delays once you find a potential buyer. After you've located an interested party, you must sign and submit the form before accepting an offer for the property.

If your home ends up being on the market for a while, it's important to remember you also have an obligation to inform the buyer of any discrepancies between the dated disclosure statement and the property's condition at the time of sale.

Speak with a Lafayette real estate attorney.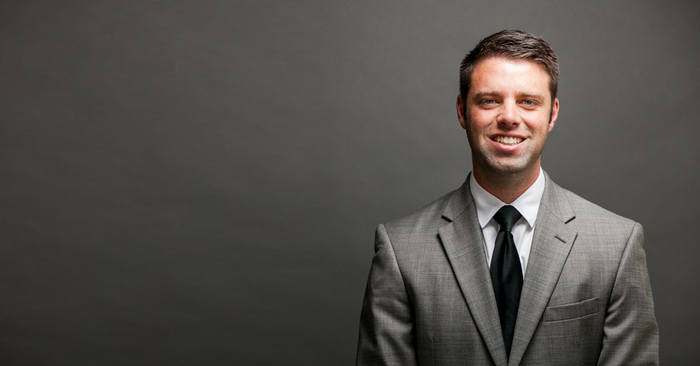 If you want to buy or sell a property in Indiana, contact Ball Eggleston. Founded in 1950, we have been helping clients navigate complicated transactions and tax-deferred exchanges for decades. We also assist with boundary disputes and landlord/​tenant collections. Call (765) 742‑9046 or use our online contact form to set up a meeting with a real estate lawyer in Lafayette.

Contact us today to schedule a consultation with one of our experienced attorneys.
Ball Eggleston — a Lafayette, Indiana law firm — is located at 201 Main Street, Suite 810 P.O. Box 1535 Lafayette, IN 47902. Contact Ball Eggleston by phone at (765) 742‑9046, by fax at (765) 742‑1966, or by email at info@​ball-​law.​com. For additional information, find Ball Eggleston online at ballegg.local.
You can also find the firm on Facebook and YouTube.
Disclaimer: The content of this blog is intended to be general and informational in nature. It is advertising material and is not intended to be, nor is it, legal advice to or for any particular person, case, or circumstance. Each situation is different, and you should consult an attorney if you have any questions about your situation.