Building from the Ground Up: What Should I Do if I'm in an Accident Caused by a Distracted Driver?
September 6, 2016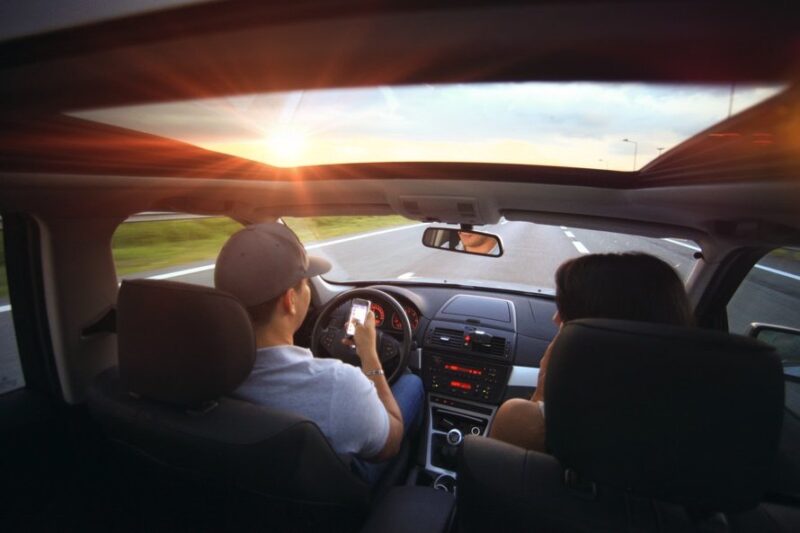 Between having so much to do and the need to feel connected, distracted driving — especially caused by cell phones — is becoming an increasingly problematic and devastating issue. In 2015, The Huffington Post reported that one in four car accidents involved a cell phone and that those who text and drive are four times more likely to be in a collision. Distracted drivers are a threat to everyone on the road.
At Ball Eggleston PC, we are committed to educating our clients and the community on the legal actions they should take when faced with troublesome situations. This post explains what distracted driving is and what you should do if you're the victim of a distracted driving accident.
What is distracted driving?
Distracted driving is any activity that could interfere with a driver's ability to focus on driving. Examples include but are not limited to texting, using a cell phone, eating, drinking, speaking to passengers, using a GPS, reading (including maps), applying makeup, watching videos, and adjusting the stereo.
While there are countless things that can distract a driver's attention, studies show that texting is proving to be the most likely and alarming distraction. Unlike other causes of distracted driving, texting requires a driver's visual, manual, and cognitive attention, which drastically impairs the driver's ability to focus on the road. 49% of adults have texted while driving at one point or another.
What should I do if I'm in an accident caused by a distracted driver?
While we hope you understand the dangers of distracted driving and will take measures to inhibit distractions, we know that you can't control the decisions of others around you. If you are in an accident — regardless of whether or not you suspect distracted driving was the cause — take the following steps:
Check for injuries.
The first thing you should do is decide if you're okay. If you are, check to see if your passengers have been harmed. Whether there are minor or major injuries, the wellbeing of your passengers is important.
Call

911

.
Call 911, and report any injuries. An ambulance will be sent if needed. Even if the collision is a minor fender bender, you still need to call 911. A police officer can file a police report that records any damages or injuries. Do not leave the scene of the accident until the police have been contacted.
Gather information.
Be sure to gather insurance, identification, contact, and automobile information of the parties involved. You will also need to get the names and contact information of nearby witnesses.
Take photos.
Take photos of the damage to all vehicles involved. Also, be sure to note road conditions, weather conditions, and locations of traffic lights. Take note of additional details, such as the time and day of the accident and any physical evidence or debris. You should also take photos of any injuries, bruises, etc. that are a result of the accident.
Call an attorney.
Whether or not you caused the accident, you need to hire a competent, qualified attorney. An attorney will be especially helpful if distracted driving is the cause of the accident. For more information about what you should do in the event of an accident and why you need a lawyer, read our previous post ​"What We Do: Automobile Accidents."
Can you prove distracted driving?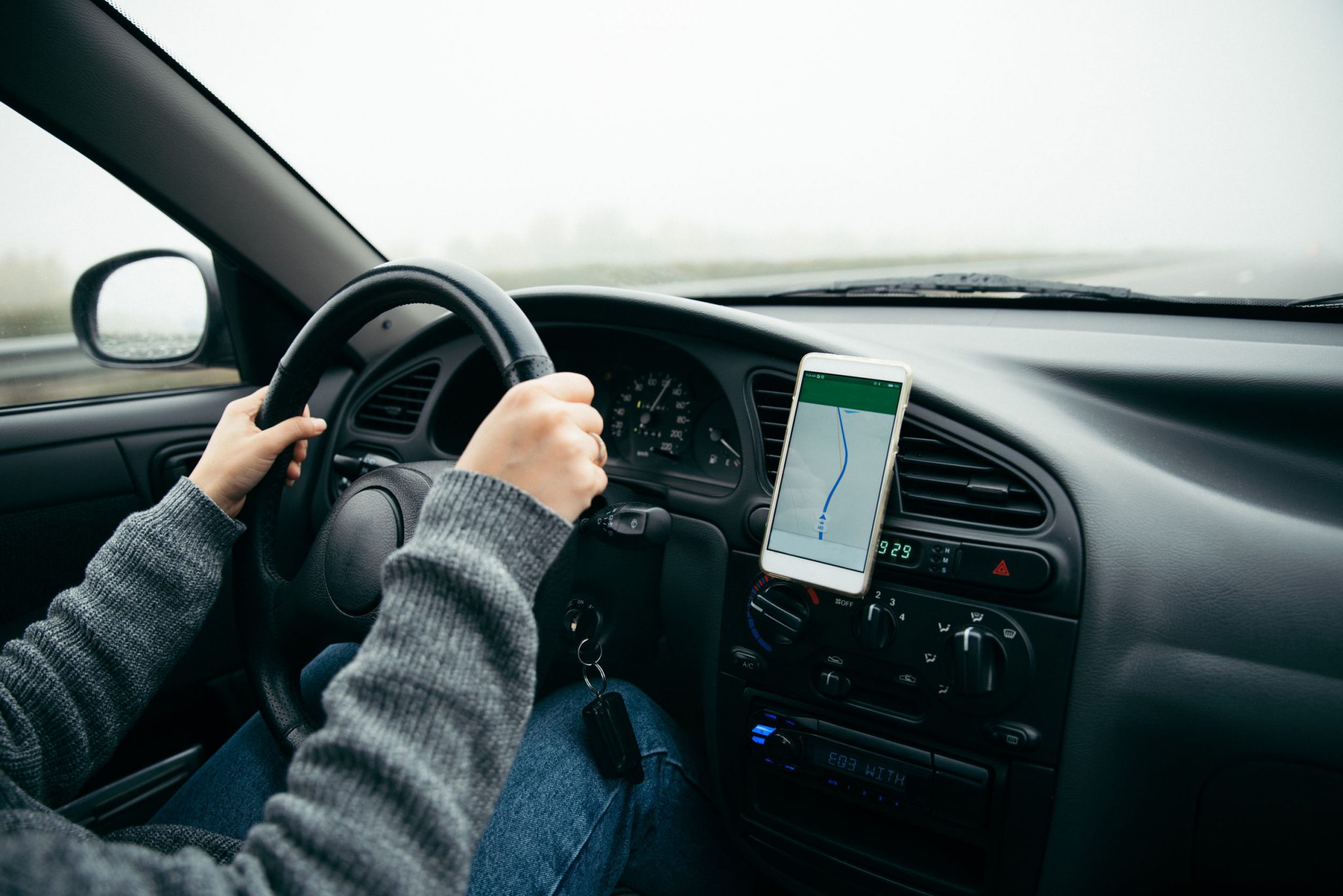 You may suspect that another's distracted driving caused an accident that involved you or a loved one. However, it can be difficult to prove that distracted driving was, in fact, the cause. With the help of an attorney, distracted driving can be proven if:
The driver admits to distracted driving.
If a driver admits to distracted or negligent driving, the case will likely go in your favor. That said, it is not wise to admit guilt or fault before speaking to an attorney.
A police officer creates a report.
If you suspect distracted driving, let police officers know when they are creating their report. For example, if you see the other driver texting or applying makeup at the stoplight before the accident, tell the officers. This will be added to the report. If a police officer witnesses the accident, he or she may have witnessed distracted driving and could add this firsthand information to the report.
Witnesses can verify.
When the police file the report, they will also speak to witnesses. Passengers, other drivers, or other bystanders may have noticed poor driving practices that caused the accident.
Cell phone records can support the claim.
Cell phone records can be used in court cases. If a driver was using his or her phone during the accident, records will be able to prove that the driver was texting, surfing the web, or on the phone.
If there are photos or videos.
Police cameras and surveillance cameras can catch distracted drivers in the act. While videos may be difficult to obtain, they can be very helpful in court.
Contact us today to schedule a consultation with one of our experienced attorneys.
If you or a loved one are a victim of an accident and suspect that distracted driving was a factor, contact Ball Eggleston. We understand that a collision of any kind comes with multiple stressors and that there is often room for speculation in distracted driving cases. Our lawyers are prepared to help you through this confusing situation and to give you the results you're after.
---
Ball Eggleston is located at 201 Main Street, Suite 810 P.O. Box 1535 Lafayette, IN 47902. Contact Ball Eggleston by phone at (765) 742‑9046, by fax at (765) 742‑1966, or by email at info@​ball-​law.​com. For additional information, find Ball Eggleston online at ballegg.local. You can also find us on Facebook and YouTube.
Disclaimer: The content of this blog is intended to be general and informational in nature. It is advertising material and is not intended to be, nor is it, legal advice to or for any particular person, case, or circumstance. Each situation is different, and you should consult an attorney if you have any questions about your situation.