From the Office: My Employer Didn't Pay Me, Now What?
March 17, 2015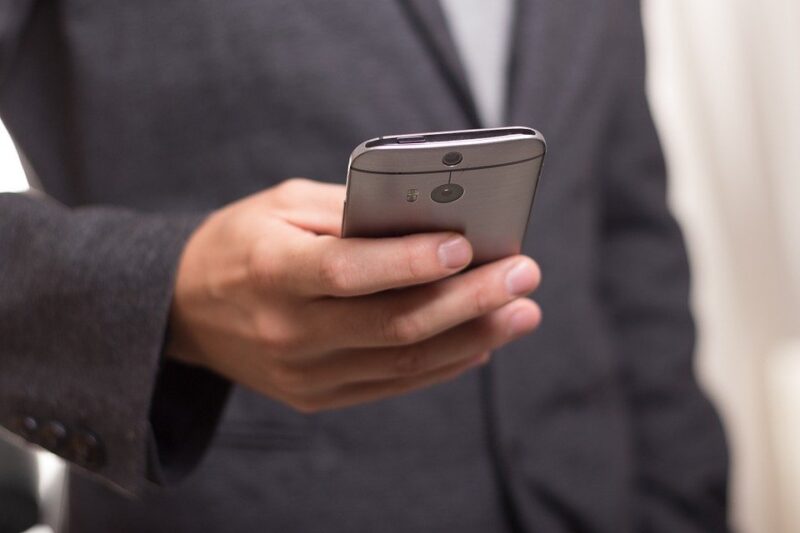 Our From the Office blog series is an opportunity to hear from the attorneys themselves. This is a space for them to share topics that are important to them and they want to share as a way to inform and educate.

Today we will be discussing employee payment.
Sometimes employers make the ill-advised decision to not pay an employee. They may do it for a variety of reasons, most of which are illegal. The items for which an employer can withhold wages are extremely limited — things like benefit payments, repayment of a loan, taxes, union dues, garnishments, and a few other things.
An employer

CANNOT

withhold a final paycheck because the employer thinks you owe him or her money.
An employer

CANNOT

withhold a final paycheck in exchange for the return of company property.
An employer

CANNOT

force you to sign a release of liability form for your paycheck.
If an employer has failed to pay your wages, you should consider talking to a lawyer. If handled correctly, your employer could owe you up to triple the amount of wages they failed to pay, and your employer could be required to pay your attorney's fees in doing so.

Specific wage laws in Indiana
Indiana law has a bizarre twist on wage collection statutes. There are two statutes, and only one is applicable at a time in most cases. There is a Wage Payment Statute and a Wage Claims Statute.

One applies when an employee is no longer employed, and the other applies to current employees. If you still work for your employer, you're suing under the Wage Payment statute, and there is no administrative hoop through which you must jump. A suit can be filed right away.

If you no longer work for your employer, you're suing under the Indiana Wage Claims Statute, and you MUST file an application for a wage claim with the Indiana Department of Labor before you can file suit against your employer. This is a jurisdictional prerequisite. If you don't do it, your case stands to be dismissed. It may not be fatal to your claim, but you'll waste time and money and potentially have problems with the statute of limitation.

The bottom line is this: if you've not been paid by your employer, you ought to consider calling an attorney for help. Guidance and experience can be the key to securing the wages you're owed.

Ball Eggleston has attorneys who focus on employment law and are ready to work with you to secure the wages you are owed. Get in contact with our office today!
---
Ball Eggleston is located at 201 Main Street, Suite 810 P.O. Box 1535 Lafayette, IN 47902. Contact Ball Eggleston by phone at (765) 742‑9046, by fax at (765) 742‑1966, or by email at info@​ball-​law.​com. For additional information, find Ball Eggleston online at ballegg.local. You can also find us on Facebook.
Disclaimer: The content of this blog is intended to be general and informational in nature. It is advertising material and is not intended to be, nor is it, legal advice to or for any particular person, case, or circumstance. Each situation is different, and you should consult an attorney if you have any questions about your situation.