From the Office: The Turning Tide on Sexual Orientation Discrimination
August 4, 2015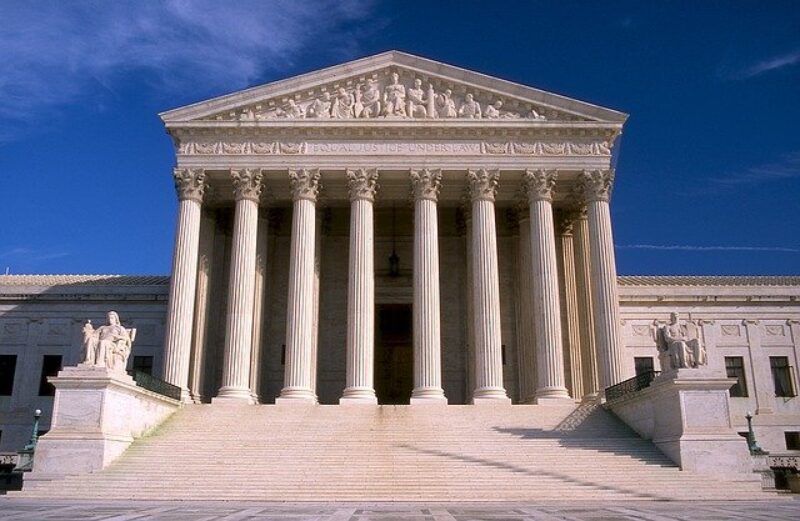 On July 15, 2015 the Equal Employment Opportunity Commission (EEOC) issued an opinion which may very well signal a shift toward making sexual orientation discrimination against federal law. Until very recently, decisions have generally agreed that LGBT individuals do not fall within the discrimination protections afforded by Title VII of the Civil Rights Act of 1964. By a 3 to 2 vote, the Equal Employment Opportunity Commission found in favor of a complainant, and against the FAA, stated that:
Title VII's prohibition of sex discrimination means that employers may not ​"rel[y] upon sex based considerations" or take gender into account when making employment decisions. See Price Waterhouse v. Hopkins, 490 U.S. 228, 239, 241 – 42 (1989); Macy v. Dep't of Justice, EEOC Appeal No. 0120120821, 2012 WL 1435995, at 5 (EEOC Apr. 20, 2012) (quoting Price Waterhouse, 490 U.S. at 239). This applies equally in claims brought by lesbian, gay, and bisexual individuals under Title VII.
Many have contended that an act of Congress was necessary to amend Title VII to cover sexual orientation discrimination. ​"Indeed, we conclude that sexual orientation is inherently a ​'sex-based consideration,' and an allegation of discrimination based on sexual orientation is necessarily an allegation of sex discrimination under Title VII… Sexual orientation discrimination is sex discrimination because it necessarily entails treating an employee less favorably because of the employee's sex."

The EEOC followed closely the logic of a 2014 case out of Washington (Hall v. BNSF Ry. Co., No. 13 – 2160, 2014 WL 4719007 (W.D. Wash., Sept. 22 2014)), and also adopted several other analogies. Courts find racial discrimination occurred where someone faces an adverse action because of their association with someone of a different race, and the same is true of disabilities. Courts also find sex discrimination where the discrimination is based on gender stereotypes, e.g. where men are subject to adverse action because they are believed to be ​"feminine." See Smith v. City of Salem, Ohio, 378 F.3d 566, 574 (6th Cir. 2004).
While this area of the law continues to develop, this decision signals a shift toward recognition that Title VII of the Civil Rights Act includes sexual orientation and identity within its definition of ​"sex." Victims of workplace discrimination because of their sexual orientation or gender identity are closer than ever to realizing protection under one of the nation's most important workplace laws. There is still ground left to cover in Indiana – the Seventh Circuit has not yet issued a favorable opinion recognizing discrimination on the basis of sexual orientation as a valid claim under Title VII. But this decision and others show a clear trend towards recognition of exactly those claims.
If you believe that you've been discriminated against in your workplace because of your sexual orientation or gender identity, attorneys at Ball Eggleston stand ready to help you achieve a just outcome.
---
Ball Eggleston is located at 201 Main Street, Suite 810 P.O. Box 1535 Lafayette, IN 47902. Contact Ball Eggleston by phone at (765) 742‑9046, by fax at (765) 742‑1966, or by email atinfo@​ball-​law.​com. For additional information, find Ball Eggleston online at ballegg.local.
You can also find us on Facebook.
Disclaimer: The content of this blog is intended to be general and informational in nature. It is advertising material and is not intended to be, nor is it, legal advice to or for any particular person, case, or circumstance. Each situation is different, and you should consult an attorney if you have any questions about your situation.