Meet our Attorneys: John P. Schafer, an attorney dedicated to his clients
September 22, 2015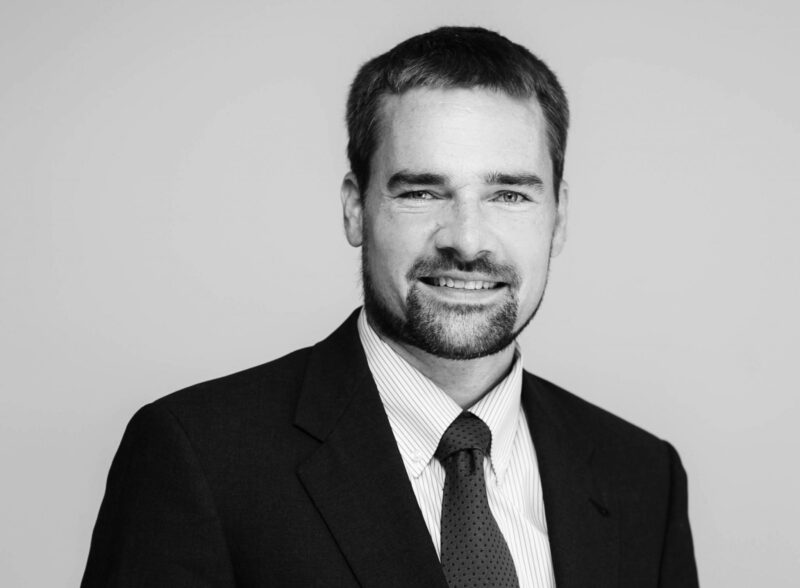 At Ball Eggleston, we pride ourselves on the caliber of attorneys we attract to our firm. We all come from different backgrounds and experiences, but we work together to form a team that is ready to help solve your legal questions. This post is part of an ongoing series, Meet Our Attorneys, so that you can get to know the men and women who work tirelessly to give back to the Lafayette community we know and love. Each attorney took some time out of their busy schedule to sit down for an interview and share their story.

Today's attorney focus is on Mr. John P. Schafer
John Paul Schafer ("J.P.") joined Ball Eggleston in February of 2013 after several years working as a prosecuting attorney for both Marion and Tippecanoe counties and briefly owning his own practice. He was born and raised in Lafayette, Indiana.

Mr. Schafer practices primarily in the areas of:
Personal injury
Criminal law
Family law
Business Law
Litigation
Mr. Schafer graduated from Indiana University School of Law in 2007 and was admitted to the Indiana Bar that same year. He is a member of the Tippecanoe County Bar Association, the Indiana State Bar Association and the Indiana Trial Lawyers Association. He serves on the board of directors of the Lafayette Symphony Orchestra, and the St. Boniface Cemetery. He resides in Lafayette with his wife and their five children.

Why did you become an attorney?
Mr. Schafer became a lawyer because of the encouragement from his mentors and professors in college, and the example of a brother who worked as a prosecuting attorney in Indianapolis.

Mr. Schafer understands that litigation can be an arduous process, and therefore employs mediation, alternative dispute resolution, and other tools to solve his clients' problems in the most efficient and creative way possible. Litigation is inevitable for certain conflicts, however, and in those case, Mr. Schafer makes use of his extensive trial and litigation experience to fight for his clients' rights in court.

What sets Ball Eggleston apart?
Ball Eggleston has established a reputation for its dedication to the Greater Lafayette community and a prominence among Indiana law firms during the firm's 60+ years. Mr. Schafer was running his own practice when he heard of a new job opportunity at one of the best law firms in town and knew he had take that opportunity.
Relationships: Ball Eggleston was founded in

1950

– on Midwest values and a desire to provide honest, hard-working people with fair and knowledgeable legal service. The attorney-client relationship requires a great deal of trust, which must be built over time. Ball Eggleston

PC

strives to build long-term relationships with our clients so they have a reliable source of legal counsel and representation.
Diversity: While many law firms focus on specific practice areas, the attorneys at Ball Eggleston

PC

use their diverse skills and experience to offer services in various practice areas including personal injury, estates

&

trusts, business law, family law, appellate practice, general practice, and real estate law. For example, Mr. Schafer spends most of his time on criminal law, but has the knowledge and experience to practice in other areas as well.
Mr. Schafer is committed to protecting the rights of all clients seeking his help, and we are a better-rounded firm since adding him to our team. To learn more about Mr. Schafer, visit his page on our website.
We at Ball Eggleston provide honest, hardworking people in the community with fair, knowledgeable, and professional legal service. For 60+ years, our attorneys have worked hard to build a kind of reputation that produces referrals from both peers and clients. With 12 attorneys, our size is intentional — large enough to offer a comprehensive range of legal services, small enough to provide personalized service.
Contact us today if you are seeking legal advice or services. Our team is here to help.
---
Ball Eggleston is located at 201 Main Street, Suite 810 P.O. Box 1535 Lafayette, IN 47902. Contact Ball Eggleston by phone at (765) 742‑9046, by fax at (765) 742‑1966, or by email at info@​ball-​law.​com. For additional information, find Ball Eggleston online at ballegg.local. You can also find us on Facebook.
Disclaimer: The content of this blog is intended to be general and informational in nature. It is advertising material and is not intended to be, nor is it, legal advice to or for any particular person, case, or circumstance. Each situation is different, and you should consult an attorney if you have any questions about your situation.