5 Mistakes to Avoid When Buying a Home in Indiana
September 30, 2019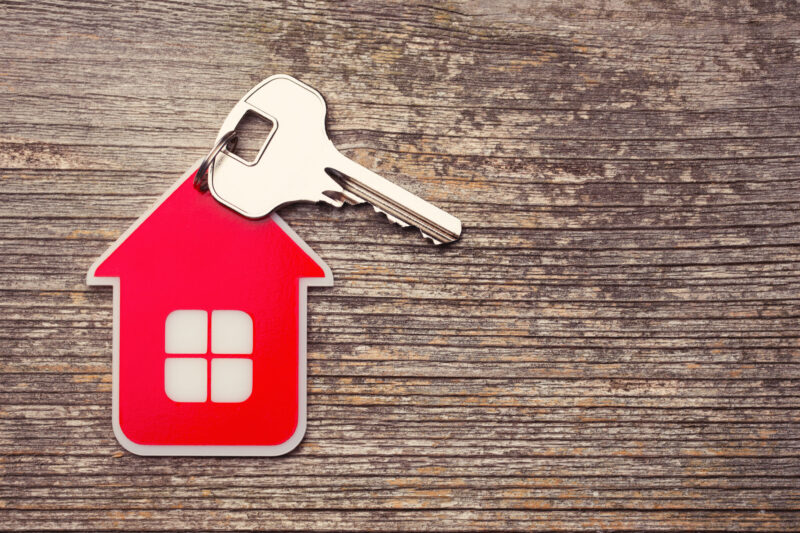 Your home may be the biggest purchase you ever make, so it's important to perform your due diligence before closing on the property.
You'll also want to prevent any issues or critical mistakes along the way. Otherwise, your financial security could end up in jeopardy once the transaction is complete.
Let's explore five of the most common mistakes to avoid when buying a home in Indiana:
1

. Failing to Set a Manageable Budget

First-time buyers often assume they can purchase any home that falls within their mortgage loan amount. But it's important to consider all the costs of homeownership before you make the purchase so you can budget accordingly.

For example, you must account for repairs and utilities, as well as ongoing maintenance and monthly insurance premiums. Depending on the neighborhood, you may also have HOA dues and landscaping expenses.
2

. Failing to Shop Around for the Best Mortgage Interest Rates
The interest you pay on your mortgage could account for a considerable portion of the total cost of buying a home. You may be worried that submitting multiple mortgage inquiries could hurt your credit score, but if you submit all inquiries within a 30-day period, it won't hurt your credit score any more than a single hard inquiry would.
Try to get rates from four or five different lenders. Regardless of the current market, their offers may differ by as much as half a percentage point.
3

. Failing to Boost Your Credit

Unless you already have perfect credit, it's wise to do what you can to increase your score before applying for a mortgage. A bump of just 20 points could have a big impact on your interest rate. You can improve your score by:
Paying down credit card balances;
Holding off on applying for additional financing;
Resolving any inaccuracies on your report; and
Making all minimum payments on time every month.
4

. Failing to Schedule a Thorough Inspection
Some buyers try to save money during the earliest stages of the transaction by skipping the inspection. This is especially common when the seller has completed the disclosure form in detail. Keep in mind, however, that sellers are only obligated to disclose the issues they know about. There may be problems that the current owners have not discovered, which a proper inspection can help you find and address.
5

. Failing to Hire an Attorney

There are all sorts of potential home-buying mistakes that can lead to financial or legal troubles. Even if you hire a knowledgeable realtor, enlisting the help of a seasoned real estate attorney will provide an added layer of protection and peace of mind. Your lawyer can:
Draft, modify, and review all contracts so their terms are as favorable as possible;
Take steps to overcome potential hurdles;
Help you resolve outstanding liens or tax issues; and
Prevent the opposing party from taking advantage of you or violating your rights.
Call (
765

)

742

‑

9046

to speak with a real estate attorney in Lafayette.

If you're ready to buy a home in Indiana, turn to Ball Eggleston. Founded in 1950, our firm is proud to help clients navigate even the most complicated real estate transactions. Call (765) 742‑9046 or fill out our contact form to schedule a consultation with a real estate lawyer in Lafayette.
Contact us today to schedule a consultation with one of our experienced attorneys.
Ball Eggleston — a Lafayette, Indiana law firm — is located at 201 Main Street, Suite 810 P.O. Box 1535 Lafayette, IN 47902. Contact Ball Eggleston by phone at (765) 742‑9046, by fax at (765) 742‑1966, or by email at info@​ball-​law.​com. For additional information, find Ball Eggleston online at ballegg.local.
You can also find the firm on Facebook and YouTube.
The content of this blog is intended to be general and informational in nature. It is advertising material and is not intended to be, nor is it, legal advice to or for any particular person, case, or circumstance. Each situation is different, and you should consult an attorney if you have any questions about your situation.