Three FAQs About Motorcycle Accident Claims Involving Drunk Drivers
July 10, 2019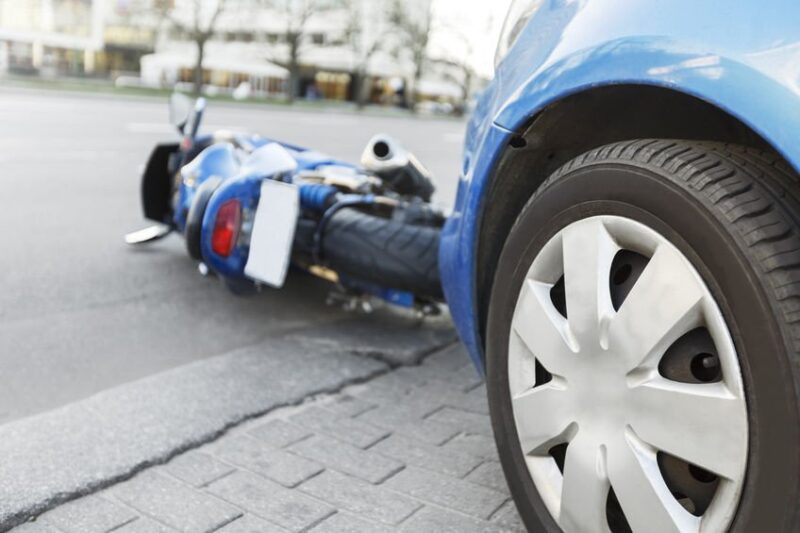 Drunk drivers are a hazard to everyone around them, but motorcycle riders are at an especially high risk of serious injury and death when they encounter an impaired motorist. The small stature of these two-wheeled vehicles makes them difficult to notice — particularly when a driver has been drinking — and in the event of a crash, motorcyclists have little protection from the force of impact.
If you were struck by an impaired driver while riding a motorcycle, you may be entitled to compensation for damages. Read on to learn the answers to a few FAQs about motorcycle accident claims involving drunk drivers:
1

. How can I prove liability for a drunk driving accident?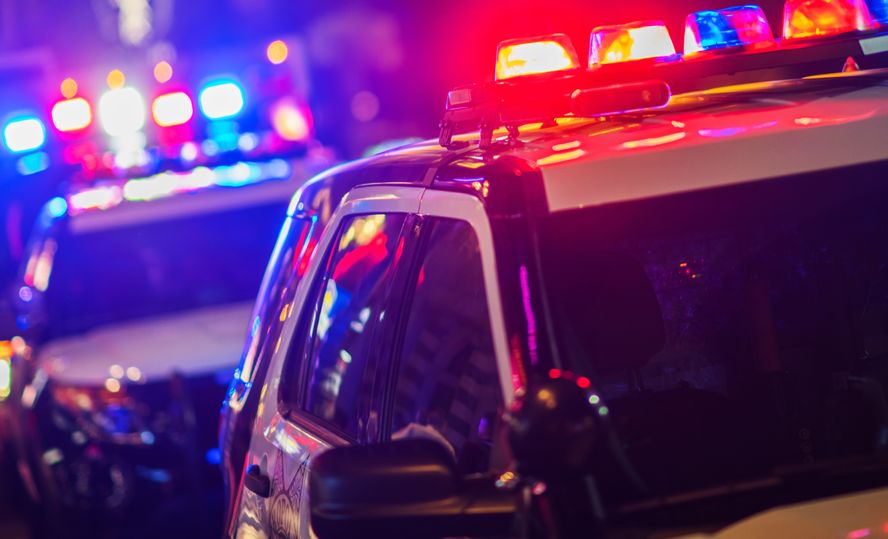 There are many kinds of evidence your attorney might use to prove liability, such as:
The official police report;
The results of chemical tests;
Receipts or surveillance footage from nearby establishments that served the motorist alcoholic beverages prior to the wreck;
Social media posts detailing the driver's activities before the accident;
Eyewitness testimony;
Photographs of the scene; and
Statements from accident reconstruction experts.
2

. What kinds of damages should I track?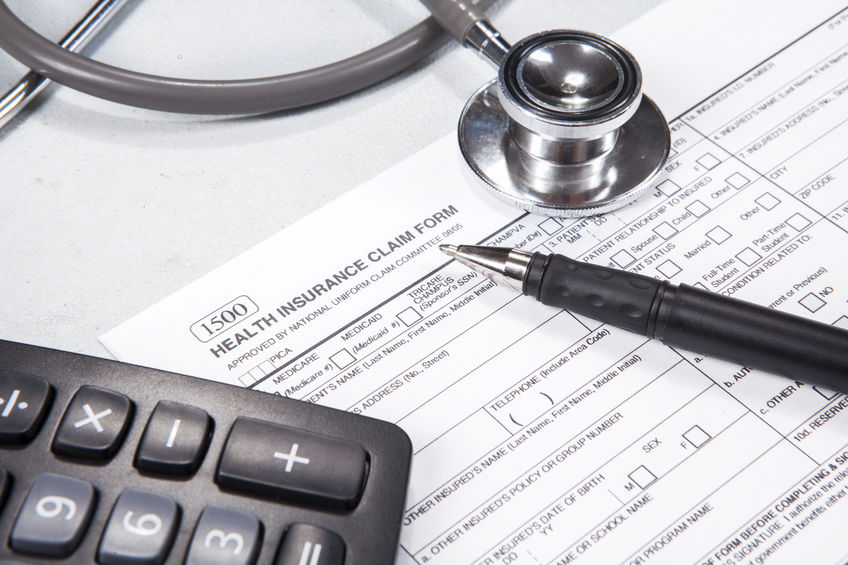 In the state of Indiana, personal injury claimants have the right to seek compensation for both economic and non-economic damages, which may include:
Past and future healthcare expenses;
Lost income and benefits;
Loss of future earning capacity;
Property damage;
Alternative transportation;
Home care;
Childcare;
Domestic help;
Home and vehicle modifications;
Scarring and disfigurement;
Permanent disability;
Mental anguish;
Loss of enjoyment in life;
Affected personal relationships; and
Pain and suffering.
3

. How soon after the accident should I call an attorney?
It's wise to call a lawyer immediately after your first doctor's visit, which should take place within 48 hours of the wreck. The sooner your attorney is able to investigate the crash, the better the chance that time-sensitive evidence will still be available.
Also, seeking legal counsel right away can help to conduct an investigation, gather evidence, take depositions, and prevent you from missing critical deadlines. It is best to start the process early because it can take several months to conduct the investigation, take depositions, and build your claim. The statute of limitations (i.e. the deadline for filing a claim) for personal injury lawsuits in Indiana is usually two years; however, there are exceptions to the two-year filing deadline. If you want to name a government entity in your claim, for example, you must submit a Tort Claims Notice to the appropriate political subdivision within 180 days or to the state within 270 days.

Call (
765

)

742

‑

9046

to discuss your case with a Lafayette motorcycle accident attorney.
If you want to file a claim against a drunk driver following a motorcycle accident, contact Ball Eggleston. Led by personal injury attorney J.P. Schafer, a member of the Million Dollar Advocates Forum and the Multi-Million Dollar Advocates Forum, our law firm has recovered more than $200 million for accident victims and their families. Call (765) 742‑9046 or use our online contact form to set up a free case evaluation with a motorcycle accident lawyer in Lafayette.

Contact us today to schedule a consultation with one of our experienced attorneys.
Ball Eggleston — a Lafayette, Indiana law firm — is located at 201 Main Street, Suite 810 P.O. Box 1535 Lafayette, IN 47902. Contact Ball Eggleston by phone at (765) 742‑9046, by fax at (765) 742‑1966, or by email at info@​ball-​law.​com. For additional information, find Ball Eggleston online at ballegg.local.
You can also find the firm on Facebook.
Disclaimer: The content of this blog is intended to be general and informational in nature. It is advertising material and is not intended to be, nor is it, legal advice to or for any particular person, case, or circumstance. Each situation is different, and you should consult an attorney if you have any questions about your situation.