How can my business prevent employment law disputes?
May 24, 2019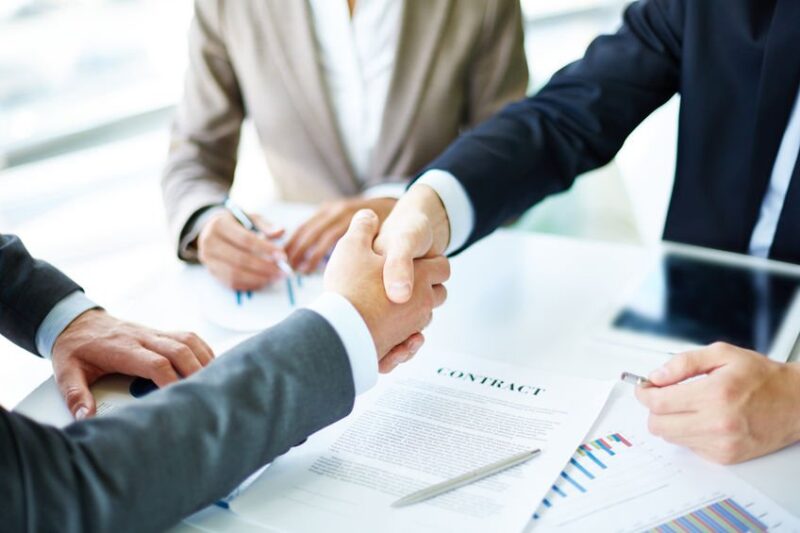 If you own a business that employs even a single part-time worker, you're vulnerable to all kinds of employment law disputes. And since a lengthy legal battle could seriously hurt your company's bottom line, you should do everything in your power to prevent such problems.
Thankfully, investing in legal counsel today could save you in court costs tomorrow. Below are a few strategies a business law attorney can help you implement to prevent employment law disputes:
1

. Using Fair Hiring Practices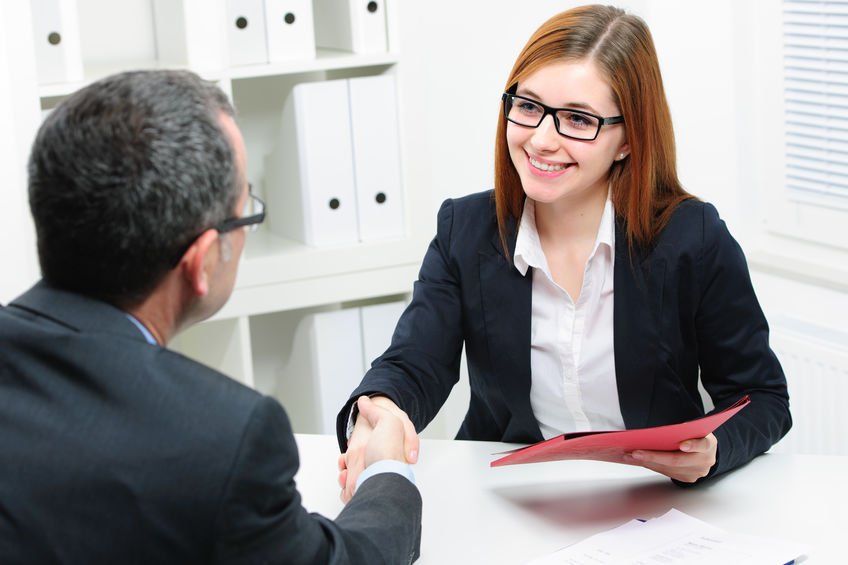 Federal law prohibits discrimination in the workplace on the basis of:
Sex;
Age;
Disability status;
Genetic information;
Race/​color;
National origin;
Religion; and
Pregnancy status.
Even if you make a concerted effort to avoid discriminating against current or potential employees, it's easy to slip up inadvertently. For example, something as innocent as asking a candidate his or her age during the interview process could lead to problems.
For this reason, it's wise to review your hiring practices with an employment law attorney. A knowledgeable lawyer can explain what you should and should not do during each stage of the hiring process to avoid legal issues.
2

. Drafting Comprehensive Employment Agreements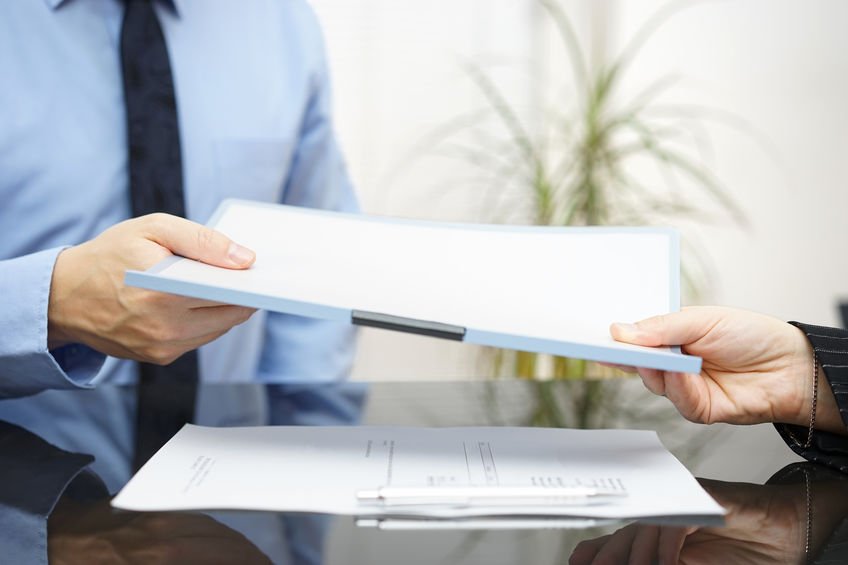 An employment agreement should explain the conditions of employment and detail the new worker's duties, compensation package, and benefits. This will ensure all your employees have reasonable expectations regarding their roles from day one.
This document may also provide an added layer of protection should a dispute arise at some point. If any aspect of the dispute is addressed in the employment agreement, you are able to reiterate its terms to the worker, who should have read the contract in full prior to signing it.
3

. Conducting Thorough Background Checks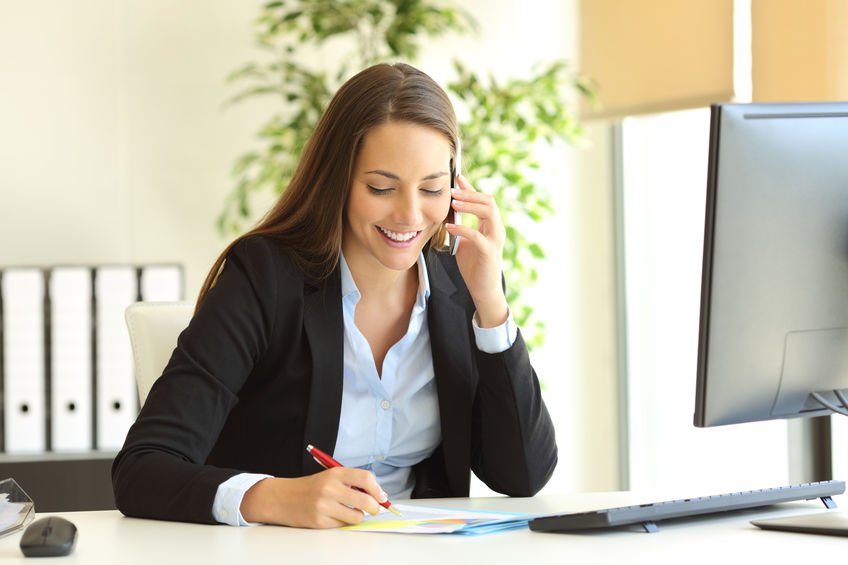 Employers have a duty to provide a reasonably safe working environment for their employees. You may be accused of breaching this duty if you hire someone who has a violent criminal history. You could be held liable for damages if such an employee harasses or abuses another worker. A business lawyer can help you implement adequate background check procedures to prevent this.
4

. Requiring Employees to Sign a Nondisclosure Agreement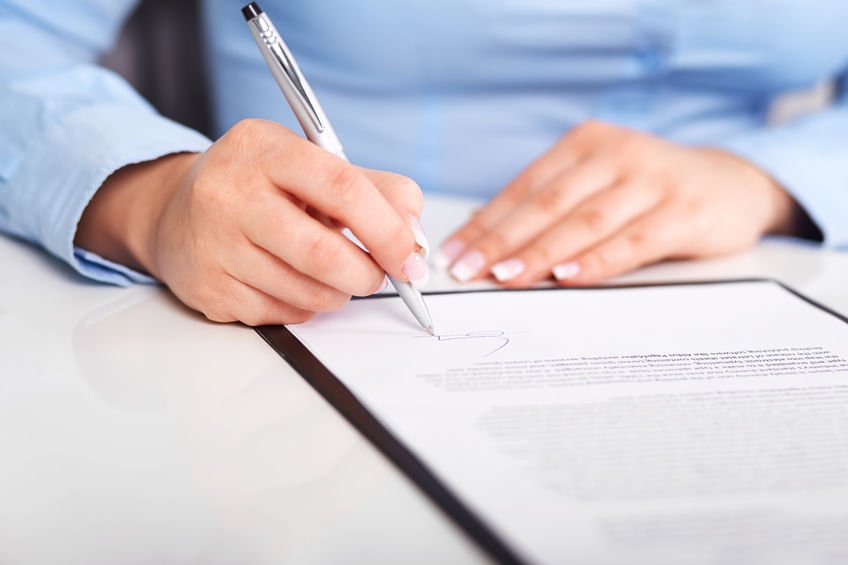 As a business owner, one of your top priorities should be to avoid lawsuits of any kind. While the above strategies can reduce your risk of being sued by an employee or potential employee, there are also steps you should take to avoid having to sue one of your workers. For example, if an employee steals your intellectual property, you might end up having to hire an attorney and navigate contentious legal proceedings.
Having a nondisclosure or non-compete agreement in place can help prevent this scenario or, at the very least, put you in a better position to prevail in an intellectual property claim. An attorney can help you draft these agreements and ensure their terms are legally enforceable.
Discuss your case with a business law attorney in Lafayette.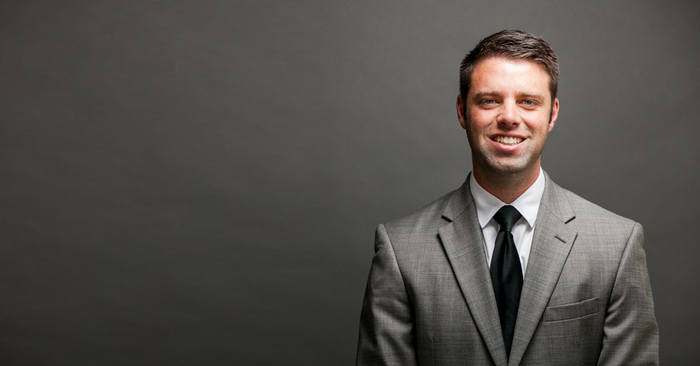 If you're looking for an attorney to help you avoid or navigate an employment law dispute, contact Ball Eggleston. We have decades of experience counseling and defending business owners in a wide array of legal matters. Call (765) 742‑9046 or fill out our contact form to schedule a case evaluation with a business law attorney in Lafayette, Indiana.
Ball Eggleston — a Lafayette, Indiana law firm — is located at 201 Main Street, Suite 810 P.O. Box 1535 Lafayette, IN 47902. Contact Ball Eggleston by phone at (765) 742‑9046, by fax at (765) 742‑1966, or by email at info@​ball-​law.​com. For additional information, find Ball Eggleston online at ballegg.local.
You can also find the firm on Facebook and YouTube.

The content of this blog is intended to be general and informational in nature. It is advertising material and is not intended to be, nor is it, legal advice to or for any particular person, case, or circumstance. Each situation is different, and you should consult an attorney if you have any questions about your situation.