Real Estate Attorney Tips: Five Ways to Get Your House Ready to Sell
September 6, 2018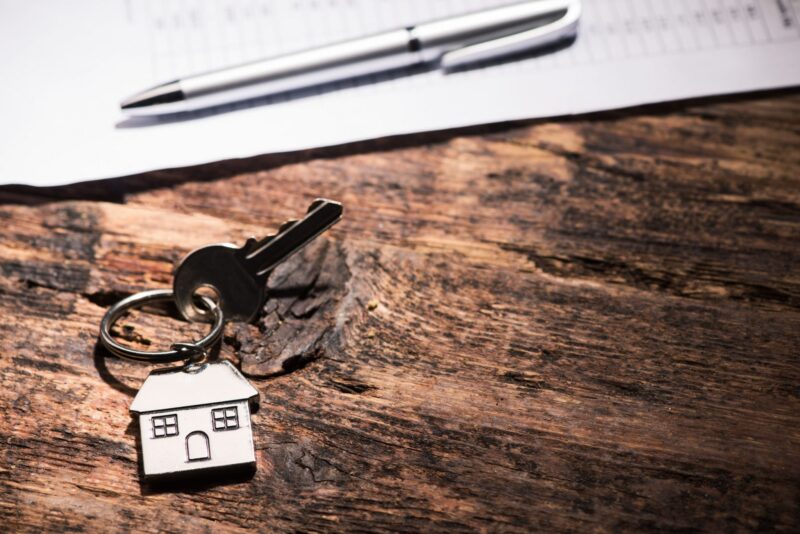 If you're thinking about selling your home, now may be the perfect time to put it on the market. According to U.S. News & World Report, there's a shortage of homes for sale, which means the rest of 2018 will likely be a seller's market.
To get the biggest return on your investment, there are a few steps you should take to get your house ready to sell before listing. One of your first steps should be to consult a real estate attorney who can protect your best interests at every stage of the transaction.
Read on to learn a few more tips to get your house ready to sell:
1

. Schedule an Inspection

Instead of waiting for a potential buyer to arrange a home inspection, why not take a proactive approach by scheduling one yourself? The final report will provide insight regarding any issues that might demand repairs — or a price reduction — before putting your property on the market.
2

. Tidy Up the Space
It may seem trivial, but a clean house is far more appealing to potential buyers than a cluttered one. If you don't have time to do a deep clean in every room, consider hiring a cleaning service before the open house and then once every few weeks if you're still living at home while it's on the market.
3

. Opt for the Neutral Décor

You might love your home's bright yellow shutters or dark blue walls, but if you want to get your house ready to sell as quickly as possible, it's best to create a neutral aesthetic. White walls, simple flooring, understated décor, and relatively generic furniture will not distract from the home's features. Instead, they will provide a blank canvas on which potential buyers can envision arranging their own belongings.
4

. Handle Any Minor Repairs
You may not want to invest in a major kitchen or bathroom remodel, but you should still address any minor issues before inviting potential buyers into the home. Examples include leaky faucets, dated hardware, squeaky doors, broken screens, chipped paint, and flickering light fixtures.
5

. Upgrade the Exterior

Curb appeal plays a major role in how quickly properties sell. Trim the overgrown hedges or long grass in your front or back yard. If there's a fence, repair any broken posts. Porches are your first chance to welcome potential buyers, so consider repainting it and adding a few planters. These upgrades may seem relatively small, but they can make a big difference in how buyers perceive the property.
Get Help from a Real Estate Attorney in Lafayette
If you want to sell your home, turn to the real estate attorneys at Ball Eggleston. We can answer all of your questions regarding the transaction and help you avoid critical mistakes. Our attorneys can also resolve any landlord-tenant issues or boundary disputes that might arise along the way.
Call (765) 742‑9046 or fill out our contact form to schedule a case evaluation with one of our Lafayette real estate lawyers.
Contact us today to schedule a consultation with one of our experienced attorneys.
---
Ball Eggleston — a Lafayette, Indiana law firm — is located at 201 Main Street, Suite 810 P.O. Box 1535 Lafayette, IN 47902. Contact Ball Eggleston by phone at (765) 742‑9046, by fax at (765) 742‑1966, or by email at info@​ball-​law.​com. For additional information, find Ball Eggleston online at ballegg.local.
You can also find the firm on Facebook and YouTube.
Disclaimer: The content of this blog is intended to be general and informational in nature. It is advertising material and is not intended to be, nor is it, legal advice to or for any particular person, case, or circumstance. Each situation is different, and you should consult an attorney if you have any questions about your situation.