How to Select the Right Mortgage Lender for Your Home Loan
July 24, 2019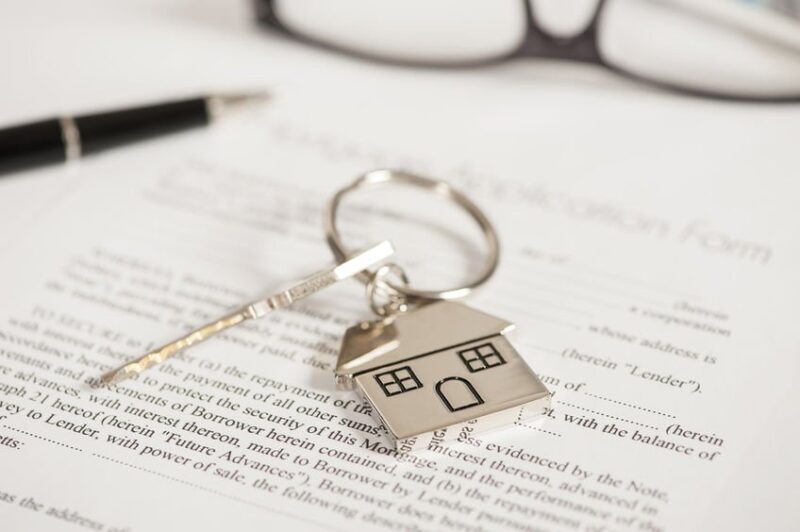 Choosing a mortgage lender is one of the most important decisions you'll have to make when buying a home. After all, this may be the largest purchase of your life.

Many people simply go with the lender who offers the lowest interest rate. However, real estate transactions are complicated, and the mortgage's interest rate is just one of many components to consider when shopping around for financing.

From fees to referrals to testimonials, there are many factors that should influence your choice. Below we've outlined a few helpful tips to speed up the process and select the right mortgage lender for your needs.
1

. Review a breakdown of all fees.

Many lenders charge loan origination fees, as well as processing fees for underwriting services. In other words, the down payment, inspection, and closing costs may not be the only expenses you'll have to cover before finalizing the sale. A real estate lawyer will help you understand the relevant costs involved and may even be able to negotiate for a reduction of those fees.
2

. Seek out referrals.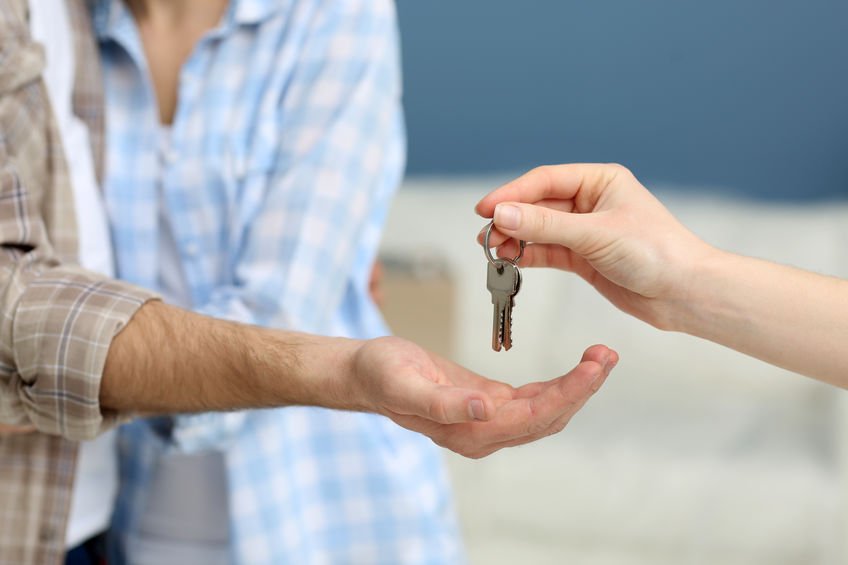 If you have friends, loved ones, or colleagues who have purchased property in the area, ask which lender they used and inquire about their experience working with that person or business. Reading testimonials online can also help you discern whether a certain institution offers a reputable lending service.

3

. Let the lender know you're shopping around.

Lenders expect consumers to shop around, so don't be afraid to let each loan officer know you're doing just that. Their response can actually reveal a lot about the company and how much they value your business. Some lenders may be willing to match or beat a written offer you've received from another institution.

4

. Consider location.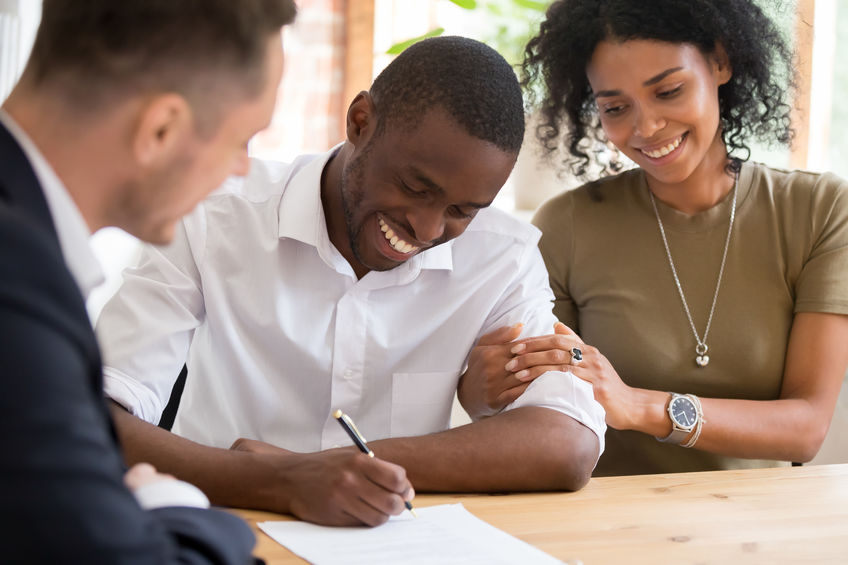 Turning to a local lender may help streamline the transaction. For example, such a lender should already have contacts at the various appraisal and title companies in the area, which could prevent delays and complications.

At the very least, try to find a lender who has loan officers in your time zone. This can prevent headaches when it comes to filing critical documents on tight deadlines.
Speak with a real estate attorney in Lafayette, Indiana today. Call (
765

)

742

‑

9046

.
Every decision you make when purchasing or selling a property could have a major impact on your future. If you need help navigating a real estate transaction, turn to Ball Eggleston. With many decades of combined experience, our attorneys can protect your financial interests through every stage of the proceedings. Call (765) 742‑9046 or fill out our contact form to schedule a consultation with a real estate lawyer in Lafayette.
Contact us today to schedule a consultation with one of our experienced attorneys.
Ball Eggleston — a Lafayette, Indiana law firm — is located at 201 Main Street, Suite 810 P.O. Box 1535 Lafayette, IN 47902. Contact Ball Eggleston by phone at (765) 742‑9046, by fax at (765) 742‑1966, or by email at info@​ball-​law.​com. For additional information, find Ball Eggleston online at ballegg.local.
You can also find the firm on Facebook and YouTube.
Disclaimer: The content of this blog is intended to be general and informational in nature. It is advertising material and is not intended to be, nor is it, legal advice to or for any particular person, case, or circumstance. Each situation is different, and you should consult an attorney if you have any questions about your situation.