Sharon Dull Supports Passing Animal Legislation
July 1, 2019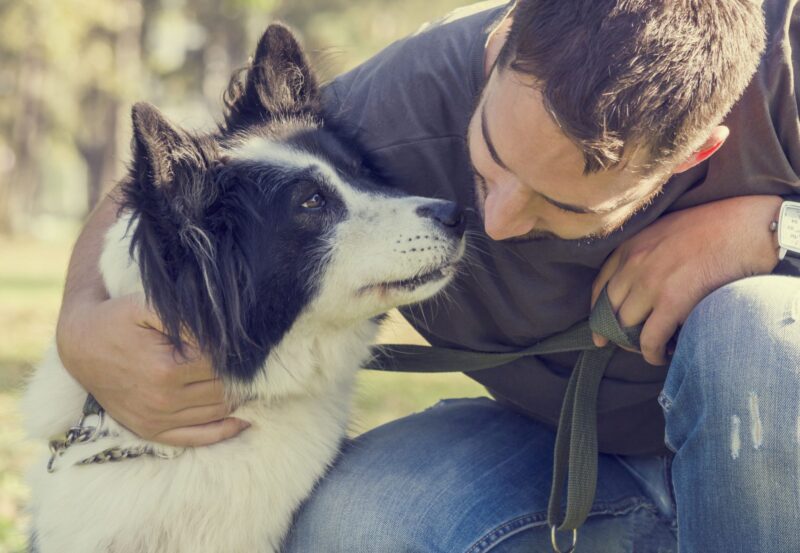 Ball Eggleston's Sharon Dull, who has worked as Mike Stapleton's litigation paralegal for 45 years, has spent her life advocating for animals. She recently testified in support of two Indiana animal bills, which passed in 2019.

SB 474 prevents any convicted animal abuser from owning or possessing animals while on probation or parole. HB 1615 expands the definition of animal abuse in the criminal code, and also changed the definition of humane euthanasia. Both bills go into effect on July 1, 2019.
"I am proud and honored to have testified in support of both bills. I extend my sincere thanks to Senator Ron Alting for authoring SB 474, Rep. Ryan Hatfield for authoring HB 1615, Rep. Sheila Klinker for sponsoring SB 474, and Prosecutor Pat Harrington for vigorously supporting both bills. We look forward to making additional changes to animal legislation in the future."
Sharon serves on the Tippecanoe County Animal Advisory Board, has helped rewrite animal ordinances for Tippecanoe County, has testified in multiple animal abuse cases, volunteers for North Central Indiana Spay and Neuter and Crystal Creek Kennels, and has helped thousands of pet owners with spay and neuter. Sharon has three adorable dogs: Tucker, Emma, and Greta.
Ball Eggleston — a Lafayette, Indiana law firm — is located at 201 Main Street, Suite 810 P.O. Box 1535 Lafayette, IN 47902. Contact Ball Eggleston by phone at (765) 742‑9046, by fax at (765) 742‑1966, or by email at info@​ball-​law.​com. For additional information, find Ball Eggleston online at ballegg.local.
You can also find the firm on Facebook and YouTube.
Disclaimer: The content of this blog is intended to be general and informational in nature. It is advertising material and is not intended to be, nor is it, legal advice to or for any particular person, case, or circumstance. Each situation is different, and you should consult an attorney if you have any questions about your situation.