What Constitutes a Wrongful Death Claim in Indiana?
March 2, 2019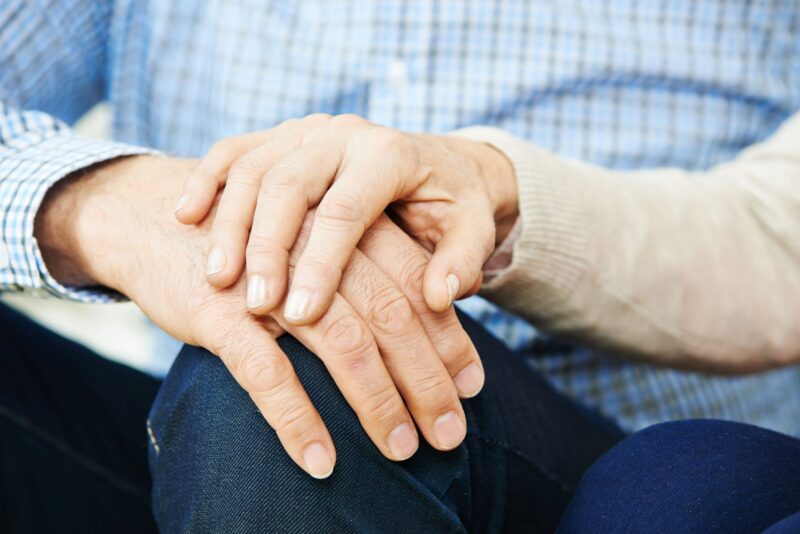 Losing a loved one can irrevocably change your world. If the loss was a result of an unanticipated accident, your family may have a case of wrongful death for the resulting damages. Whether you have grounds for a claim will depend on the circumstances of the accident.
Negligence is the basis of most wrongful death claims; however, negligence alone is not always considered the cause. Read on to learn more about what constitutes a wrongful death claim and the elements that must exist for such a suit to be successful.
1

. Negligence
Losing a loved one unexpectedly doesn't automatically constitute wrongful death. In order to build a winning claim, you must be able to prove that negligence played a role in the accident. In other words, you must demonstrate how the defendant breached a duty of care owed to the deceased.

2

. Causation

Even if you've discovered negligence by the defendant, you must be able to prove that the negligence was directly responsible for the death. For example, if your loved one received a misdiagnosis and was killed in a car accident on the way to see another doctor for a second opinion — your family would not have grounds for a wrongful death claim against the original provider. In such a scenario, though, you might be able to build a case against the party responsible for the collision.

3

. Damages
Since the purpose of a wrongful death claim is to provide some consolation to loved ones, the loss must have resulted in quantifiable damages. Otherwise, the family would have no reason to file a claim in the first place. In the state of Indiana, wrongful death claims may yield compensation for:
Funeral and burial expenses
Medical expenses associated with the deceased's final illness or injury
Lost income that the deceased would have earned over the course of his or her lifetime
Lost benefits that the deceased would have provided the family
Loss of parental guidance
Loss of household services
Loss of love, affection, and care
Any attorney's fees associated with bringing the case
It's important to note that not all the losses listed above are recoverable in all successful claims. Additionally, some cases are subject to a damages cap. Indiana actually has three statutes governing wrongful death actions, and each has different provisions. These statutes are known as:
How long do families have to bring a wrongful death claim?
In Indiana, the personal representative of the deceased's estate typically has two years from the date of the death to file a lawsuit. If the lawsuit is filed after this deadline has passed, the case will most likely be dismissed.
Call (

765

)

742

‑

9046

to speak with a wrongful death attorney in Lafayette.
If you think your family has grounds for a wrongful death claim, contact Ball Eggleston. After evaluating your case in a free consultation, we will conduct a thorough investigation and gather the evidence needed to prove liability and the value of your claim. Call (765) 742‑9046 or fill out our contact form to speak with a wrongful death lawyer in Lafayette.

Contact us today to schedule a consultation with one of our experienced attorneys.
---
Ball Eggleston — a Lafayette, Indiana law firm — is located at 201 Main Street, Suite 810 P.O. Box 1535 Lafayette, IN 47902. Contact Ball Eggleston by phone at (765) 742‑9046, by fax at (765) 742‑1966, or by email at info@​ball-​law.​com. For additional information, find Ball Eggleston online at ballegg.local.
You can also find the firm on Facebook.
Disclaimer: The content of this blog is intended to be general and informational in nature. It is advertising material and is not intended to be, nor is it, legal advice to or for any particular person, case, or circumstance. Each situation is different, and you should consult an attorney if you have any questions about your situation.