What Kinds of Qualities Make for a Good Personal Injury Attorney?
August 3, 2021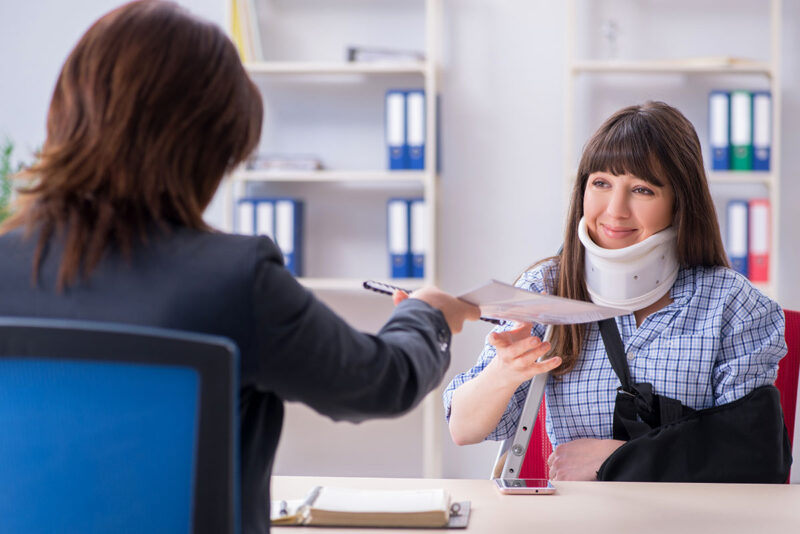 Since legal proceedings are ultimately unpredictable, there's no way to guarantee any given tort claim will yield a satisfactory settlement or favorable verdict. You can, however, take steps to give your personal injury action a decent chance of success.
One of those steps is securing quality representation. The best attorneys go to bat for their clients day after day, all the while asserting their rights and protecting their interests.
If you're wondering how to differentiate between the good attorneys and the great ones, this blog will help. As long as you find someone who possesses the following, you should be able to enlist their services with confidence:
1

. Relevant Experience

Not all personal injury lawyers are equipped to take on all kinds of claims. Demonstrating liability for a drunk driving collision, for example, demands a much different approach than proving medical malpractice has occurred.

Generally speaking, you don't want to hire an attorney who hasn't already handled at least a few cases that were similar to yours.
2

. A History of Excellence

After practicing law for a decade or more, even the best lawyers will have lost a case or two. Their overall track record, however, should be impressive.

Look for a firm that's recovered millions of dollars on behalf of their clients and isn't afraid to take a case all the way trial if settling proves impossible.
3

. Availability

You deserve personalized service and attentive counsel from a team that doesn't treat your claim as just another case file. When questions arise, for example, getting them answered shouldn't be a hassle.

During your initial consultation, ask the attorney how accessible they'll be over the course of the proceedings. Will they update you on the progress of your claim at regular intervals? Will they get back to you within a day or two after you reach out with an inquiry?
4

. A Long List of Satisfied Clients

If the firm you're considering has hundreds of positives reviews online, that's a good sign. As long as they treated past clients with professionalism and respect, there's a decent chance they'll do the same for you.

When evaluating the kind of counsel a practice provides, just make sure to do so through third-party sites. While testimonials on their own website should be accurate, they might not provide the whole picture. Keep in mind, however, that some sites are more reputable than others, so scrutinize the reviews across a number of different platforms.
Speak with a Lafayette Personal Injury Attorney
At Ball Eggleston, we have a passionate commitment to the physical, emotional, and economic well-being of our clients. If you were hurt in an accident that someone else caused, we'll help you take the steps needed to hold them accountable so you can make your life whole again. Call (765) 742‑9046 or complete our Contact Form to schedule a free case review with a personal injury lawyer in Lafayette.
The content of this blog is intended to be general and informational in nature. It is advertising material and is not intended to be, nor is it, legal advice to or for any particular person, case, or circumstance. Each situation is different, and you should consult an attorney if you have any questions about your situation.