What Are the Penalties For Public Intoxication In Indiana?
September 19, 2018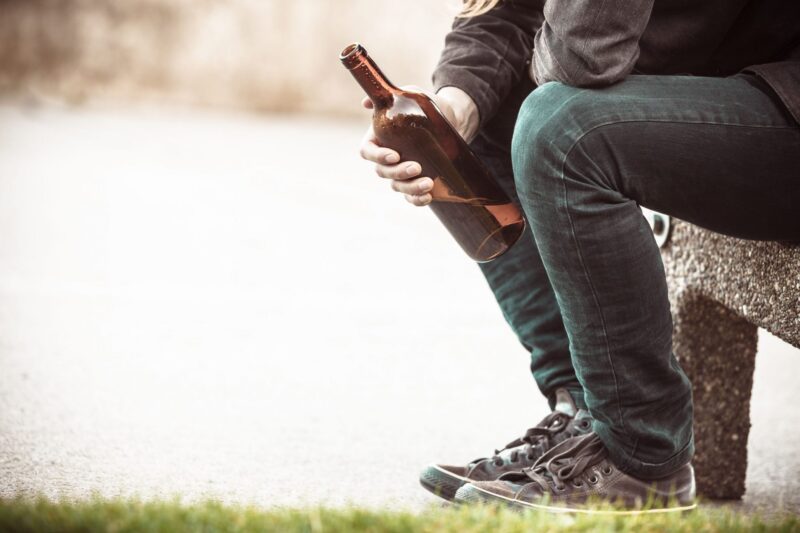 In the state of Indiana, public intoxication charges used to be treated as a ​"catch-all" for prosecutors to impose when police lacked sufficient evidence for other violations. Unlike the laws that prohibit drinking and driving—for example — officers could arrest someone for public intoxication regardless of their blood alcohol concentration.
However, due to a public intoxication law created in 2012, law enforcement personnel are now required to prove that the suspect's impairment was:
Endangering his or her own life
Endangering the life of another
In imminent danger of breaching the peace
Harassing, annoying, or alarming another
Although this law opened the door to new defenses against public intoxication charges, the penalties of a conviction remain severe. Read on for a brief overview of the penalties for public intoxication in Indiana:
Possible Penalties for Public Intoxication in Indiana
In Indiana, public intoxication is a class B misdemeanor and is punishable by up to 180 days in jail and a fine of up to $1,000.
Potential Defenses Against Public Intoxication Charges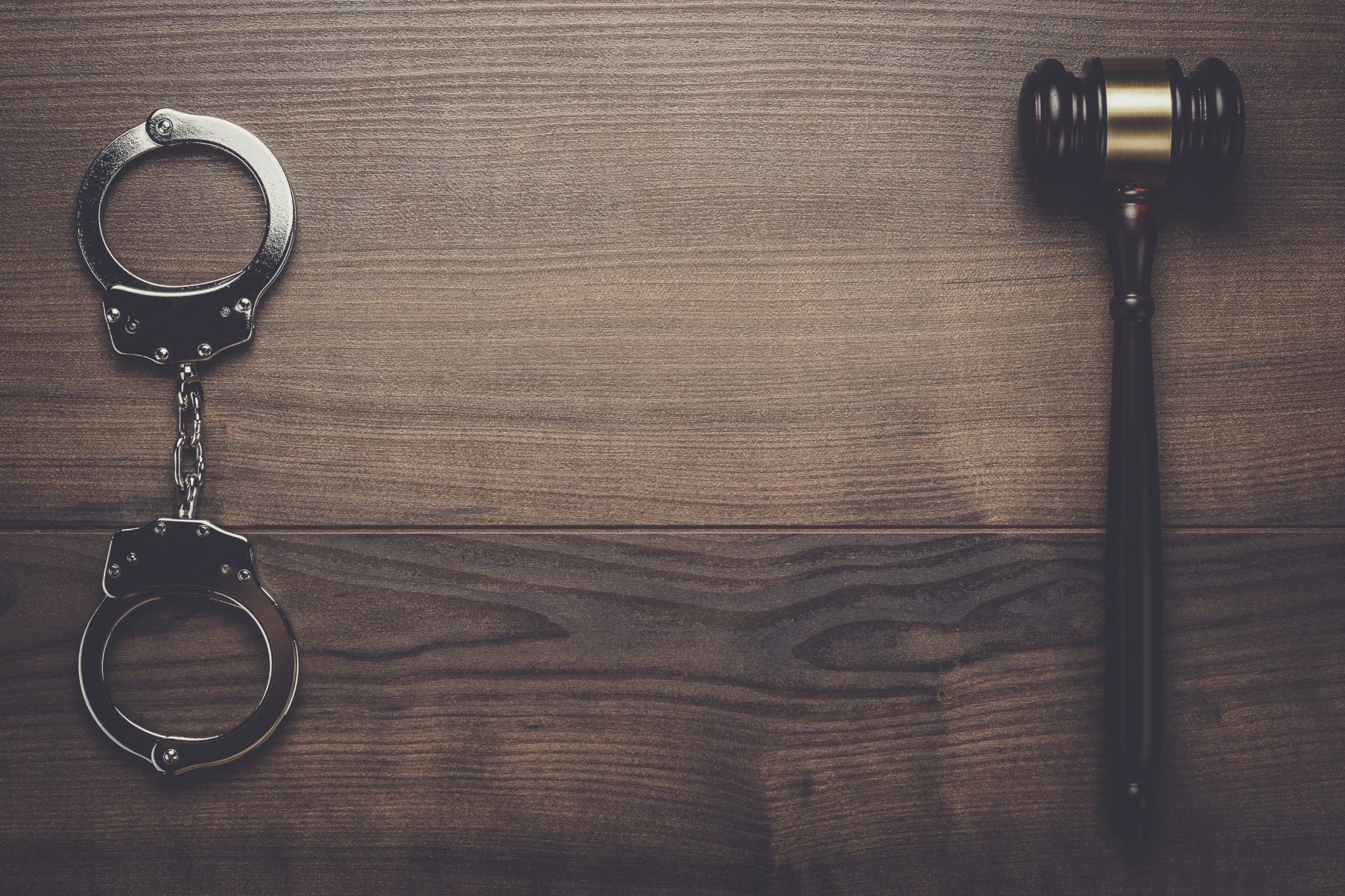 There are several strategies for fighting charges of public intoxication in Indiana. Possible defenses include arguing that you:
Were not actually intoxicated
Were not engaging in conduct that breached the peace
Were not in a public place at the time of arrest
The best defense will depend on the circumstances of your arrest. Regardless of what actually happened and which defense strategy applies to your situation, it is essential that you document everything.
Write down what you remember about the incident as soon as possible, and ask any friends or relatives who witnessed the arrest to do the same. You should also look for ways to substantiate whatever you were doing prior to the arrest. For example, if you were drinking at a bar but only consumed two cocktails over the course of two hours, the receipt for the transaction may contribute to the strength of your defense.
Call (

765

)

742

‑

9046

to Speak with a Criminal Defense Lawyer in Lafayette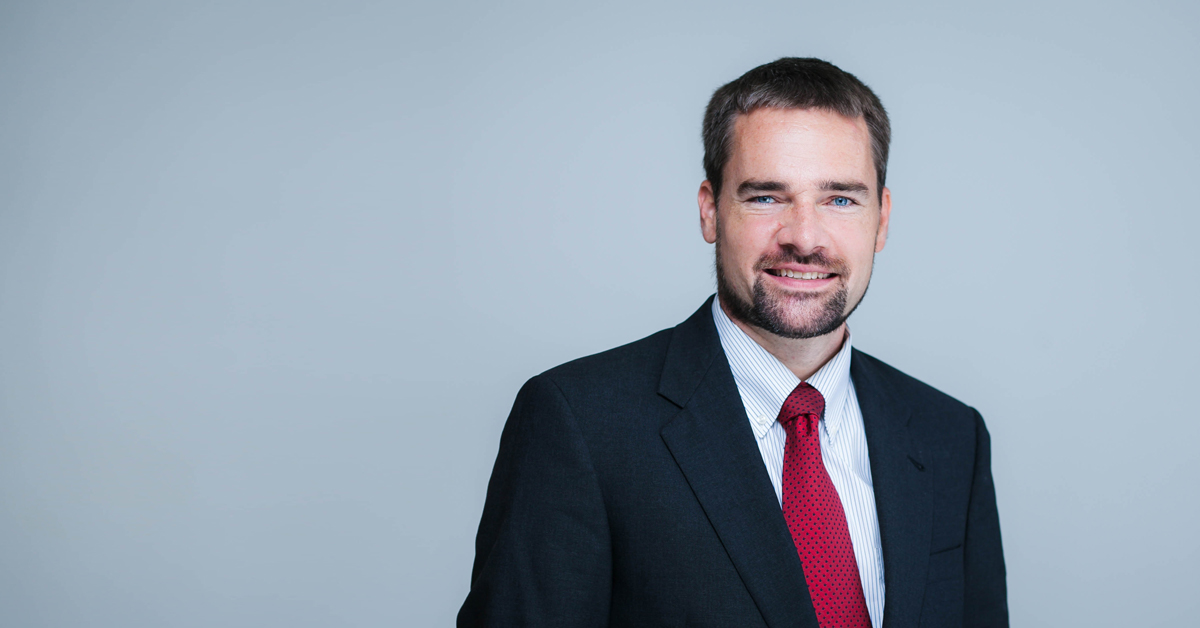 If you are facing charges for public intoxication, turn to Ball Eggleston for legal guidance. We will listen to your version of events, investigate your arrest, and aggressively defend your rights.
Call (765) 742‑9046 or fill out our contact form to schedule a consultation with one of our Lafayette criminal defense attorneys.
Contact us today to schedule a consultation with one of our experienced attorneys.
---
Ball Eggleston — a Lafayette, Indiana law firm — is located at 201 Main Street, Suite 810 P.O. Box 1535 Lafayette, IN 47902. Contact Ball Eggleston by phone at (765) 742‑9046, by fax at (765) 742‑1966, or by email at info@​ball-​law.​com. For additional information, find Ball Eggleston online at ballegg.local.
You can also find the firm on Facebook and YouTube.
Disclaimer: The content of this blog is intended to be general and informational in nature. It is advertising material and is not intended to be, nor is it, legal advice to or for any particular person, case, or circumstance. Each situation is different, and you should consult an attorney if you have any questions about your situation.