What We Do: Fires and Explosions
July 20, 2016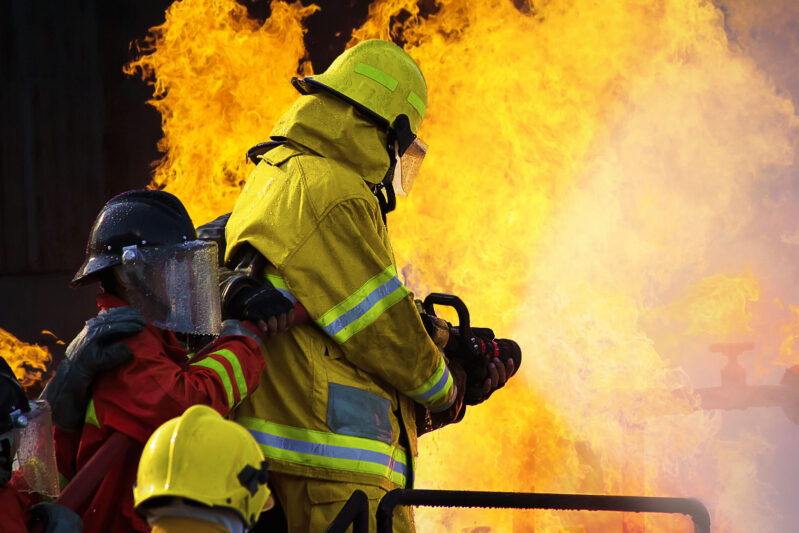 Fires and explosions are unexpected, traumatic events that can cause serious physical and psychological injuries and even lead to death. Explosions are typically a result of corporate or human negligence, and because victims are often traumatized and faced with steep medical bills, victims can and should seek the compensation they are due by contacting an experienced personal injury attorney.
At Ball Eggleston PC, our personal injury attorneys are well known throughout Indiana and have earned the respect of our clients and peers for an outstanding work ethic, reputation, and high rate of success. With decades of experience with fires and explosions, our attorneys have a strong desire to help fire and explosion victims obtain the compensation they deserve.
Causes of Explosions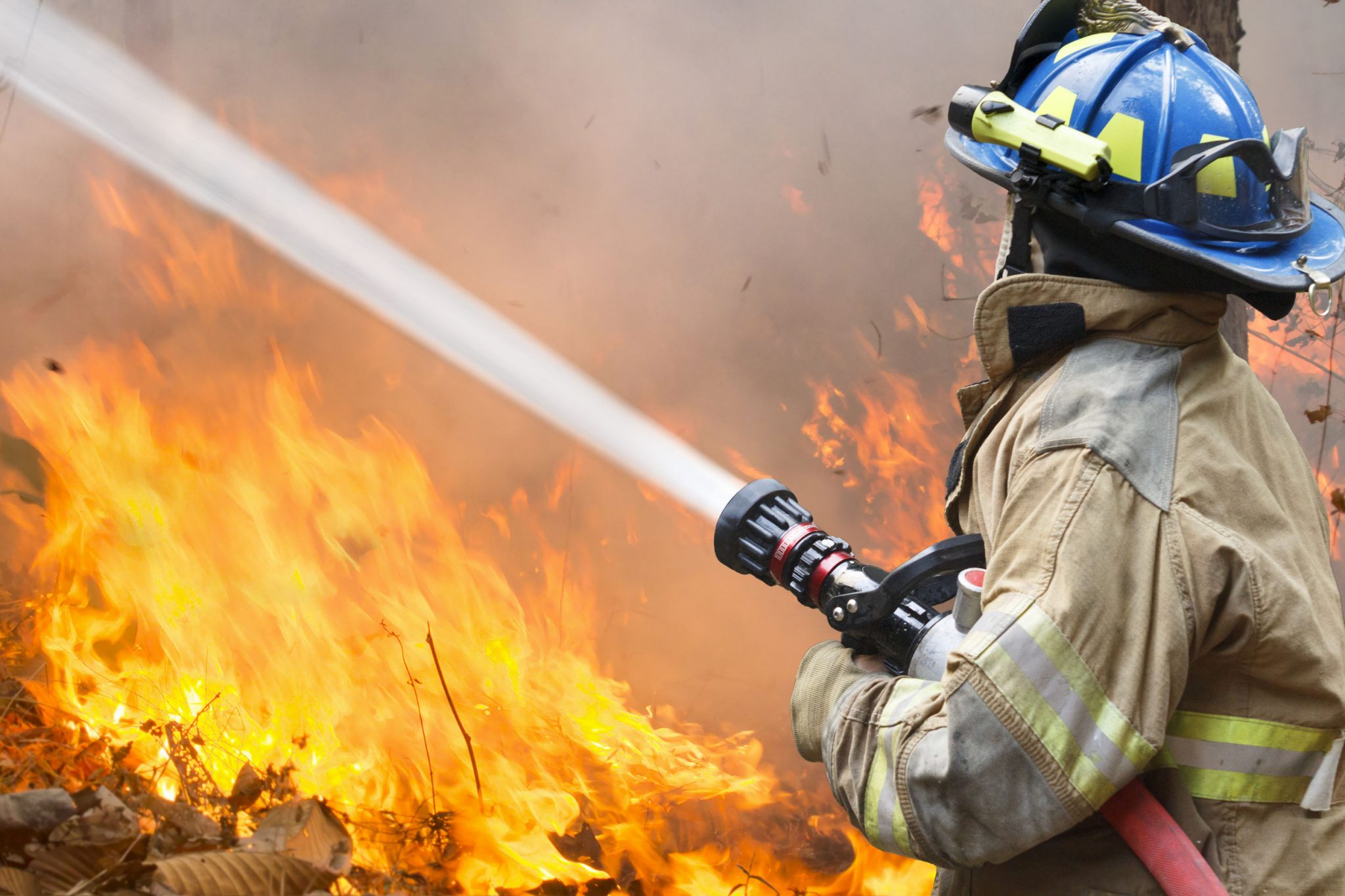 While explosions do occur in homes, most explosions occur in workplaces, specifically in the mining, construction, oil, gas, manufacturing, and chemical industries. According to OSHA, approximately 122 workers were killed by fires or explosions on the job in 2012, and approximately 5,000 people are injured by workplace explosions every year.
Common causes of explosions include but are not limited to:
Defective and malfunctioning machinery

Unsafe workplace conditions

Failure to store chemicals properly

OSHA

violations

Failure to train staff in handling of flammable materials

Defective ovens, stoves, or other commonly used home or camping devices

Improperly installed or defective hot water heaters, stoves, gas dryers, and furnaces

Maintenance or construction-related gas main explosions

Post-collision, fuel-fed automobile explosions
What to Do if an Explosion Occurs
A vast majority of the population does not know what to do in the event of an explosion. If you find yourself in that situation, the first thing you should do is find cover from falling debris. When the debris stops falling, leave the building as quickly as possible and refrain from using elevators. When you get outside, get as far away from the building as you can, as there is always the chance that the building may collapse or that another explosion will occur.
If you are trapped inside the building, remain calm and cover your nose and mouth with fabric, such as a curtain or an outer layer you can remove. If walls are falling, the dust in the building will be very dense, making it extremely important to protect your airways. Find something hard to tap or bang on to help rescuers find you. Try to refrain from shouting, as this may allow dust into your mouth or nose.
Seeking Compensation
Victims of fire and explosion accidents often require long-term medical care, reconstructive surgeries, and rehabilitation. Because medical costs quickly add up, victims can and should seek compensation by hiring a personal injury attorney with extensive experience in fire and explosion cases. A lawyer will be able to appoint the appropriate investigators to analyze and investigate the cause of the explosion, which will help support the victim's case and deliver the desired results.
Contact us today to schedule a consultation with one of our experienced attorneys.
While many law firms claim that they are equipped to handle explosion and fire accident cases, not all law firms have the knowledge or experience required to effectively handle such matters. If you are the victim of a fire or explosion, our personal injury attorneys at Ball Eggleston have extensive experience and are prepared to represent you and committed to helping you recover the compensation you are due.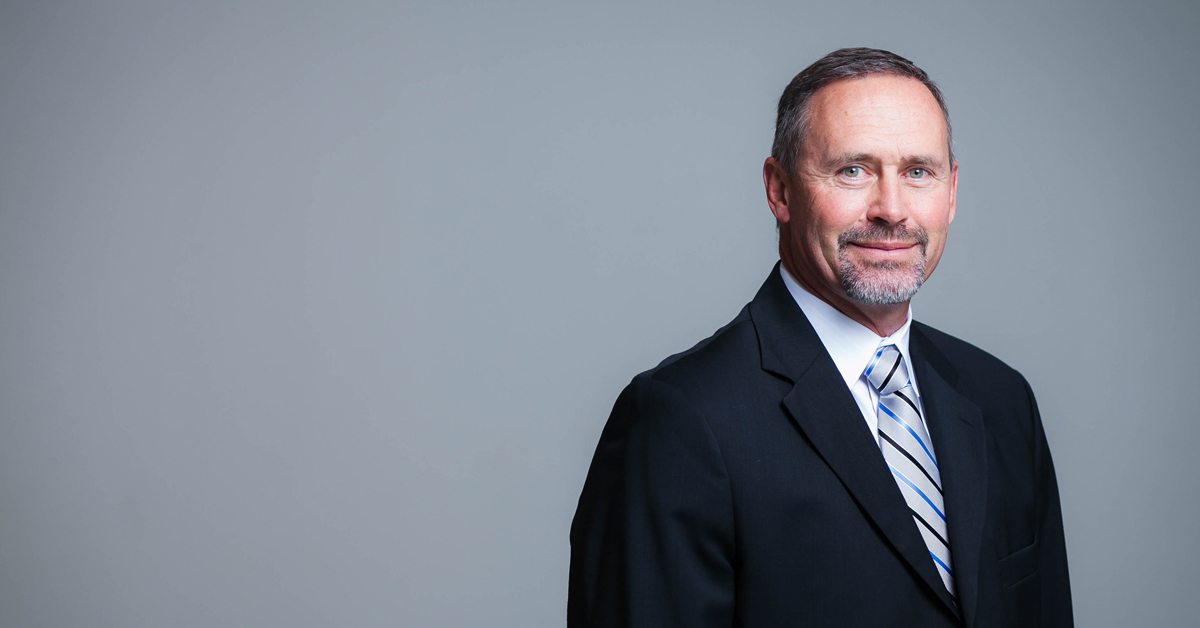 ---
Ball Eggleston is located at 201 Main Street, Suite 810 P.O. Box 1535 Lafayette, IN 47902. Contact Ball Eggleston by phone at (765) 742‑9046, by fax at (765) 742‑1966, or by email at info@​ball-​law.​com. For additional information, find Ball Eggleston online at ballegg.local. You can also find us on Facebook and YouTube.
Disclaimer: The content of this blog is intended to be general and informational in nature. It is advertising material and is not intended to be, nor is it, legal advice to or for any particular person, case, or circumstance. Each situation is different, and you should consult an attorney if you have any questions about your situation.