October 10, 2015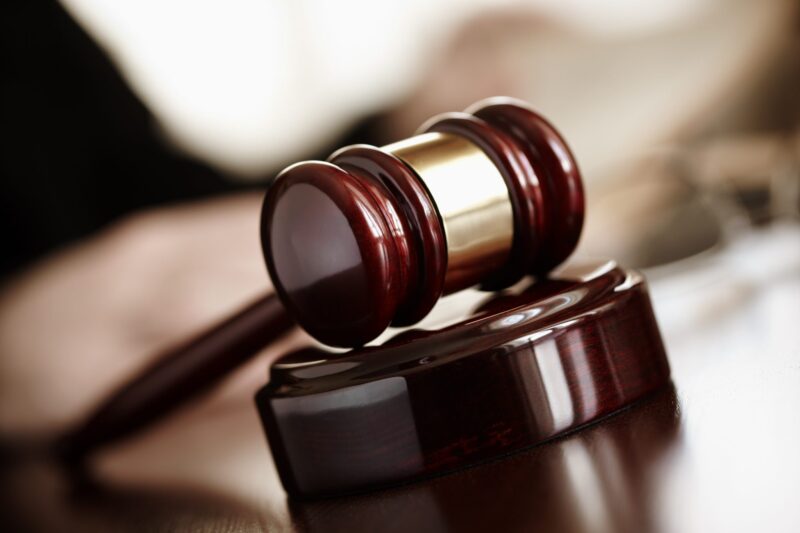 The language of real estate can be very confusing, especially if you're new to the sale or purchase of a home, commercial real estate, farm or land-development process. That's why it's important to become familiar with real estate law. Having a lawyer on your team who is well-versed in real estate law will help you become more educated on the real estate world. Once you understand the specifics of real estate law, you can take legal action if necessary. The three main areas of real estate law include property disputes, real estate purchases, and zoning and land use.

Property Disputes
Everyone has, or at least knows someone with, a neighbor who doesn't understand personal space. His tree limbs hang over your yard; he mows his yard at unusual times of day; or he won't let you build a fence between your properties. Whatever the case, property disputes are frustrating and expensive. These disputes may include:
Boundary lines — uncertainty over where your property ends and where your neighbor's begins
Real estate damage — if your neighbor somehow destroys part of your property
Nuisance claims — if your neighbor's noise or other action on his or her property disturbs you
Disputes involving subdivision covenants and restrictions
If you encounter these and other issues with a stubborn neighbor, it can be difficult to resolve them without a third-party mediator. A real estate attorney can define these disputes more clearly and provide legal counsel for civil suits or other actions.

Real Estate Purchases
Whether you're buying your first home or buying or selling a rental property, you should have a real estate attorney on your side. Property transactions can be tedious, and there are usually ​"hidden" or unknown costs involved, such as mortgage costs, title insurance, survey, inspection and closing costs. A real estate attorney can assist you with buying and selling these properties:
Commercial — restaurants, business offices, and stores
Residential — homes, condos, and apartments
Agricultural — farms, fields, and other land
Every real estate purchase involves a contract, depending on whether you wish to buy, sell, or rent a property. A real estate attorney can walk you through this paperwork, which must:
Identify the parties — full names of the buyer and seller
Identify the real estate (property) — the address and legal description
Identify the purchase price — the sales price or at least a reasonable appraisal
Include signatures — from both parties
Have a legal purpose — cannot call for any legal action
Involve competent parties — both are of sound mental state
Reflect a meeting of the minds — each party must understand and agree to all of the contract's details
Include consideration — something bargained in exchange for real estate (money, other property, a promise to pay)
Income tax issues that should be dealt with

Zoning and Land Use
All cities, counties, and townships have zoning laws to guide land development and shape the community. Zoning uses often conflict with each other. For example, you might not be able to build a large country home in a certain area because of agricultural zoning. You'll have to take other land use and zoning rules into consideration, such as:
Building height and overall size
Density (how close the buildings are to each other)
Which part of the building lot may contain structures
Uses for specific facilities on the property
Zoning and land use laws apply to areas such as:
Zoning — divides a municipality into residential, commercial, and industrial zones
Rezoning — assigns land or property to a different zone due to changes in long-term plans or error in the original zoning
Variances — when an applicant requests to deviate from regular zoning ordinances or building codes
Special exceptions — specific, permitted land or building use that is allowed once certain conditions are met
Signage — designates that on premise signs are designed, installed, and maintained in a way that promotes public safety
Property development — creating and adhering to a master plan for development, along with an official map
Subdividing — divides property into multiple residential units (subdivisions) to increase the value of land
Planned development — helps the developer meet overall community density and land use goals while complying with zoning law
Eminent domain — the right of the government to expropriate (take away) private property for public use with compensation
Inverse condemnation — when the government exercises eminent domain but fails to pay compensation, a

5

th Amendment requirement

Ball Eggleston Can Help
As you can see, there are many elements and rules that make up real estate law. Having an experienced real estate attorney on your side can make property disputes, real estate sales or purchases, and zoning and land use less of a headache. With proper counsel, you can be assured that you will be well protected in your real estate transactions. Contact Ball Eggleston for more information or for answers to your questions about real estate law.
---
Ball Eggleston is located at 201 Main Street, Suite 810 P.O. Box 1535 Lafayette, IN 47902. Contact Ball Eggleston by phone at (765) 742‑9046, by fax at (765) 742‑1966, or by email at info@​ball-​law.​com. For additional information, find Ball Eggleston online at ballegg.local. You can also find us on Facebook.
Disclaimer: The content of this blog is intended to be general and informational in nature. It is advertising material and is not intended to be, nor is it, legal advice to or for any particular person, case, or circumstance. Each situation is different, and you should consult an attorney if you have any questions about your situation.