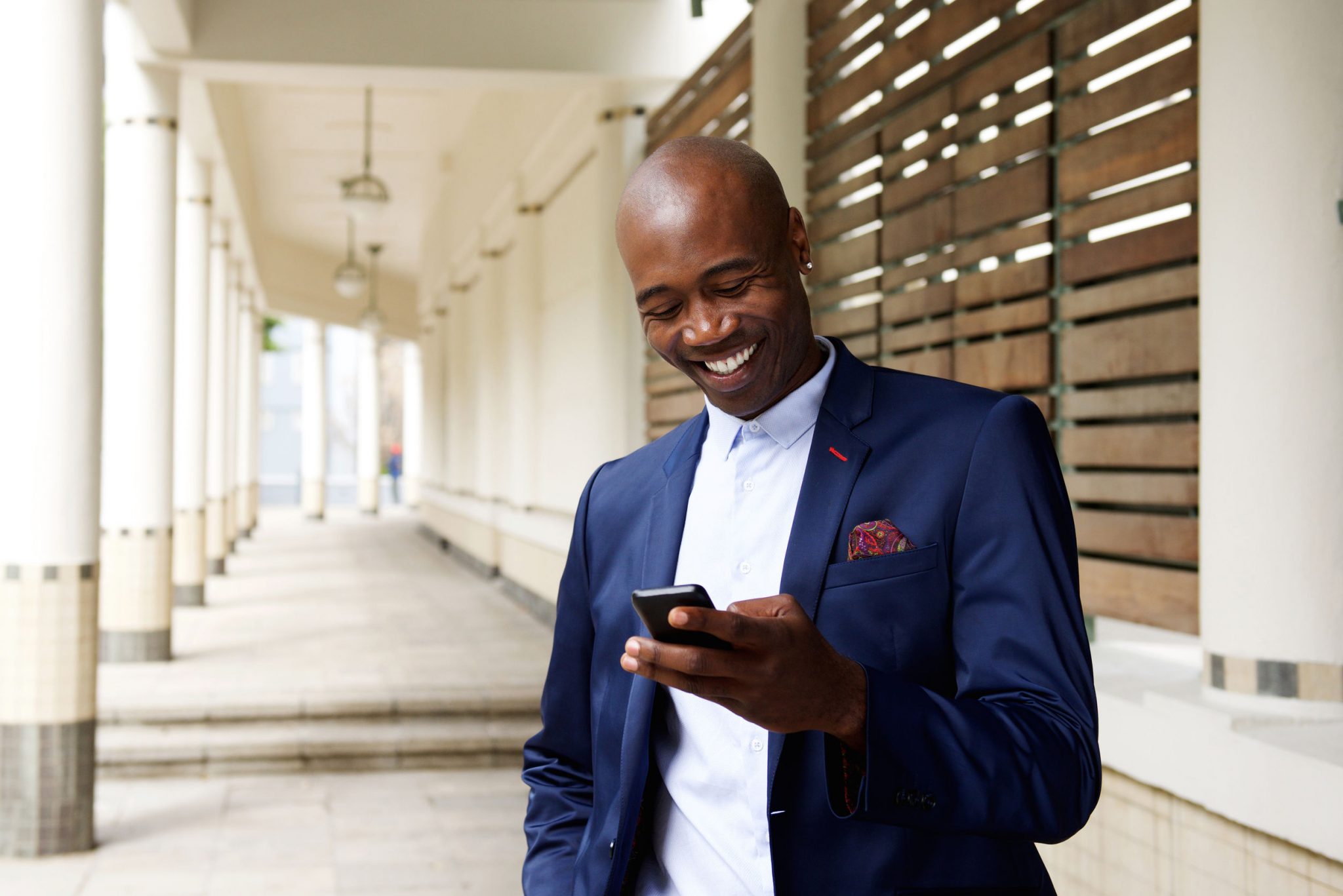 General Law
---
Get reliable legal representation.
---
Not sure where to direct your legal inquiry? Some cases might not exactly fit into a defined category, but that doesn't mean one of our attorneys can't help you. Our administrative attorneys, civil litigation attorneys, and mediation specialists are experienced in multiple practice areas.
---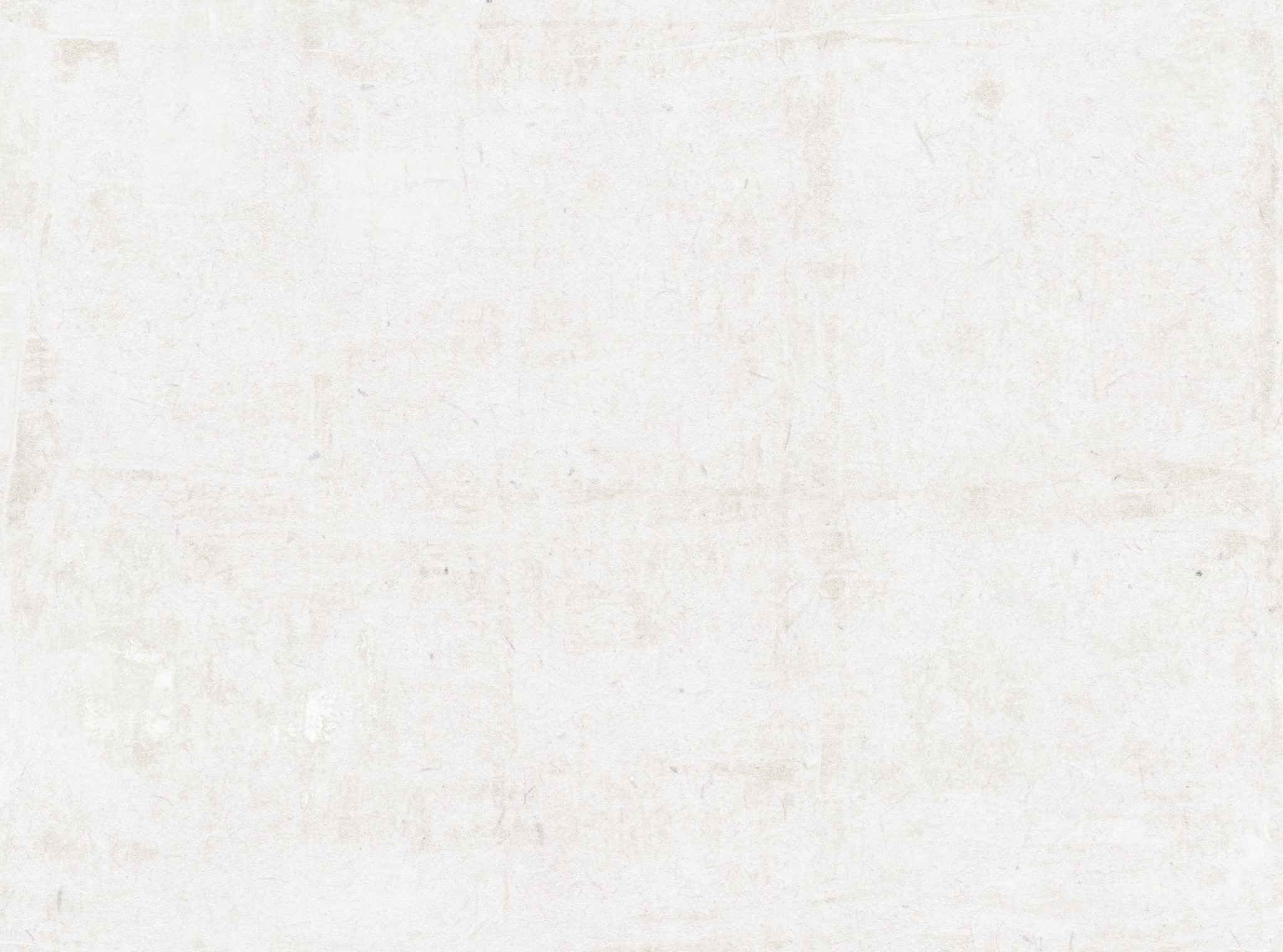 We have decades of general law experience.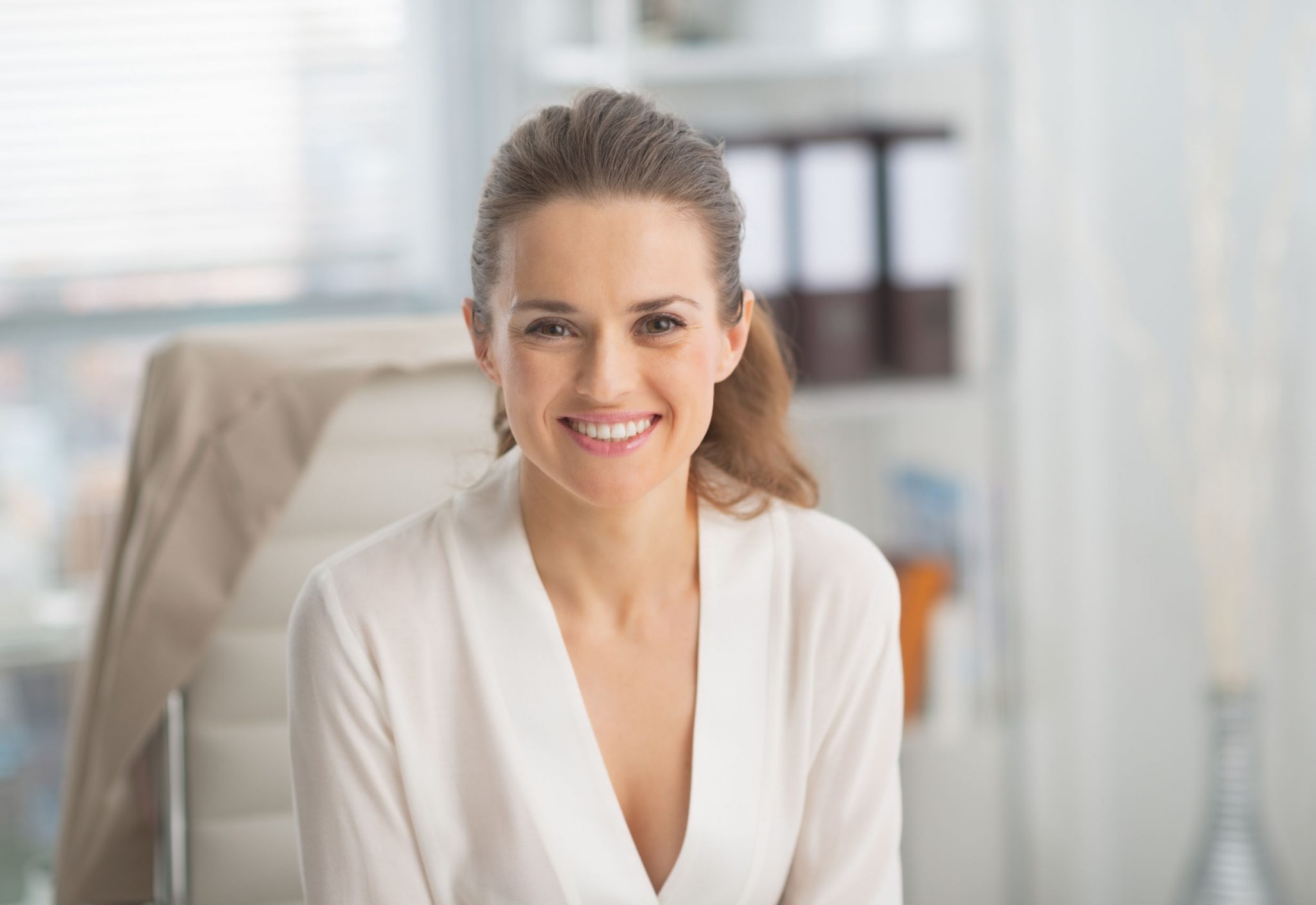 Our skilled general law attorneys can assist with:
Administrative law focuses on the legal proceedings of administrative agencies and government agencies. Disputes with government benefits are examples of an administrative legal matter.
Civil litigation is a legal dispute between two parties. Unlike criminal proceedings, civil litigations seek monetary damages or action from the opposing party.
In mediation cases, we'll act as a neutral third party to moderate and help you facilitate an agreement.