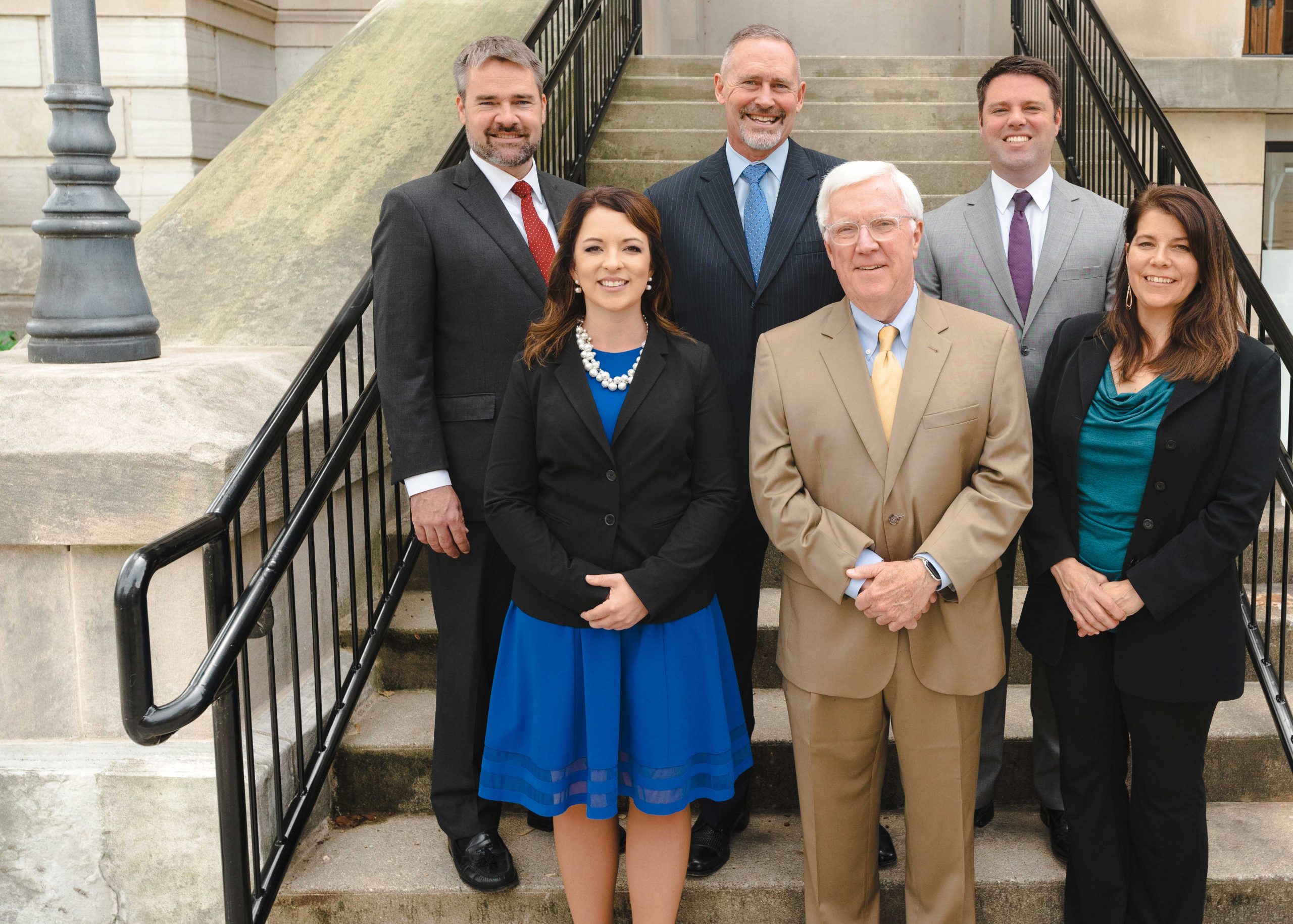 Medical Malpractice
---
After a medical mistake has caused serious injury or a loss, contact an experienced medical malpractice lawyer to ensure a more secure future.
---
Everyone believes that most medical professionals don't make mistakes on purpose. However, intentional or not, medical errors can cause serious injury or even death.
For these types of unique and complex situations, it is extremely important to choose an experienced team of medical malpractice attorneys who can evaluate negligence and walk you through your options.
---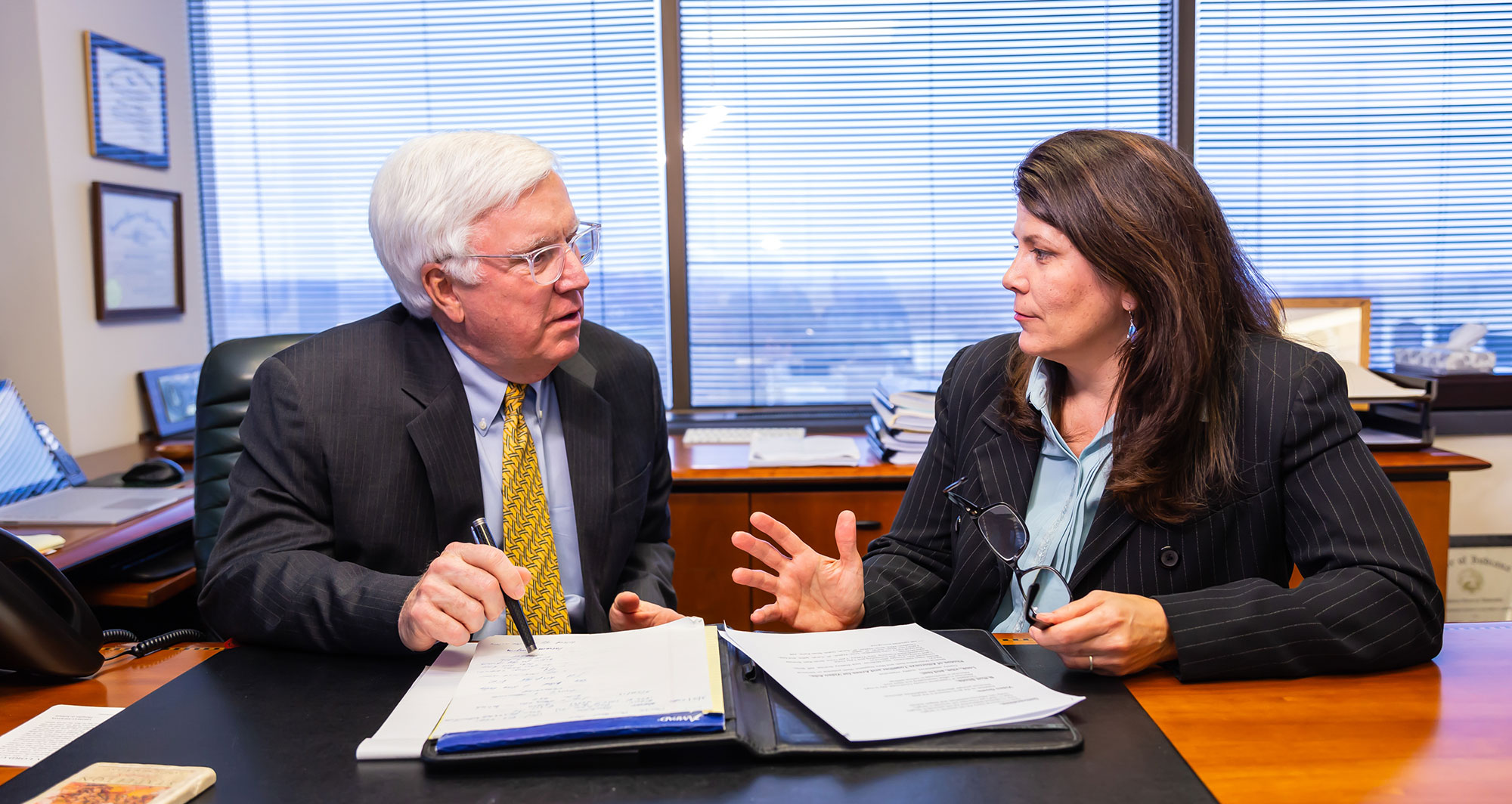 Think beyond your immediate financial needs.
We know that a financial settlement can't change the outcome, but having an experienced medical malpractice lawyer on your side could be the difference in helping you meet immediate and long-term medical and financial needs.
Understand where to start after a medical professional's mistake.
Many people don't know where to start after being seriously injured or losing a loved one due to a medical professional's actions. Our experienced medical malpractice attorneys will guide you through your options and develop a plan of action that works to build a more secure financial future.
Get help from experienced medical malpractice attorneys.
Many worry about the complexity of the life-changing elements that come from a medical mistake. When you talk with your medical malpractice attorney, he or she will walk you through everything you need to know and help you determine your next steps.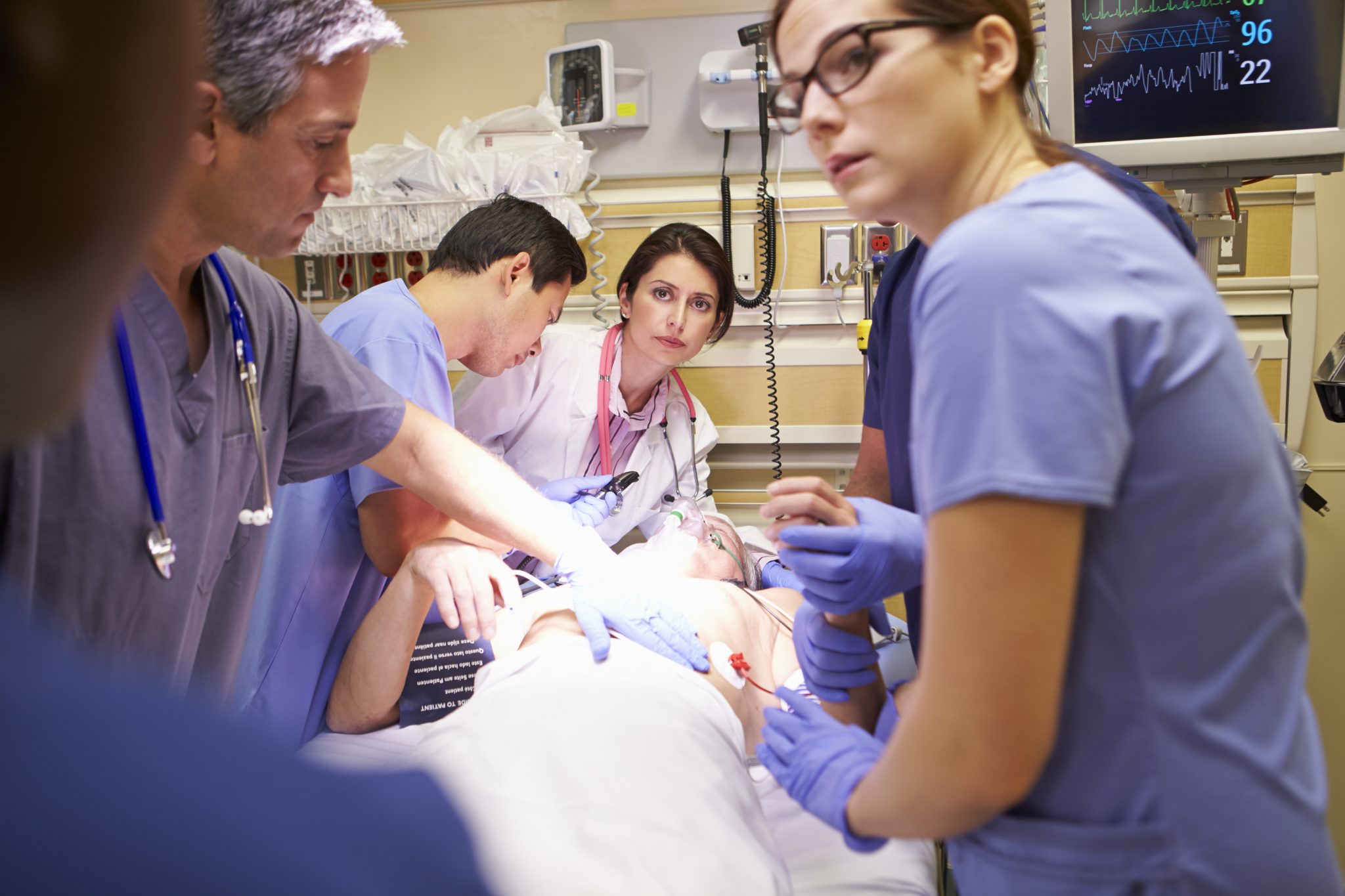 We can help you understand your options.
1
What is medical malpractice?
Medical malpractice claims stem from the failure of a healthcare provider to provide a level of care that meets the accepted standards of practice for their profession, resulting in the injury or death of a patient. A healthcare provider may be a doctor, nurse, psychiatrist, dentist, chiropractor, podiatrist, hospital employee or any other medical professional involved in the diagnosis or treatment of a patient.
2
What types of situations may be considered medical malpractice?
Missed or delayed diagnoses
Lack of informed consent
Surgical or anesthesia errors
Obstetric/labor and delivery errors
Improperly prescribed or dispensed medication
Patient neglect
Infections, failure to keep wounds clean
And more
3
Why is it important to choose an experienced medical malpractice attorney as opposed to a general personal injury attorney?
Medical malpractice cases present a unique set of challenges that require a thorough understanding of both medical and legal issues.
In addition to experienced trial and medical malpractice attorneys, Ball Eggleston employs the professional expertise of physicians and nurses to help evaluate issues related to each medical malpractice case and to thoroughly examine the issues from both a medical and legal perspective.
4
How long do I have to file a claim?
In Indiana, you usually have two years from the injury to file a proposed complaint with the Indiana Department of Insurance.
In some situations, notice must be given before this or you lose your claim. In limited other situations, a longer period is allowed. The calculation of the time period to file your claim can be different from regular personal injury claims.
Make sure you speak with an experienced medical malpractice attorney to determine which limitations apply to your specific medical malpractice case.
5
Do I have the right to a medical malpractice suit if I'm not satisfied with the results of a surgery?
Most surgeries do not carry any guarantee about the results. Therefore, a successful claim, in this case, would mean proving that the physician deviated from the standard procedure of care.
Fight for a more secure future.
---
Choose an experienced trial and medical malpractice attorney that will help you fight for a more secure future.