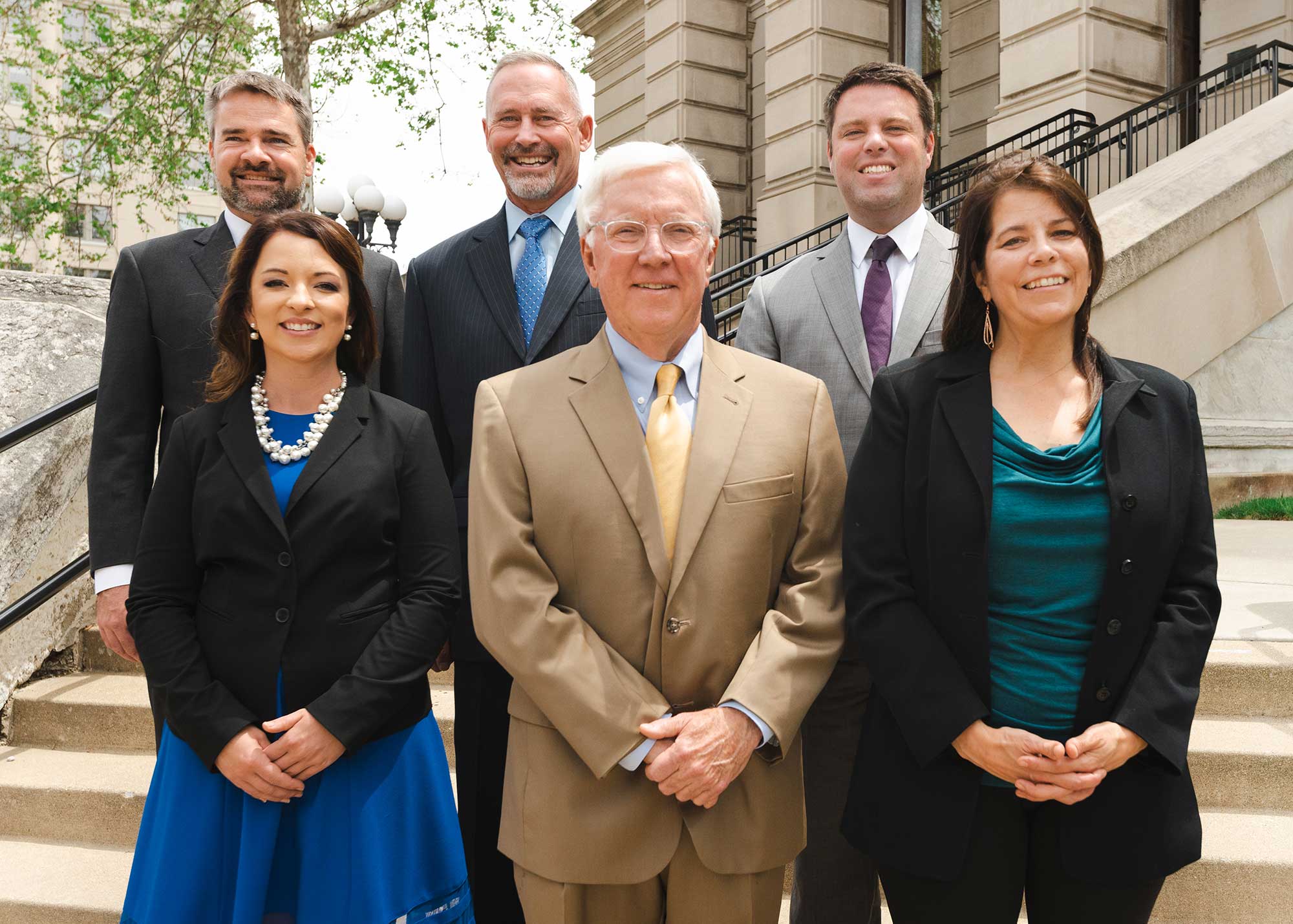 We can help you build a more secure future after a serious accident or medical mistake.
Ball Eggleston offers top-rated personal injury attorneys in Lafayette, Indiana who take time to understand your situation, lay out your options, and create a plan of action to help you feel more secure about your future.
---
Personal Injury Attorney for a Wrongful Death or Trucking Accident in Lafayette, IN
Being injured due to the negligence of a third party can be an extremely traumatizing and costly experience. Having an attorney on your side is the easiest way to be made whole again. Ball Eggleston is your local car accident attorney, trucking accident lawyer, and motorcycle accident lawyers in Lafayette, IN. Whether you have been injured yourself or you are a loved one seeking assistance from a wrongful death attorney, our caring and compassionate team are with you at every step of the process.
How Ball Eggleston Can Help You After a Motorcycle or Car Accident in Lafayette, IN
How can a personal injury lawyer help you? At Ball Eggleston, we help our Lafayette, IN clients gain maximum compensation to help them recover from their injury with confidence. What kinds of injuries does personal injury law include? Any injury resulting from the negligence of an individual or business. Are you looking for a professional personal injury attorney, such as wrongful death lawyers? To find out more about the services we offer, contact Ball Eggleston in Lafayette, IN at (765) 742-9046.
Fight for more than just a quick check.
---
You need an attorney who will help you fight for a more secure future.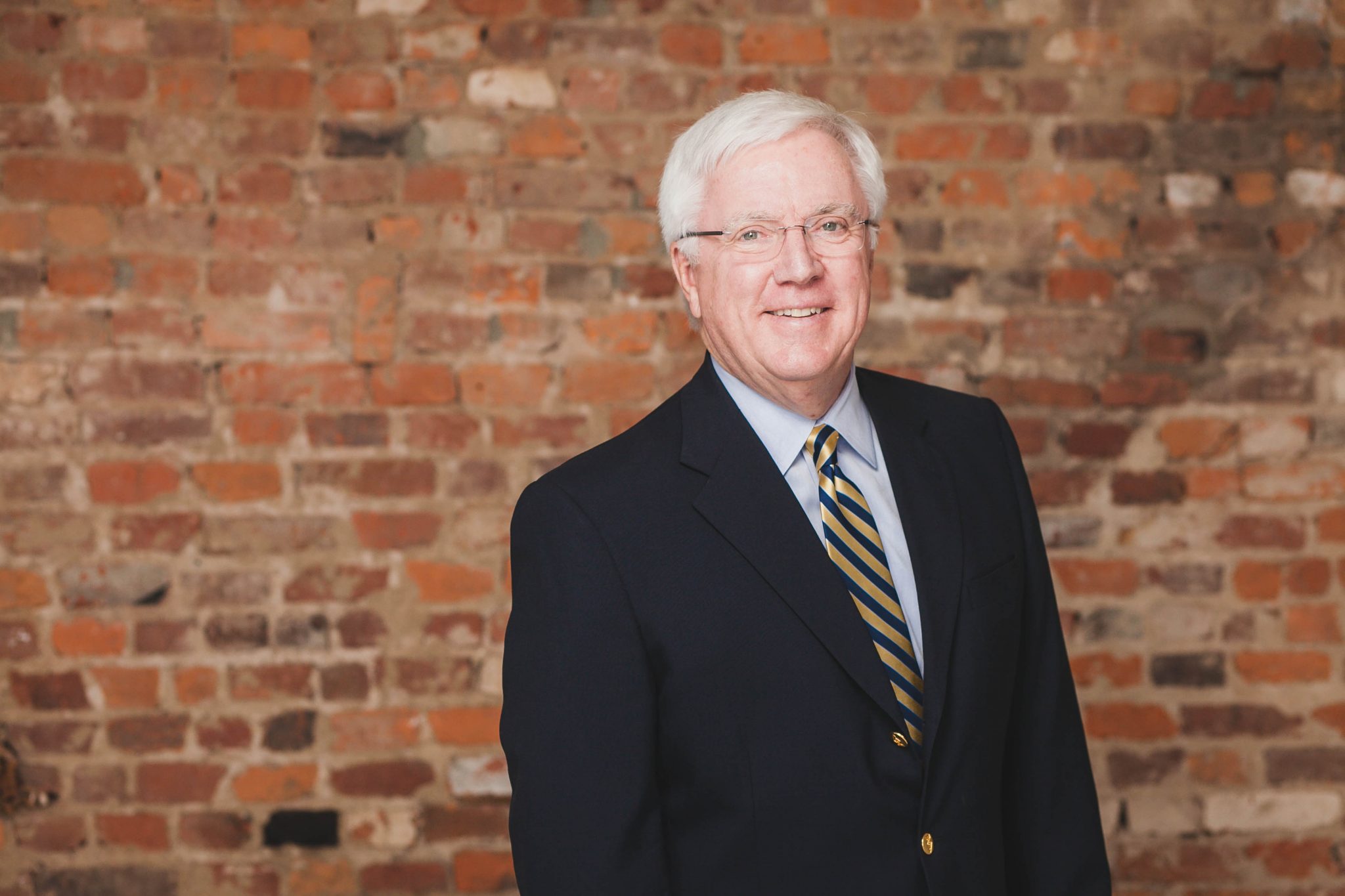 Our experienced personal injury attorneys help you:
We will help you understand your options when it comes to meeting both your immediate and long-term medical and financial needs.
We understand the emotional roller coaster of not knowing what the future holds, so we'll help you determine what comes next.
As experienced personal injury attorneys, we'll help you meet your financial needs by preparing a plan of action.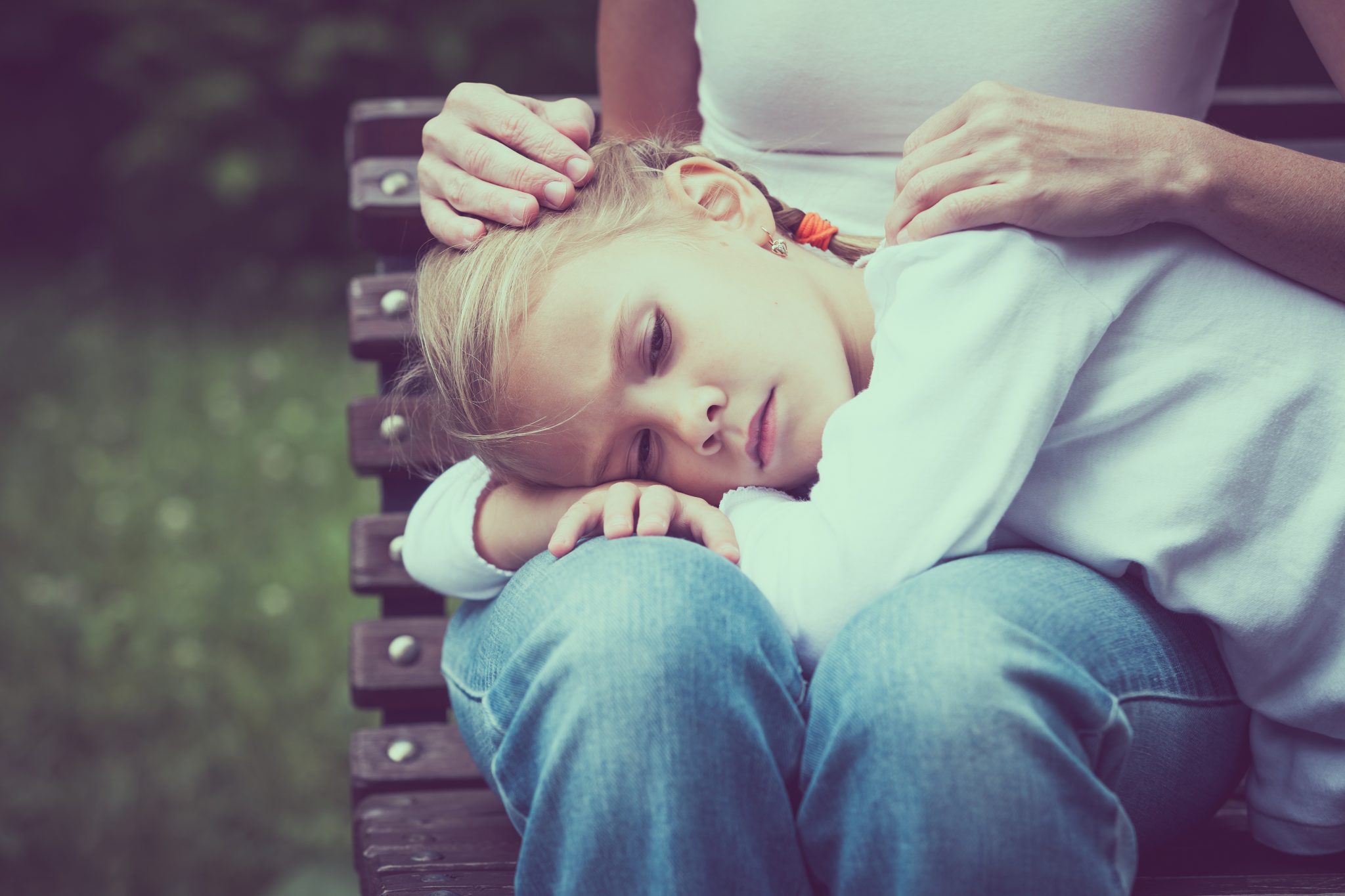 You have a lot at stake.
Here's how to choose your personal injury attorney with confidence. Ask yourself these three questions to help find the best lawyer for your situation.
1
Is this personal injury attorney the right one for me?
Though there are many Lafayette, Indiana law firms that offer legal services for personal injury, not all firms make it a specialty.
A law firm specializing in personal injury law has attorneys who are experienced in helping people whose lives have been changed by a serious accident or medical mistake. This type of experience could be invaluable when it comes to the financial security of your future.
2
Does my personal injury attorney care about my needs?
Almost any attorney can help walk you through some legal options, but a great personal injury attorney will listen to your situation and details before providing any guidance.
Since the amount of your settlement can hinge on the skill of your attorney, it's important to work with one who listens to your specific situation, understands your options, and can help you determine your best plan of action.
3
Will my attorney be responsive to me when I need him/her?
One of the biggest factors to consider when looking for a personal injury lawyer is your comfort level with their leadership and advice.
Your attorney should help you feel comfortable and address your questions and concerns promptly and honestly. It is also important to understand how accessible your attorney will be to you if something should quickly arise.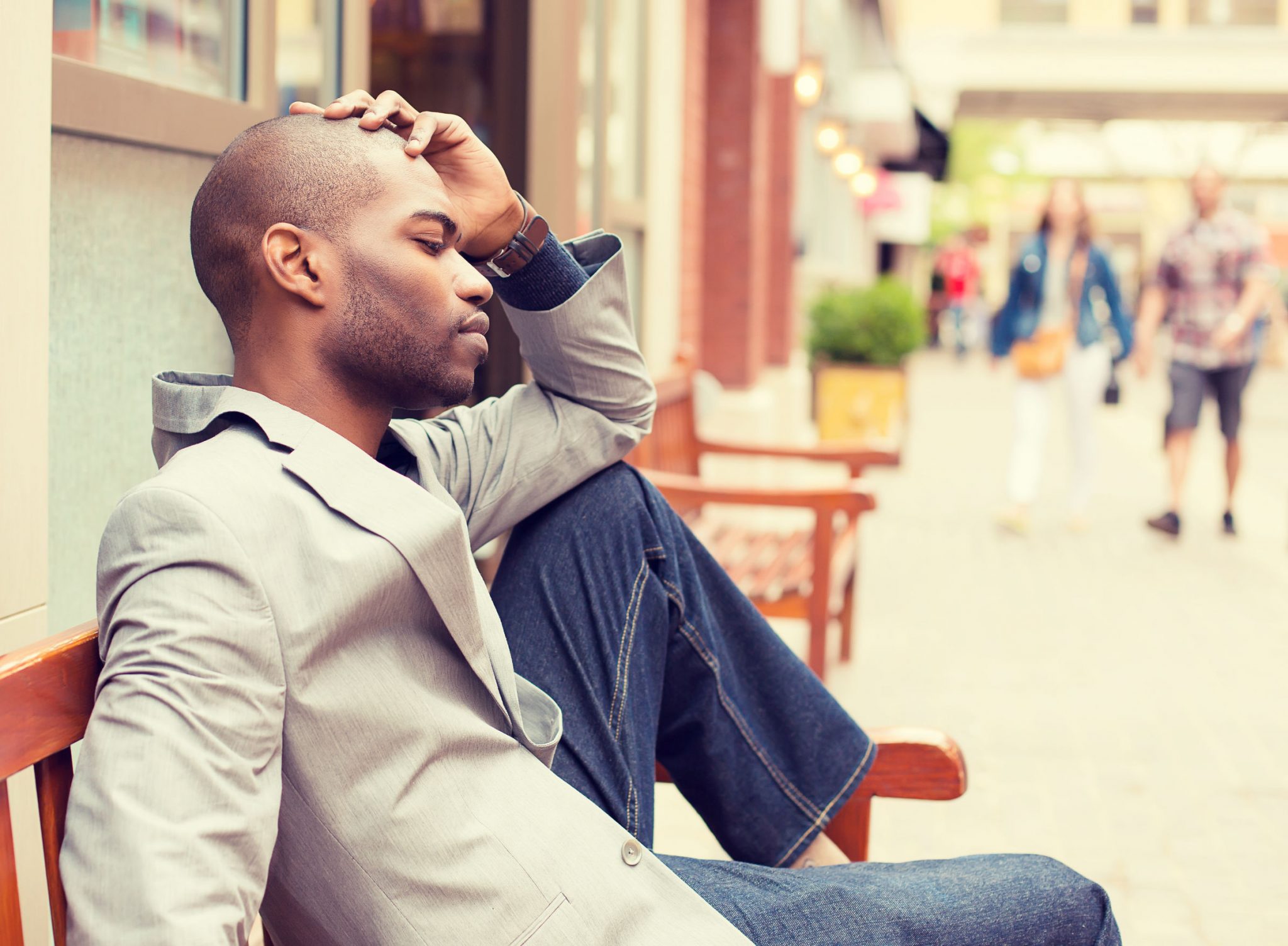 Who should hire a personal injury attorney?
There are several reasons why people need to hire a personal injury attorney in the greater Lafayette, Indiana area — including being in a serious accident caused by someone else or needing assistance after a medical mistake.
Our personal injury attorneys offer fair, honest answers to your legal questions, and help determine if you need to hire an attorney. If you think you need legal help and would like to discuss your situation, please schedule a consultation.
1
Individuals who have been injured in a serious accident.
There are many things to consider after you or a loved one have been seriously injured by someone else in a car, motorcycle, or other accident.

Unknown obstacles can leave you feeling unsure about what to do next. We can help ease this burden as we've been helping people build more secure futures for decades.
2
People who have experienced a serious medical mistake.
If you've lost a loved one or have experienced a serious complication due to the negligence of a medical professional, it is extremely important to work with a personal injury attorney.

He or she can help you understand what to expect, lay out your options, and walk you through complex insurance and legal proceedings.
3
Those who have lost a loved one due to someone else's actions.
We understand that losing someone due to the actions of someone else is almost unimaginable until it happens. We know that life is fragile and can change in a blink of an eye because we've been helping survivors for decades.
When you're ready, we'll help you understand your options, prepare you for what comes next, and fight on your behalf for a more secure future.