When are punitive damages recoverable in Indiana?
There are two categories of damages that may be recovered by personal injury claimants in Indiana: compensatory and exemplary. Compensatory damages are intended to make the wronged party "whole" again by paying for economic damages (medical bills, lost income, and other objectively calculable losses) and non-economic damages (inconvenience, pain and suffering, and other intangible losses).
The purpose of exemplary damages, commonly called "punitive damages," is to punish the defendant for willful or wanton behavior. In the state of Indiana, punitive damages are not recoverable in wrongful death cases. They also are not recoverable in most personal injury cases because the defendant typically acted with simple negligence rather than willful or wanton misconduct.
You may be awarded punitive damages if the defendant knowingly acted with conscious and intentional misconduct that had a high probability of causing injury. For example, the jury might award punitive damages if you were injured by a drunk driver or by someone who purposely attacked you in a violent crime.
Unfortunately, even if you are certain that punitive damages should be recoverable given the facts of your case, you will need strong evidence and a compelling argument to convince the jury to award them. This is where a personal injury lawyer with courtroom experience can help.
The Indiana accident attorneys at Ball Eggleston have an extensive background litigating complex, high-stakes cases. We are well-versed in the laws that govern punitive damages awards, and we have the resources and legal strategies to recover substantial settlements and verdicts.
Our lawyers have won more than $200 million for our clients. Call (765) 742-9046 to discuss your case in a free initial consultation.
Indiana Punitive Damages Caps & Allocation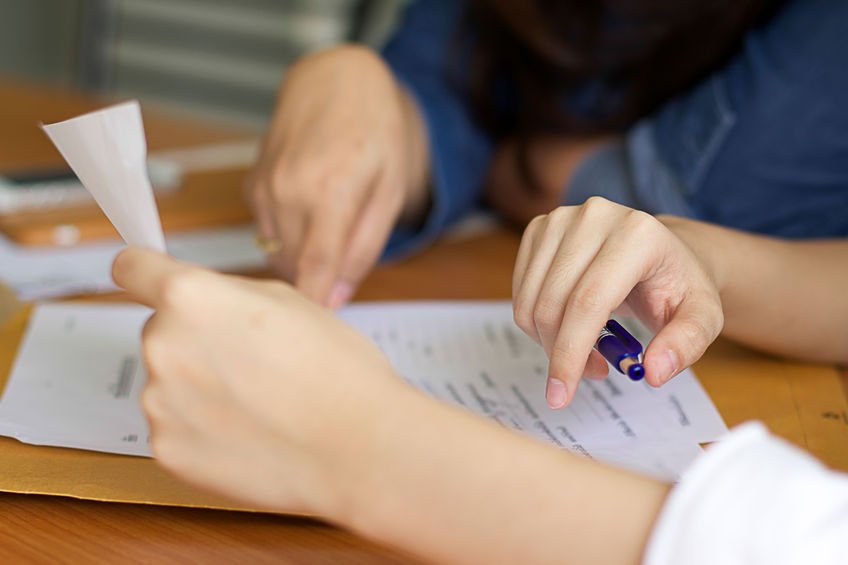 Indiana Code § 34-51-3-4 caps the amount of punitive damages that can be awarded to plaintiffs in a civil action. The cap is $50,000 or three times the total compensatory damages award, whichever is greater.
Pursuant to Indiana Code § 34-51-3-6, a plaintiff who is awarded punitive damages only collects 25 percent of the total award. The other 75 percent is allocated to the violent crime victims compensation fund.
Importance of Hiring an Injury Attorney If You Intend to Pursue Punitive Damages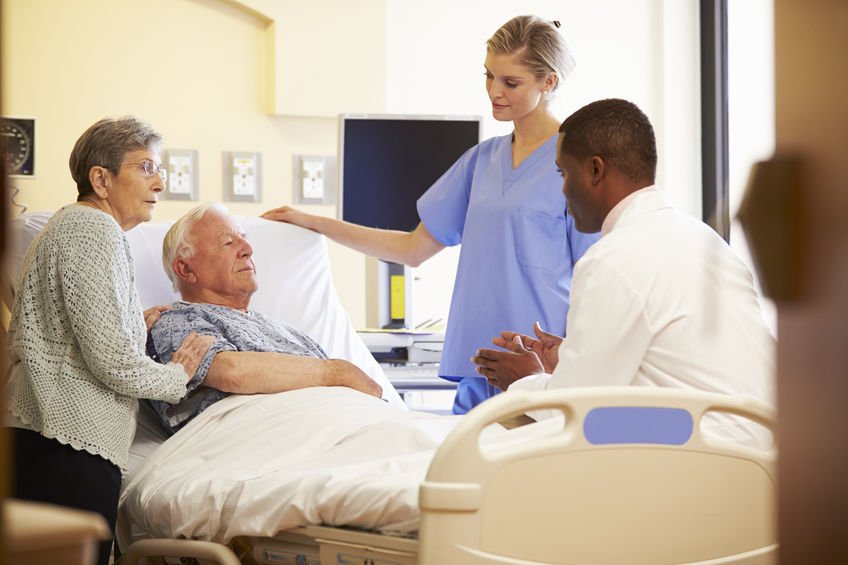 If you only sustained a minor injury and you do not foresee a dispute related to liability or damages, you may be able to forego hiring a lawyer and handle the claims process yourself; however, you should absolutely hire an attorney if:
You incurred significant damages;
You believe that the defendant or insurance company intends to dispute your claim; or
You intend to pursue non-economic or punitive damages.
Non-economic and punitive damages are often more challenging to prove than economic damages since they are not objectively verifiable. An experienced attorney will be able to determine whether your claim for non-economic or punitive damages has merit and, if so, will know how to calculate and prove them. Your lawyer can also help you avoid mistakes that might lead to a damages dispute, which not only could increase the amount of compensation you ultimately recover but also might prevent unnecessary delays and stressful litigation.
Discuss Your Case with a Lafayette Accident Lawyer from Ball Eggleston
The Lafayette personal injury attorneys at Ball Eggleston can answer all of your claims-related questions including those related to exemplary damages. Our law firm offers free initial consultations, and we will not charge you any attorney fees unless we win your case. Call (765) 742-9046 or contact us online to learn more.
---
Ball Eggleston—a Lafayette, Indiana law firm—is located at 201 Main Street, Suite 810 P.O. Box 1535 Lafayette, IN 47902. Contact Ball Eggleston by phone at (765) 742-9046, by fax at (765) 742-1966, or by email at info@ball-law.com. For additional information, find Ball Eggleston online at www.ball-law.com.
You can also find the firm on Facebook, Google+, and YouTube.