Family Law
---
Grow, protect, and preserve your family.
---
Whether you're looking to add to your family through adoption, protect a loved one through guardianship, or need guidance concerning custody of your children due to a divorce, working with the right family law attorney can make a world of difference.
---
Family Law Lawyers Specializing in Divorce and Child Custody in Lafayette, IN
A family law attorney can help you protect your rights when you're going through a challenging time. If you are looking for a family attorney, child support lawyer, or divorce lawyer in Lafayette, IN, look no further than the team at Ball Eggleston. Your divorce lawyer will work with you to create a strong case that protects your rights during this difficult period. As an experienced and successful child custody attorney, we help families protect their children through the dissolution of a marriage.
Ball Eggleston is Your Family Lawyer Specializing in Child Support in Lafayette, IN
What does the work of a family lawyer involve, and what falls under family law? At Ball Eggleston, we help people who wish to divorce or dissolve their marriage protect their assets during the process, ensuring a fair and equitable split. What is the difference between a legal separation and a divorce? A divorce officially ends a marriage, while a separation does not. Are you looking for a professional family lawyer or a divorce attorney? To find out more about our services, or to schedule a consultation regarding you case, contact Ball Eggleston today at (765) 742-9046.
Experience is key when it comes to helping your family.
Sometimes it can be difficult to make decisions regarding guardianship and custody because of the magnitude of the situation, but other family law proceedings like adoption can bring joy. Since 1950, our family law attorneys have been helping families navigate the legal process of guardianship, custody, and adoption by providing support, clarification, and advice.
We'll guide you through the planning, paperwork, and process.
Many people are anxious when they have to talk with an attorney about their personal needs. However, once you understand your options and have someone to help you with the fine details, you'll start to feel more at ease and ready to begin the process. When you meet with your family law attorney, he or she will guide you through everything you need to know and help you understand what to expect.
Our skilled family law attorneys can help grow and protect your family.
1
Our family law attorneys can help you with:
Planning
Paperwork and filing
Court proceedings
Communication
Creating a plan of action
Development of proper legal documents
And more
Over 100,000 children are adopted in the U.S. each year. We know that the adoption process, although joyous, also brings a lot of paperwork and preparation. Our experienced family law attorneys provide legal assistance and support for families wishing to adopt a newborn, child, or adult domestically or abroad.
Sometimes we find ourselves in a situation in which we need to seek guardianship to protect the ones we love. Our family law attorneys can help you walk through the requirements for establishing guardianship for children or an adult.
When it comes to custody and support of children, we don't take it lightly. Our goal is to help you understand your available options and to address any legal actions that may be necessary moving forward.
Many times, paternity results are required to move forward with any legal action regarding custody, visitation, or child support. Our experienced family law attorneys can help both mothers and fathers through the process of establishing paternity of a child.
6
Divorce or Legal Separation
We understand that no one enters marriage with the idea of ever needing a divorce attorney. We also are familiar with the magnitude of the decision and how it affects many areas of your life. Our family law attorneys can help you navigate through the process of divorce or legal separation and determine an appropriate legal resolution for your specific situation.
See additional service details
It is very common to create premarital agreements that address many areas of a marriage. We can help develop and prepare premarital documents that distribute assets in the event of various situations.
We have decades of experience in helping families.
---
Choose a family law attorney who will help protect your family and plan for your future.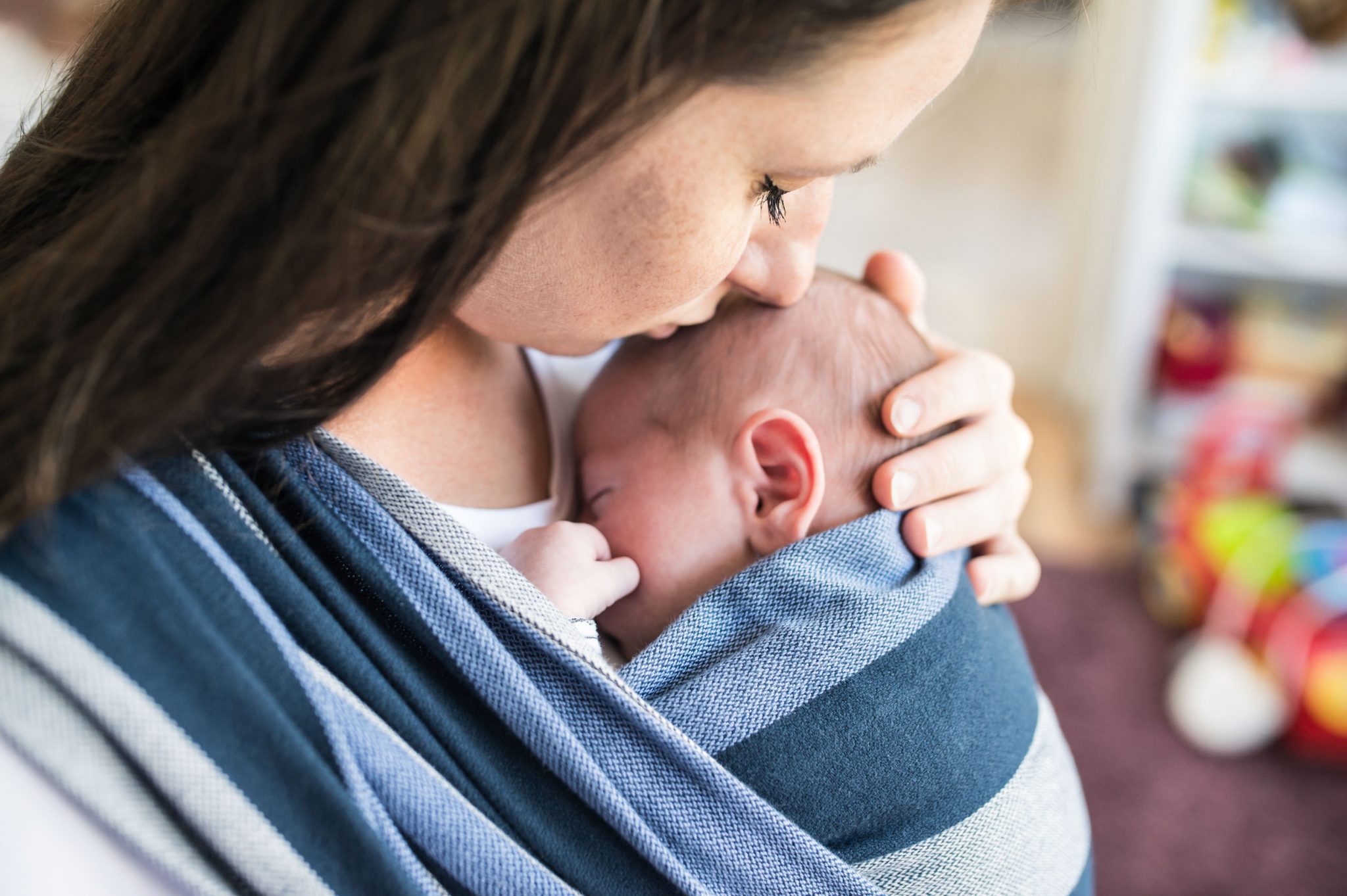 1
How is custody determined during a divorce?
If the parents can't come to a custody agreement, custody will be determined in a hearing. The decision in the hearing is based on what the court determines to be in the best interest of the child.
2
What is the difference between legal and physical custody?
The guardian awarded physical custody is the person the child will live with. Legal custody is the right to have input on the child's upbringing, such as schooling, religion, and medical care. Both physical and legal custody can be joint, meaning the parents share the responsibility.
3
How much do I owe for child support?
If the case is an IV-D case (if filed through the prosecutor's office), you can find out how much child support you owe by calling the Kidsline at (800) 840-8757 or (317) 233-5437.
4
Should I still plan my estate if I have nothing to pass on to my kids?
Absolutely! In fact, planning might be more important for people who don't have anything to pass to beneficiaries. If you pass away with debts or bills, they don't disappear. Your kids might still be responsible for your existing debts. Even if you don't currently have any debts, there's always a chance for an unexpected expense. A solid, organized plan can help you get your affairs in order and help you prepare for the unexpected.
5
How long does it take to adopt a child?
There are several factors at play, but screening a family for a potential adoption will take approximately 3-6 months, according to Indiana government sources.
6
What is a premarital or prenuptial agreement?
These are legally binding contracts that a couple signs before they're married. The agreement can be for anything, but the most common use is to protect the assets of one or both parties.