How to Expunge a Criminal Conviction in Indiana
February 28, 2019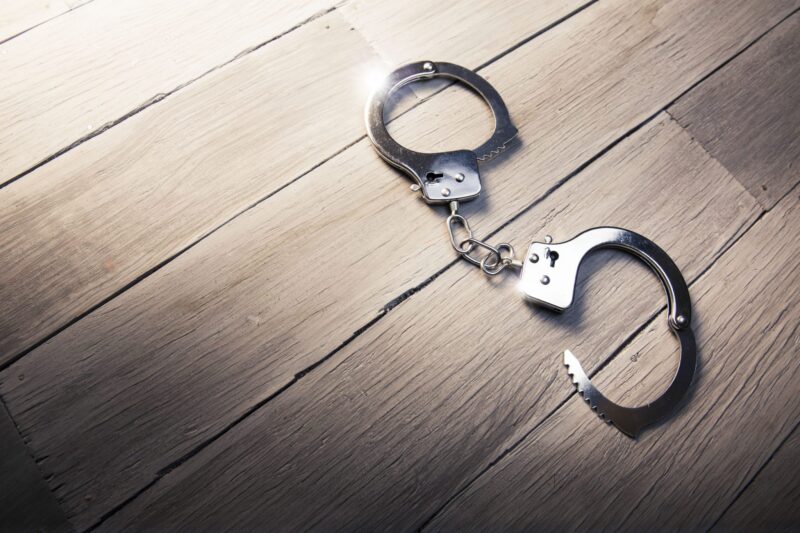 Having a conviction on your criminal record can derail your career, prevent you from securing a loan, and limit future opportunities. Fortunately, depending on your circumstances, it may be possible to erase your criminal record, or at least seal certain records so they cannot be seen by employers, landlords, and lenders. This process is called expungement.
In the state of Indiana, there are different eligibility requirements for expunging misdemeanor and felony convictions. Read on to learn how to expunge a criminal conviction.

A Misdemeanor Conviction
You may be able to expunge a misdemeanor conviction if the following eligibility criteria apply to your criminal case:

At least five years have passed since the date of the conviction.
All sentencing conditions are completed.
No charges are pending.
You haven't been convicted of any other offenses within the past five years.
These eligibility requirements also apply to Level 6 felonies that have been reduced to misdemeanors.

A Felony Conviction
Excluding sex crimes and violent offenses, the following eligibility criteria apply to most felony convictions that were not reduced to a misdemeanor:
At least eight years have passed since the date of conviction.
No charges are pending.
You haven't been convicted of any other offenses over the past eight years.
You've paid all court costs, fees, and fines, and you've completed all other restitution obligations.
In rare cases, offenders may be able to expunge a felony early; however, the prosecutor must consent to the arrangement in writing. There are also scenarios in which violent offenders can expunge their record, but they must wait at least 10 years to try and obtain the prosecutor's consent in writing.
It's important to note that expungement is not guaranteed. Even if you meet all the eligibility requirements, the final decision is ultimately at the discretion of the court. If your record is cleared, you will not be able to expunge any future convictions. In the state of Indiana, offenders can only expunge their record once during their lifetime.
Other Expungement Guidelines
If you were arrested but the charges were never filed, or were dropped (for example, after successful completion of a diversion agreement), you can file a petition for expungement one year after the arrest date. The following may be reasons why your charges have been dropped:
You were mistakenly identified.
Law enforcement didn't have probable cause to arrest you.
You didn't commit the crime.
Under some circumstances, access to a person's criminal record can be restricted. You may be eligible for restricted access if you were arrested but not charged during the 30 days following the arrest, or if you were acquitted of all charges. Even if restricted access is granted, certain agencies, such as child service organizations and criminal justice authorities, may still be able to access your criminal record.
Discuss your case with a criminal defense attorney in Lafayette.
If you're facing criminal charges or you want to expunge a prior conviction, contact Ball Eggleston. We can assess your situation to determine if you're eligible for expungement and the most strategic way to approach the proceedings. Call (765) 742‑9046 or fill out our contact form to schedule a consultation with a criminal defense lawyer in Lafayette.
Contact us today to schedule a consultation with one of our experienced attorneys.
---
Ball Eggleston — a Lafayette, Indiana law firm — is located at 201 Main Street, Suite 810 P.O. Box 1535 Lafayette, IN 47902. Contact Ball Eggleston by phone at (765) 742‑9046, by fax at (765) 742‑1966, or by email at info@​ball-​law.​com. For additional information, find Ball Eggleston online at ballegg.local.
You can also find the firm on Facebook.
Disclaimer: The content of this blog is intended to be general and informational in nature. It is advertising material and is not intended to be, nor is it, legal advice to or for any particular person, case, or circumstance. Each situation is different, and you should consult an attorney if you have any questions about your situation.