How to Choose a DUI Attorney
October 22, 2016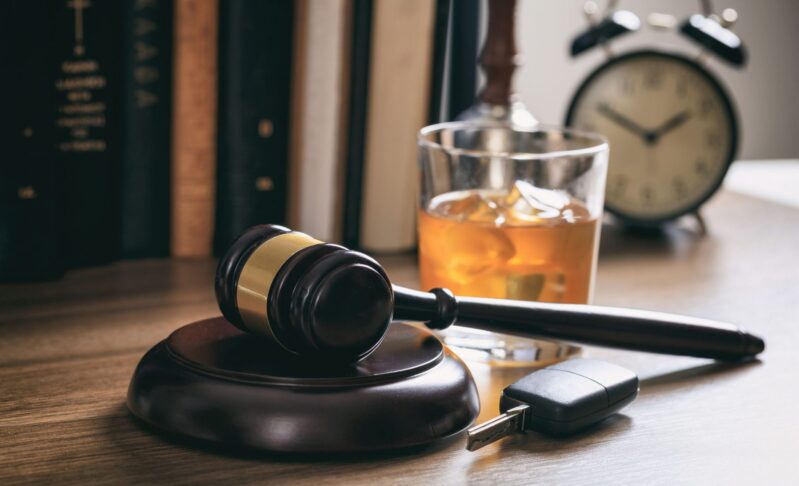 Your mind is spinning after a drinking and driving arrest. One thing you must consider carefully is how to choose a DUI attorney. Here are a few tips to help you choose:
Compile a list of candidates.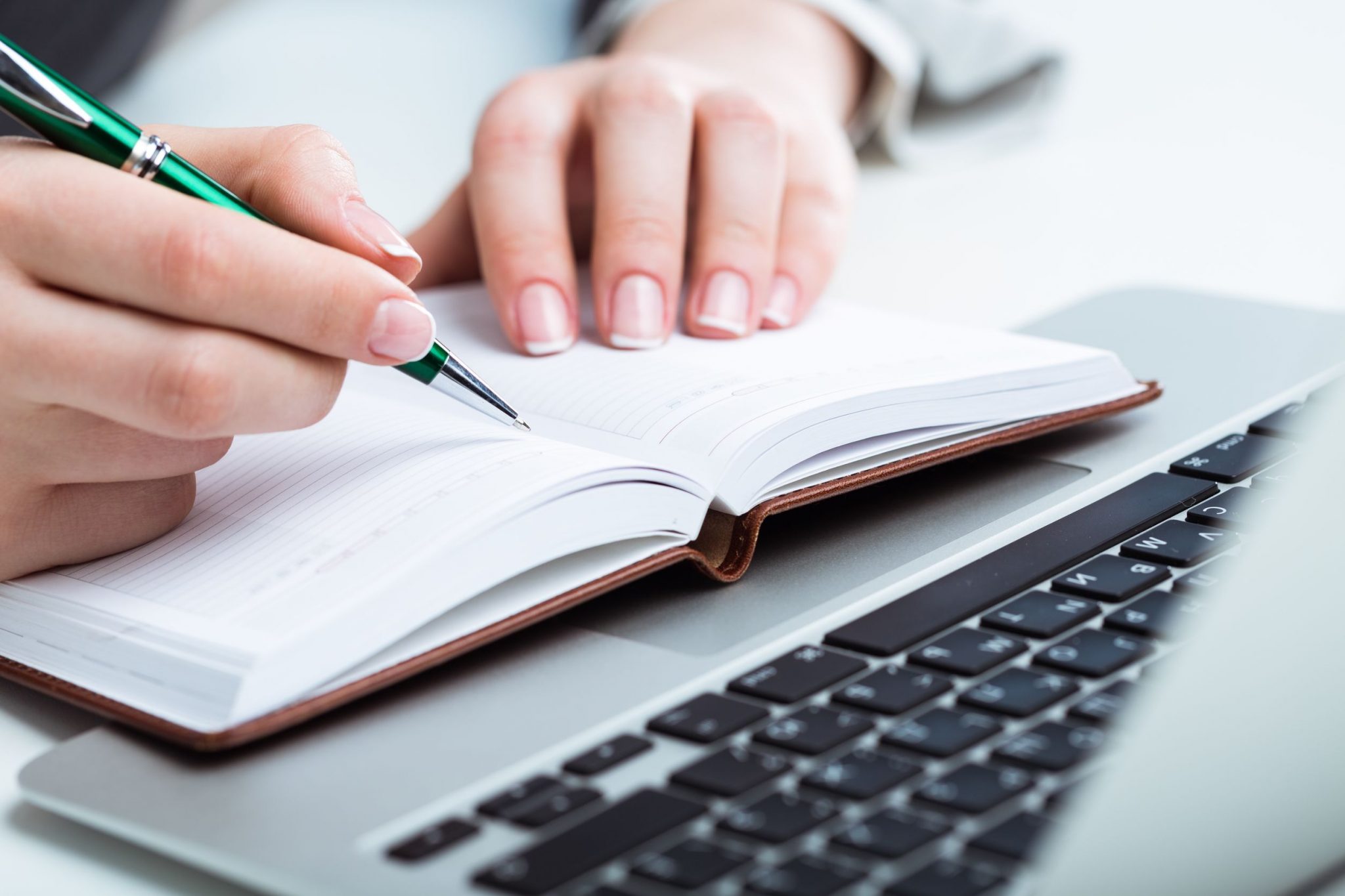 The first step in choosing an experienced DUI attorney is to do as much research as possible. That said, remember that, like with anything, you get what you pay for. While it may be tempting to hire the lawyer with the lowest rate, this may not be your best option. Instead, look for experienced attorneys with reputations for success. In fact, an experienced attorney may even be able to save you money in the long run.
When starting your search for an attorney, start by looking at firms' online reviews. Facebook and Google+ allow users to give ratings and leave comments about business' services. This is a great way to find out how a firm treats their clients.
Word of mouth and using social media to ask for recommendations are also helpful when looking for a DUI attorney. Who you choose to disclose your legal trouble with is up to you, but you can usually gauge what it's like to work with a particular lawyer by talking to someone who has used that attorney in the past.
Compare the firms' histories and reputations.
Once you have a list of attorneys, you need to narrow down your search by making some comparisons. You can employ the same tactics you used to find law firms when you are researching them. There are three things that are very important when researching:
History
You can usually find a law firm's history on their website. In law, history is important because experience plays a huge factor in court. For example, Ball Eggleston has been serving the Lafayette community since 1950.
Practice Areas
It's important to know what areas of law a firm practices. Driving under the influence falls in the area of criminal law, which covers any area of the legal system that deals with punishment of those who allegedly commit crimes. Ball Eggleston has a group of attorneys who specifically practice criminal law and have experience fighting DUIs.
Former Prosecuting Attorneys
In DUI cases, it may be particularly beneficial to hire an attorney who was formerly a prosecuting attorney themselves, and is used to looking at a case from the perspective ​"of the other team." At Ball Eggleston, every lawyer in our criminal law practice is a former prosecutor.
Reputation
A firm may have a long history and have attorneys who practice in the area of criminal law, but at the end of the day, if a firm has a negative reputation, you may need to look elsewhere. There are several ways you can find the reputation of a DUI attorney. Both Facebook and Google have built-in review features. Keep in mind that the more reviews a business or firm has, then the more reliable the data. You shouldn't determine which attorney to hire based solely on online reviews, but it is definitely important to check.
Set up a consultation with a

DUI

attorney.
Once you narrow down your search to one or two attorneys or firms, set up an in-person consultation. This consultation will help you make your final decision on who to hire. During the consultation, make sure you ask lots of questions and present any and all information you have regarding the case. Some questions you should ask are:
What experience do you have representing people with DUIs?

What challenges do you see in my case?

Have you handled a case like mine before and what were the results?

How will we communicate during my case?

How often can I ask you questions about my case?

Do you have experience as a prosecutor?
All of these things are great things to ask an attorney during a consultation. If you like the answers, then retain them, and they can get started with your case.
At Ball Eggleston, we work tirelessly to represent you in the court of law. Our resources and history means we have highly experienced attorneys to represent you in the event of a DUI. If you do your research, you'll be able to easily choose a DUI attorney.
Contact us today to schedule a consultation with one of our experienced attorneys.
---
Ball Eggleston is located at 201 Main Street, Suite 810 P.O. Box 1535 Lafayette, IN 47902. Contact Ball Eggleston by phone at (765) 742‑9046, by fax at (765) 742‑1966, or by email at info@​ball-​law.​com. For additional information, find Ball Eggleston online at ballegg.local.
You can also find us on Facebook.
Disclaimer: The content of this blog is intended to be general and informational in nature. It is advertising material and is not intended to be, nor is it, legal advice to or for any particular person, case, or circumstance. Each situation is different, and you should consult an attorney if you have any questions about your situation.