Will my personal injury case go to trial?
October 7, 2019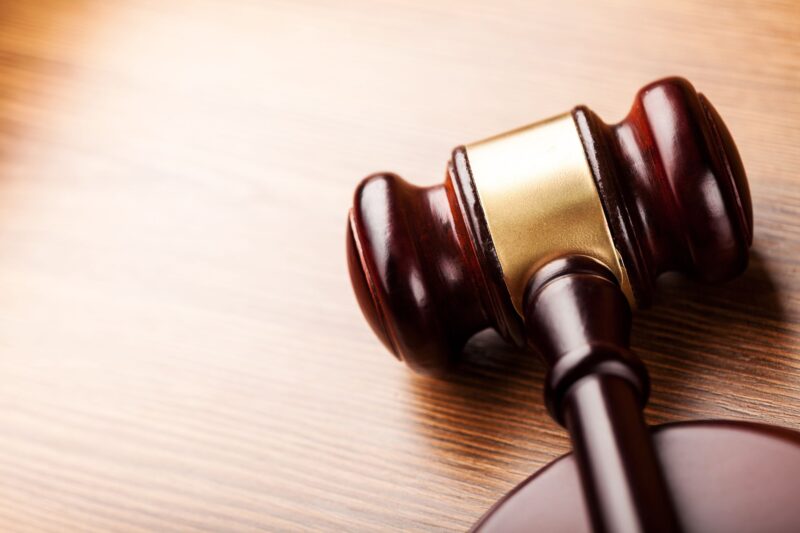 When recovering from serious injuries, life is stressful enough without having to navigate intricate legal proceedings. Gathering evidence and filing complicated paperwork can be daunting tasks, especially if your financial security is on the line. And if the insurance company refuses to pay a fair settlement, your best option may be to file a lawsuit, which might result in your case going all the way to trial.
Fortunately, most personal injury cases do not end up in court. The vast majority are resolved through settlements or alternative dispute resolutions. This is usually in the best interest of all parties involved since litigation can take a considerable amount of time and comes with added costs.
Whether your case ultimately ends up before a judge will depend on a variety of factors, including:

1

. The Opposing Party's Willingness to Cooperate
Sometimes a defendant or insurance company is unwilling to pay a fair settlement despite being presented with strong evidence. If the opposing party refuses to cooperate, taking them to court may be your best option. If the insurance company denied your claim or refused to pay a fair settlement without a valid reason or engaged in some other unethical behavior, it may be possible to bring a bad faith claim in addition to your personal injury claim.
2

. The Strength of the Evidence
In some cases, proving liability, causation, and damages will be fairly straightforward. But if you incurred significant damages, you can expect the opposing party to invest considerable resources into disputing your claim. Strong evidence is the key to preventing and overcoming such disputes. If your evidence is weak, or if the insurance company believes their defense will hold up in court, it is possible that your personal injury case will go to trial.
3

. Other Complicating Factors
There are all sorts of reasons why a dispute might arise during settlement negotiations or through the early stages of litigation. For instance, if you had a pre-existing medical condition, the insurer might assert you are trying to recover damages that were not caused by the accident. If your own negligence contributed to the accident, or if multiple defendants shared fault, the opposing party might dispute how fault is apportioned.
Discuss your case with a personal injury attorney in Lafayette.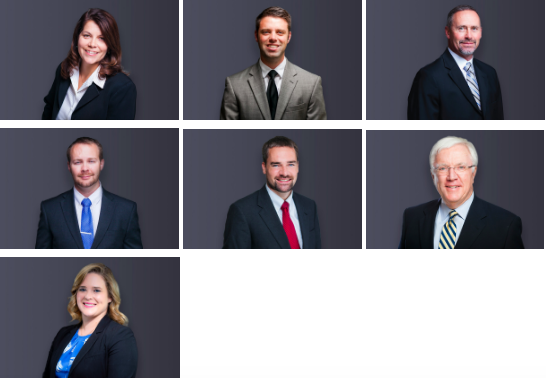 If you want to file a personal injury claim in Indiana, contact Ball Eggleston. We will prepare your case for trial even if a settlement is the expected outcome. Our attorneys will fight tenaciously for the compensation you deserve — whether through a settlement or trial verdict. Call (765) 742‑9046, or fill out our contact form to schedule a free consultation with a personal injury lawyer in Lafayette.
Contact us today to schedule a consultation with one of our experienced attorneys.
Ball Eggleston — a Lafayette, Indiana law firm — is located at 201 Main Street, Suite 810 P.O. Box 1535 Lafayette, IN 47902. Contact Ball Eggleston by phone at (765) 742‑9046, by fax at (765) 742‑1966, or by email at info@​ball-​law.​com. For additional information, find Ball Eggleston online at ballegg.local.
You can also find the firm on Facebook.
The content of this blog is intended to be general and informational in nature. It is advertising material and is not intended to be, nor is it, legal advice to or for any particular person, case, or circumstance. Each situation is different, and you should consult an attorney if you have any questions about your situation.