Four FAQs about Product Liability Claims Arising from Negligent Labeling
September 16, 2019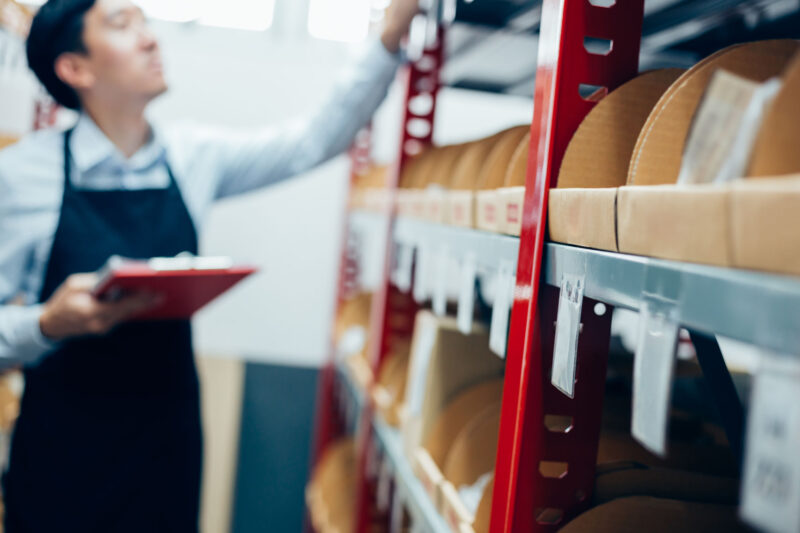 Product manufacturers have a duty to provide reasonable warnings about the risks associated with using their goods. These warnings typically appear in disclaimers on the packaging and within the accompanying instruction manuals. When a product poses an injury risk that would not be obviously apparent to consumers, but the manufacturer fails to provide an adequate warning, any consumer who is injured as a result may have grounds for a product liability claim.
If you were hurt because of negligent product labeling and intend to bring a claim, you probably have a lot of questions about your case: Who might be liable for my damages? How can I prove causation? What damages might be recoverable? How long do I have to file the lawsuit?
Read on for the answers to these frequently asked questions:
1

. Who might be liable for injuries caused by negligent labeling?
Since manufacturers typically have a duty to ensure their goods are adequately labeled, they are usually the ones who are liable for damages due to negligent labeling. If the manufacturer hired a third party to design the packaging and market the product, though, that party might be at least partially liable.
2

. How can I prove negligent labeling was the cause of my injuries?

To prove causation, you must show your injuries would not have happened but for the negligent labeling. The packaging itself will serve as valuable evidence, as will any medical records that corroborate your assertions regarding how you sustained your injuries. Other evidence of causation may include eyewitness deposition, video footage of the incident, photographs of injuries, and the deposition of a product specialist.
3

. What kinds of damages can I pursue in a product liability claim from negligent labeling?
Personal injury victims may be entitled to compensation for both economic and non-economic damages they incur as a result of the tort. Examples of such damages include:
Medical bills;
Lost wages;
Loss of future earning capacity and benefits;
Home care;
Childcare;
Domestic help;
Vehicle and home modifications necessary to accommodate any physical limitations;
Pain and suffering;
Disfigurement and scarring;
Mental anguish;
Permanent disability;
Hedonic damages (loss of enjoyment of life); and
Effects of injury on relationships.
If you're married, your spouse may also be entitled to compensation for loss of consortium. This encompasses the loss of love, companionship, affection, solace, and services your husband or wife suffers as a result of your injuries.
4

. How long do I have to file a product liability lawsuit in Indiana?

Indiana has strict filing deadlines for product liability lawsuits. If the manufacturer is uncooperative and refuses to settle, you must file a formal lawsuit within two years from the date on which you were hurt.
Discuss your case with a product liability attorney in Lafayette.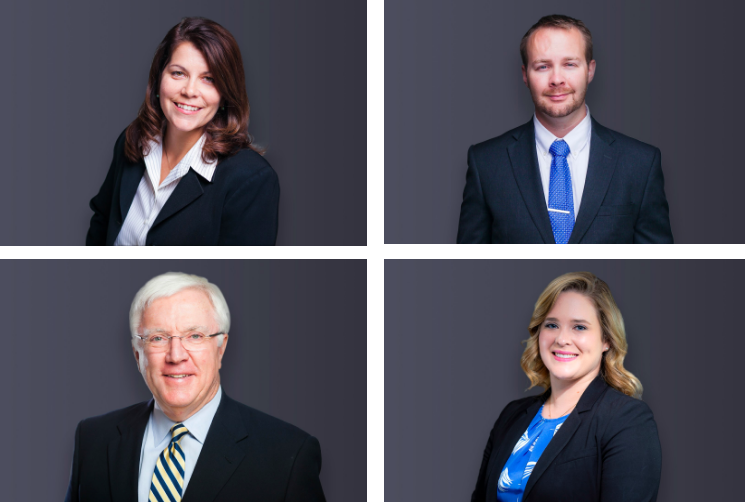 If you were hurt while using a product that lacked adequate labeling, contact Ball Eggleston. We have recovered more than $200 million for victims of personal injury and wrongful death. Call (765) 742‑9046 or fill out our contact form to schedule a free case evaluation with a product liability lawyer in Lafayette.
Contact us today to schedule a consultation with one of our experienced attorneys.
Ball Eggleston — a Lafayette, Indiana law firm — is located at 201 Main Street, Suite 810 P.O. Box 1535 Lafayette, IN 47902. Contact Ball Eggleston by phone at (765) 742‑9046, by fax at (765) 742‑1966, or by email at info@​ball-​law.​com. For additional information, find Ball Eggleston online at ballegg.local.
You can also find the firm on Facebook.
The content of this blog is intended to be general and informational in nature. It is advertising material and is not intended to be, nor is it, legal advice to or for any particular person, case, or circumstance. Each situation is different, and you should consult an attorney if you have any questions about your situation.