Three Reasons to Hire an Attorney When Selling Your Business
June 25, 2018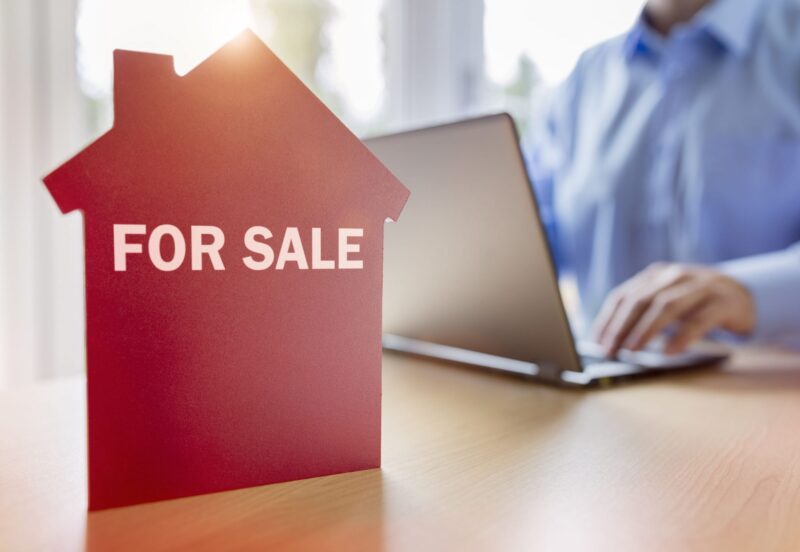 Selling a business is a lot more complicated than simply selling the product or service that it provides. Even if you started the company on your own or have been running it alone for years, you should not take a DIY approach to selling it.
To ensure a fair valuation of your life's work and to protect your best interests during every stage of the transaction, you may want to seek guidance from an accountant, a tax professional, a business broker, an economist, a lender (if third-party funding is necessary), and/​or an attorney. This may seem like a fairly large team, especially if the payroll has only ever consisted of you and perhaps a few others, but it is worth turning to the professionals when so much is at stake.
Fortunately, a seasoned business lawyer can take on multiple roles over the course of the transaction and provide comprehensive counsel, handle all correspondence with the buyer's lending institution, and advise you on the tax implications of different arrangements.
Here are just a few of the important reasons to hire an attorney when selling your business:
1

. To Ensure All Terms Are Favorable
A business lawyer can handle the drafting, reviewing, and modifying of contracts on your behalf. Your attorney will clarify any questionable clauses with the buyer's team to ensure the terms of the purchase and sale agreement are in your favor.
2

. To Streamline the Transaction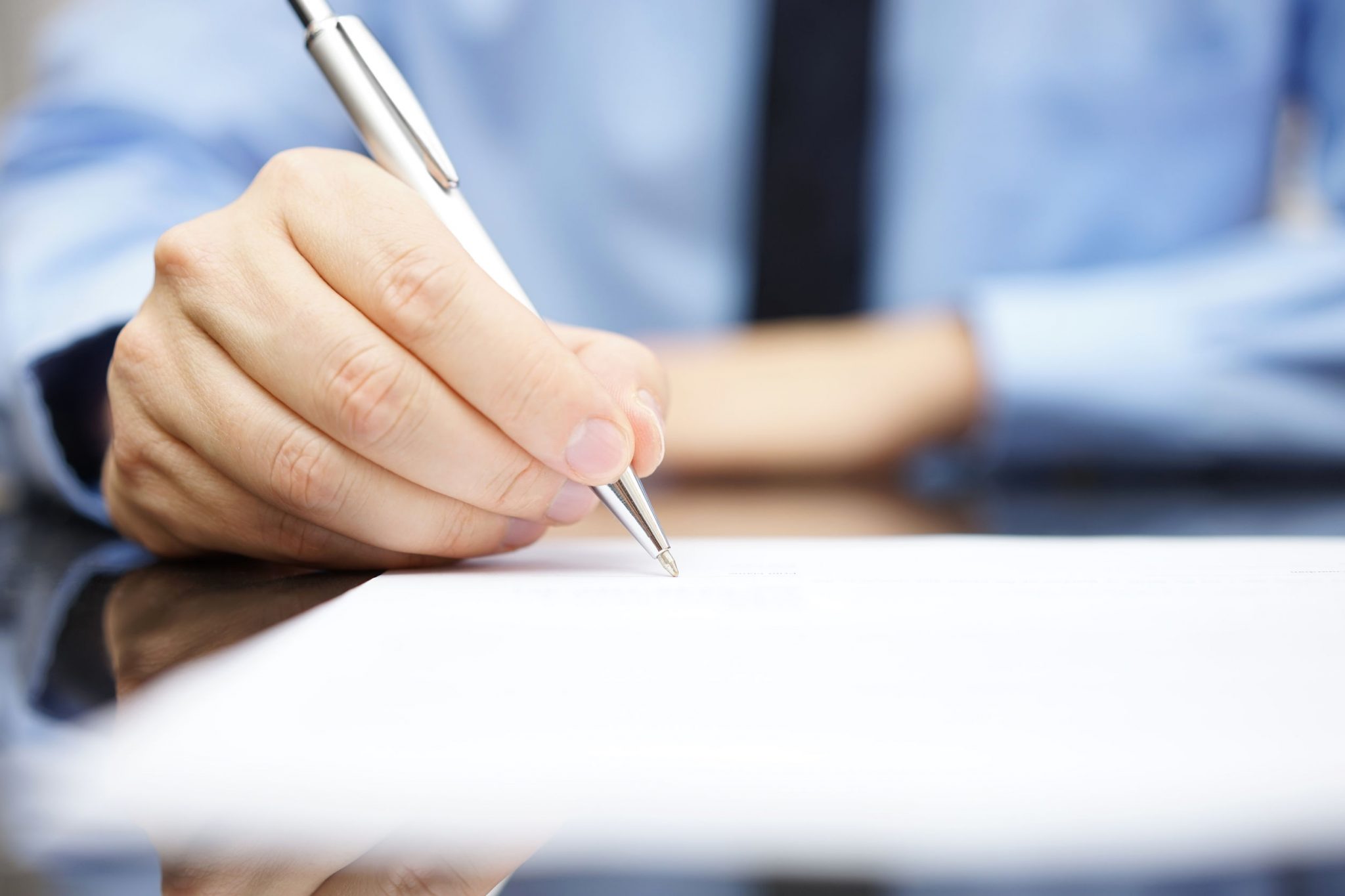 Your attorney will remain in contact with the buyer or lending institution and submit all pertinent financial documents. This will help facilitate the transaction and prevent lengthy delays so you can finalize the sale and start your next endeavor as soon as possible.
3

. To Negotiate for a Fair Price
Every sale agreement begins with negotiations. How much is the company worth, and how much is the buyer willing to pay for it?
Chances are, these two figures will be different — which means negotiations will have to ensue. Fortunately, the seasoned lawyers at Ball Eggleston are also skilled negotiators, so you can rely on our team to help you collect the maximum profit possible.
Call (

765

)

742

‑

9046

to speak with a business a
ttorney in Lafayette, Indiana.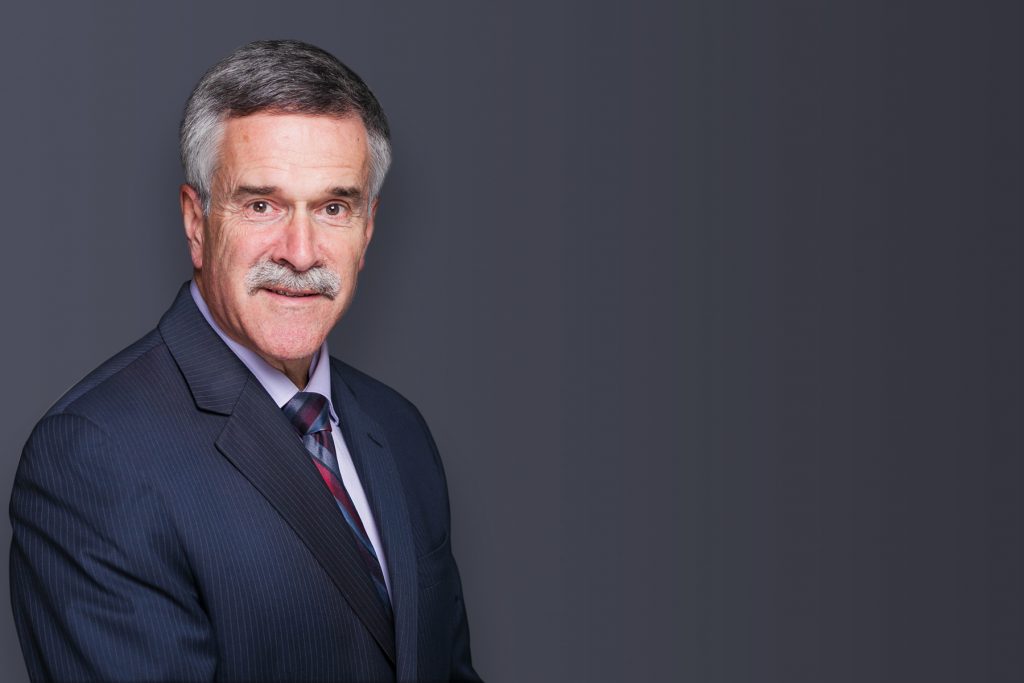 If you're selling a company in Indiana, turn to an experienced business lawyer to help you with everything from contract negotiation to business organization. At Ball Eggleston, we're happy to provide strategic guidance and comprehensive legal services for corporate clients of all sizes.
Contact us today to schedule a consultation with one of our experienced attorneys.
---
Ball Eggleston — a Lafayette, Indiana law firm — is located at 201 Main Street, Suite 810 P.O. Box 1535 Lafayette, IN 47902. Contact Ball Eggleston by phone at (765) 742‑9046, by fax at (765) 742‑1966, or by email at info@​ball-​law.​com. For additional information, find Ball Eggleston online at ballegg.local.
You can also find the firm on Facebook and YouTube.
Disclaimer: The content of this blog is intended to be general and informational in nature. It is advertising material and is not intended to be, nor is it, legal advice to or for any particular person, case, or circumstance. Each situation is different, and you should consult an attorney if you have any questions about your situation.