Four Social Media Tips for Auto Accident Claimants
October 11, 2019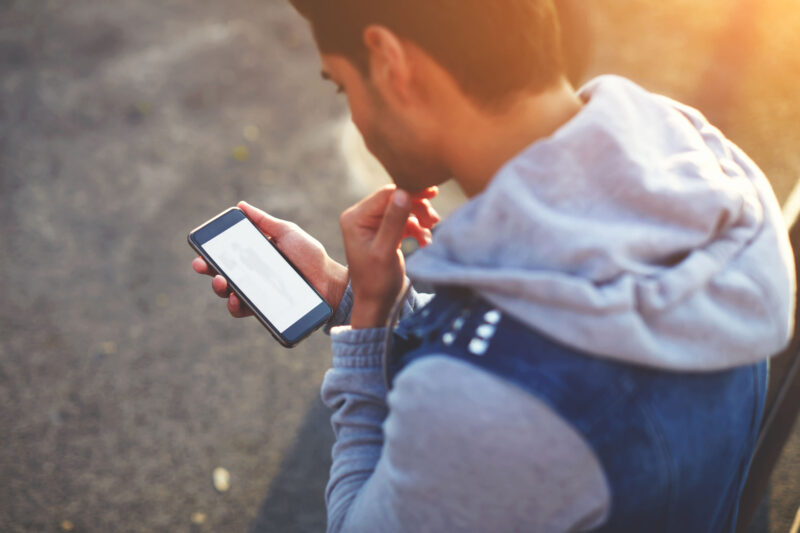 It didn't take long for social media to become a staple in our daily lives. Just 25 years ago, posting any personal information online was regarded as incredibly risky, but today, many people won't think twice about documenting even the most intimate details of their lives — from where they went for lunch, to who they spend their time with, to where they work.
When people are severely injured, it has become common practice to publish photos of injuries, property damage, and perhaps a description of what happened. The idea here is to notify close family and friends about what happened and, hopefully, to reassure them that you're okay. Unfortunately, if you intend to bring a personal injury claim after a car accident, a single social media post about the crash or your injury could derail your entire case.
Insurance adjusters often review the social media accounts of claimants to find evidence they can use to dispute liability, causation, or damages. For this reason, the best personal injury lawyers typically advise their clients to stay offline entirely while their case is pending. If this isn't an option for you, be sure to follow these four social media tips to protect your auto accident claim:
1

. Add an extra layer of protection.

Update your profiles so they're only visible to approved friends and followers. While the insurance adjuster might still find a way to view some of your posts, his or her access may be greatly limited if you protect your privacy online.
2

. Scrutinize everything before publishing.
You should carefully review every status, photo, and video before sharing it. Even posting about a seemingly innocent subject, like a dinner out with friends, could give the defendant grounds to challenge the severity of your injuries.
3

. Do not post about the pending case.

Asking for legal advice may give the opposing party insight into potential weaknesses of your case. In fact, simply asking for attorney referrals could lead to trouble since the insurance adjuster might take advantage of the fact that you have not yet retained legal counsel.
4

. Remind loved ones of the situation.
Even if you're relatively inactive on social media, you can't expect your loved ones to stay offline while your case is pending. You can, however, remind them of the ongoing investigation and ask them to avoid posting about you, your injuries, your case, or your social life. Even if you're not tagged in one of their posts, the insurance adjuster might still review the profiles of your connections for evidence they can use to challenge your claim.
Discuss your claim with a car accident lawyer in Lafayette.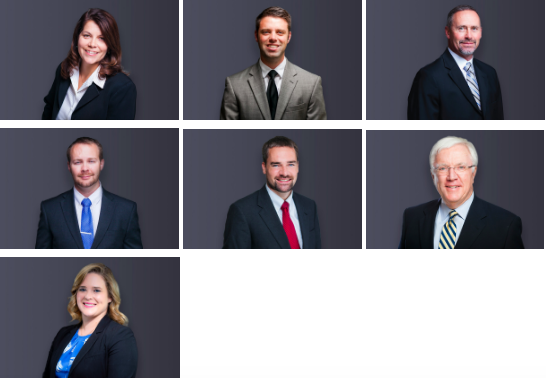 If you were hurt in a car accident through no fault of your own, contact Ball Eggleston. We have the resources, tenacity, and experience to help you fight for the settlement or verdict you deserve. Call (765) 742‑9046, or use our online contact form to set up a free consultation with a car accident attorney in Lafayette.
Contact us today to schedule a consultation with one of our experienced lawyers.
Ball Eggleston — a Lafayette, Indiana law firm — is located at 201 Main Street, Suite 810 P.O. Box 1535 Lafayette, IN 47902. Contact Ball Eggleston by phone at (765) 742‑9046, by fax at (765) 742‑1966, or by email at info@​ball-​law.​com. For additional information, find Ball Eggleston online at ballegg.local.
You can also find the firm on Facebook.
The content of this blog is intended to be general and informational in nature. It is advertising material and is not intended to be, nor is it, legal advice to or for any particular person, case, or circumstance. Each situation is different, and you should consult an attorney if you have any questions about your situation.