What are the symptoms of whiplash after a car accident?
July 1, 2018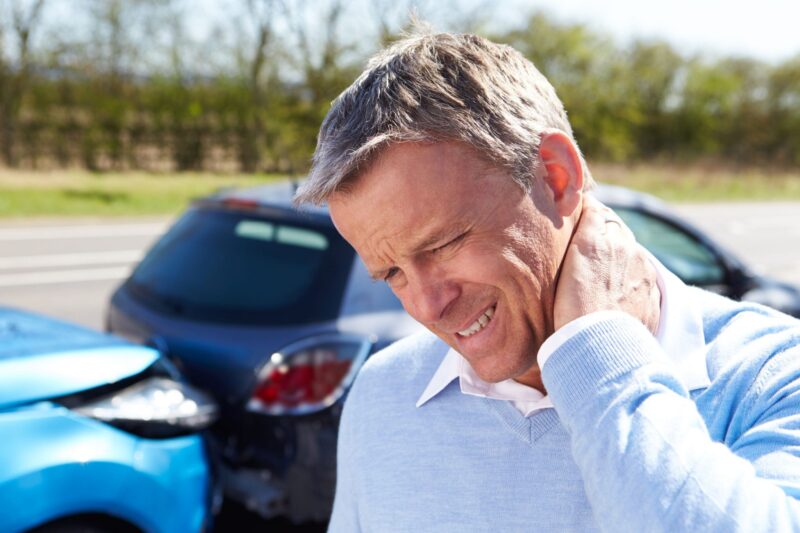 Read on to learn more about whiplash symptoms after a car accident.
Whiplash, or neck strain, is a relatively common impact injury that develops when the head is forced backward and forward rapidly. Rear-end collisions are a leading cause of whiplash, but other kinds of accidents can also result in this painful neck injury.
According to the Mayo Clinic, whiplash may not manifest any immediate symptoms, which means even if you feel fine following an auto wreck or other forceful impact, it is wise to visit a doctor. If left untreated, whiplash can lead to chronic pain syndrome.

If you suffered whiplash or another neck or back injury in an accident that was not your fault, you may be entitled to compensation. To determine if you have grounds for a personal injury claim, contact an experienced personal injury attorney to discuss the circumstances of your accident.
Read on to learn more about symptoms of whiplash after a car accident and what you can do if you think you have a personal injury case.

Symptoms of whiplash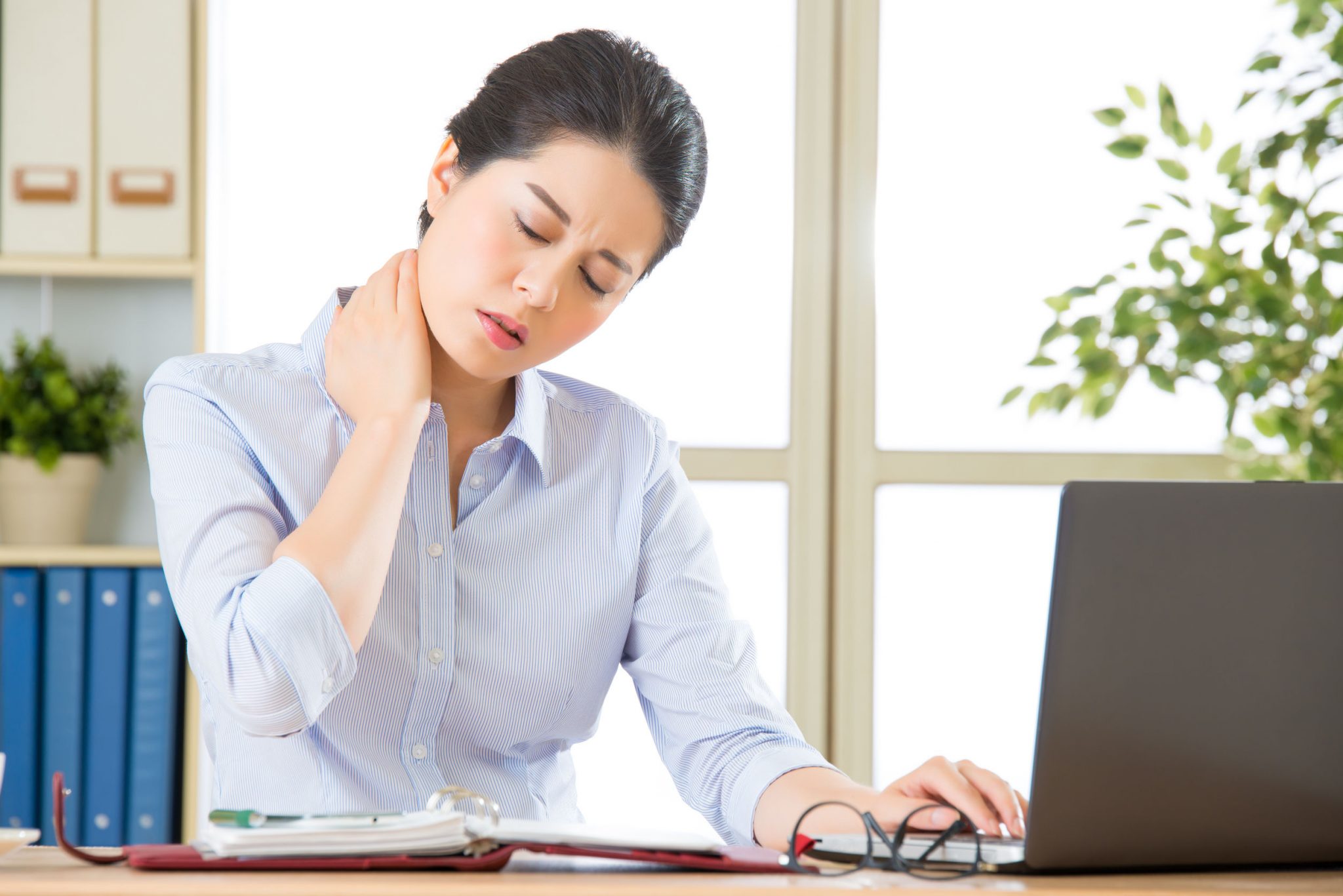 If you are familiar with some of the earliest and most common symptoms of whiplash, you will know when to seek treatment following an accident. Such symptoms include:
Neck Pain and Stiffness:

Pain and stiffness that radiates from the neck to the shoulders and upper back are perhaps the most telling symptoms of whiplash.

Muscle Tightness:

Strained muscles, tendons, and ligaments tend to feel so tight that the muscles have a decreased range of motion. The muscles may also feel knotted or hard in some places as a result of the trauma and subsequent inflammation.

Headaches:

People with whiplash often experience distinctive headaches. These headaches start in the base of the skull and radiate up, toward the forehead.

Tenderness:

Tenderness in the areas surrounding the neck, like the shoulders, arms, and upper back, can be indicative of whiplash.

Numbness or Tingling:

In certain cases, neck strain can cause numbness or tingling in the arms.

Fatigue:

Fatigue is both a symptom of whiplash and a side effect of its other symptoms because neck pain and stiffness can disturb sleep.

Cognitive and Mental Issues:

Poor concentration, memory problems, dizziness, anger, depression, or irritability following a forceful impact can all be indicative of whiplash.

Tinnitus:

Sometimes neck strain can cause ringing in the ears. Blurred vision is also common in those who have whiplash.
Call (

765

)

742

‑

9046

to speak with a personal injury lawyer in Lafayette.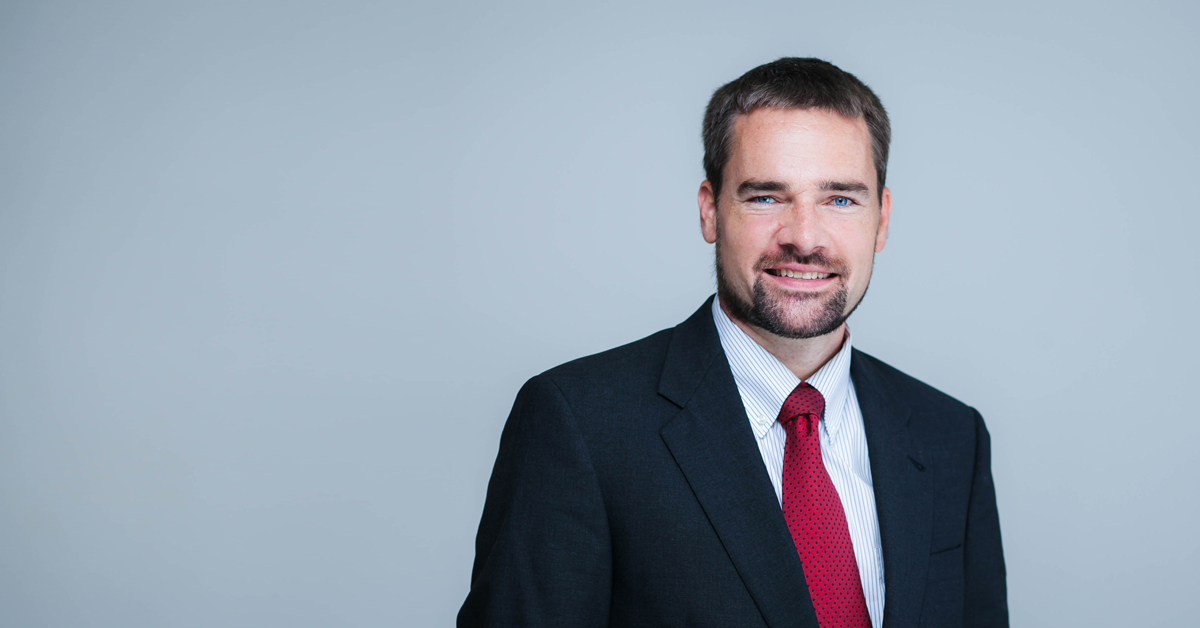 If you suffered whiplash in a preventable accident and it has since impacted various aspects of your life, turn to Ball Eggleston. Our Lafayette injury attorneys will identify all potentially liable parties and then handle the logistics of your claim so you can focus on recovering.

We are proud to represent injured parties throughout Indiana and will perform a meticulous investigation to fight for maximum compensation. Although we have the knowledge and resources of a large firm, we provide the personalized care and attention of a small practice. Call (765) 742‑9046 to schedule a free case evaluation with a Lafayette personal injury attorney.
Contact us today to schedule a consultation with one of our experienced attorneys.
---
Ball Eggleston — a Lafayette, Indiana law firm — is located at 201 Main Street, Suite 810 P.O. Box 1535 Lafayette, IN 47902. Contact Ball Eggleston by phone at (765) 742‑9046, by fax at (765) 742‑1966, or by email at info@​ball-​law.​com. For additional information, find Ball Eggleston online at ballegg.local.
You can also find the firm on Facebook and YouTube.
Disclaimer: The content of this blog is intended to be general and informational in nature. It is advertising material and is not intended to be, nor is it, legal advice to or for any particular person, case, or circumstance. Each situation is different, and you should consult an attorney if you have any questions about your situation.