Three Factors to Prove in Your Personal Injury Claim
September 20, 2018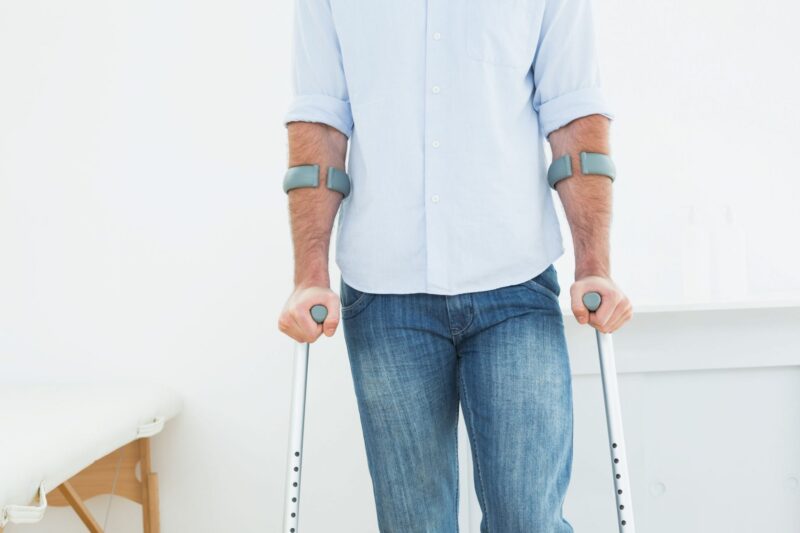 If you were injured due to the negligence or intentional act of another person or organization, you have the right to file a personal injury claim for any losses resulting from the incident. Depending on the facts of your case, you may be entitled to compensation for medical bills, lost income, pain and suffering, and other damages.
For your claim to be successful, though, you must be able to prove the following factors:
The defendant owed you a duty of care

The defendant breached that duty of care

You incurred damages as a result of the breach of duty
The opposing party will look for any weaknesses in your case and the possible reasons to dispute your claim. This is where a Lafayette personal injury attorney can help.
Read on to learn more about the three factors you must be able to prove to win your personal injury claim:
1

. A Duty of Care
Duty of care refers to a legal obligation to exercise reasonable care. For example, all drivers owe a duty of care to other people to abide by traffic laws, and business establishments owe customers a duty to ensure their premises are reasonably safe.
2

. A Breach of Duty
After demonstrating that the defendant owed you or your loved one a duty of care, it must be shown that the defendant breached the duty of care. For example, drivers breach the duty of care when they get behind the wheel while intoxicated, and business owners may breach their duty of care when they fail to fix hazards in a reasonable amount of time.
3

. Resulting Damages
If the breach of duty did not cause damages, you will not be able to recover compensation. For instance, if a physician misread your X‑rays or other diagnostic imaging but identified the error before it led to a complication, you would not have grounds for a claim. But, if your condition worsened due to a late diagnosis, you may have grounds for a medical malpractice claim.
Call (

765

)

742

‑

9046

to Speak with a Personal Injury Lawyer in Lafayette
If you were injured or lost a member of your family because of someone else's negligence, turn to Ball Eggleston for guidance. Our attorneys have the knowledge, skills, and courtroom experience to help you fight for the compensation you deserve.
We have recovered hundreds of millions of dollars for our clients, but we still provide the personalized representation of a small neighborhood practice.
Call (765) 742‑9046 today or fill out our contact form to schedule a free initial consultation with a personal injury attorney in Lafayette.
Contact us today to schedule a consultation with one of our experienced attorneys.
---
Ball Eggleston — a Lafayette, Indiana law firm — is located at 201 Main Street, Suite 810 P.O. Box 1535 Lafayette, IN 47902. Contact Ball Eggleston by phone at (765) 742‑9046, by fax at (765) 742‑1966, or by email at info@​ball-​law.​com. For additional information, find Ball Eggleston online at ballegg.local.
You can also find the firm on Facebook and YouTube.
Disclaimer: The content of this blog is intended to be general and informational in nature. It is advertising material and is not intended to be, nor is it, legal advice to or for any particular person, case, or circumstance. Each situation is different, and you should consult an attorney if you have any questions about your situation.