What to Do After a Car Accident
March 1, 2017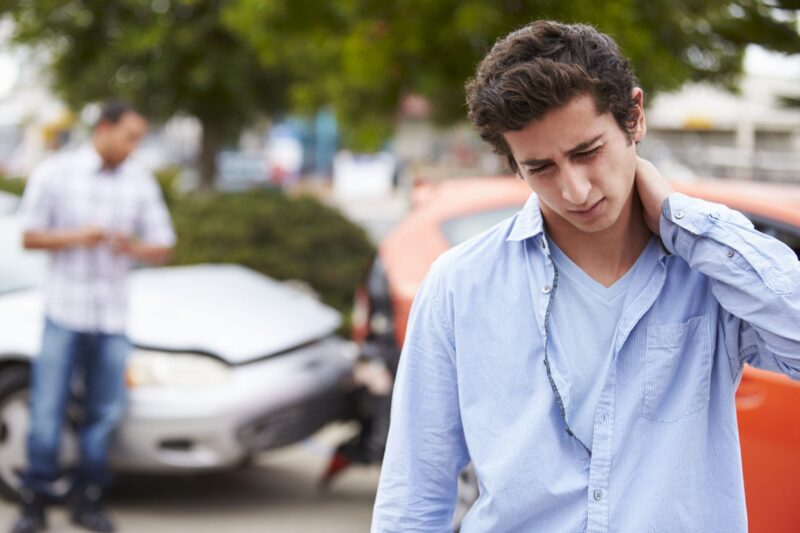 Throughout the course of your life, you could be in an automobile accident or collision. That said, do you know what to do after a car accident? After calling 911 and seeking medical attention, here are a few things you'll want to do:
1

. File a police report and request a copy.
When the police arrive, they will file a police report. They will interview you and others to understand what happened. A police report is a legal document, and if your accident goes to court, the police report will be used.
Be sure to request a copy of the report and obtain the officers' names and badge numbers for your insurance agency. If you don't get this information while at the scene, contact the police station as soon as possible, and someone should be able to provide the information.
2

. Exchange information and take photos of the scene.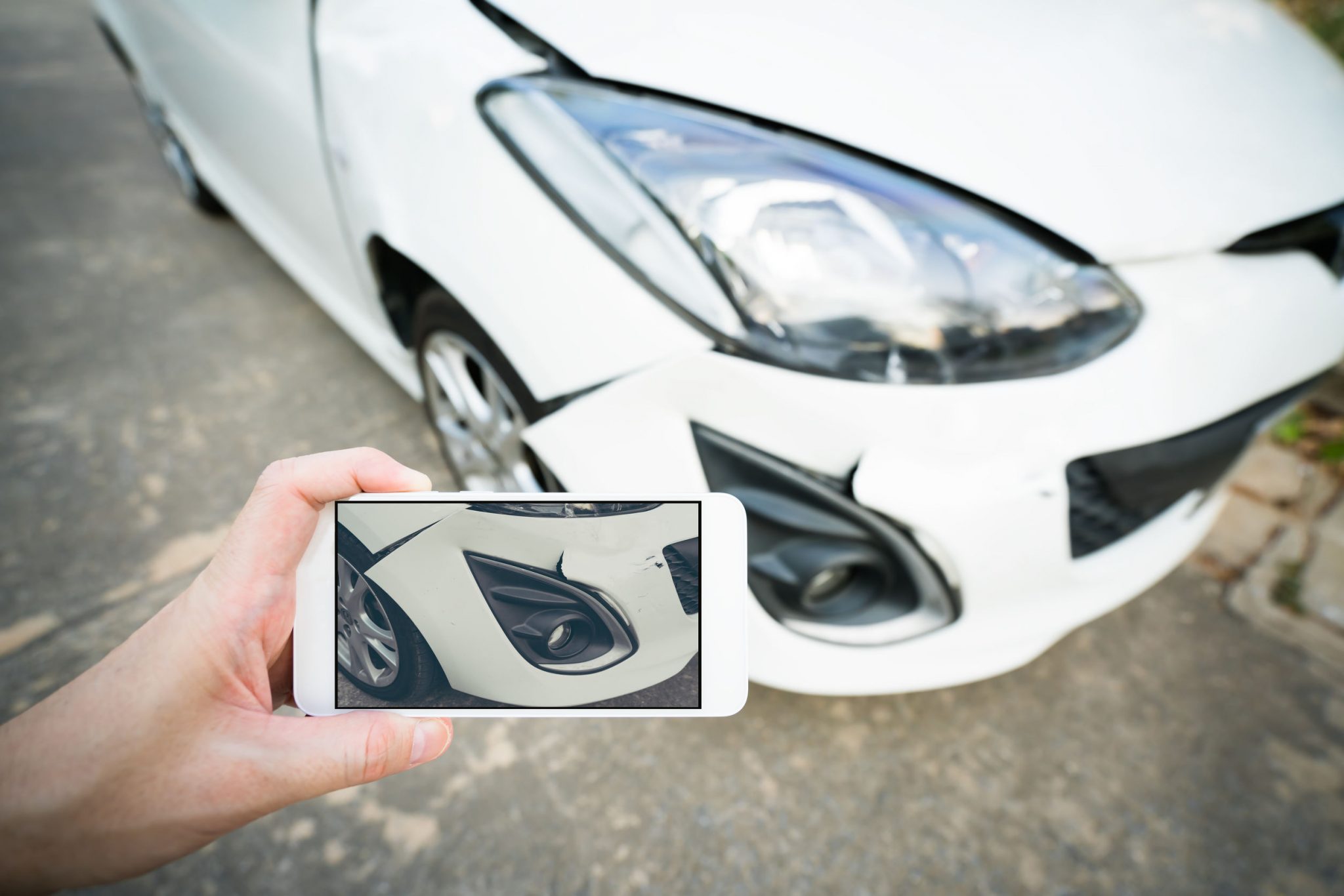 Speak to other drivers involved in the accident and ask for their:
Full names

Phone numbers

Addresses

Drivers license numbers

License plate numbers

Insurance companies
If there are passengers or witnesses, ask for their:
Full names

Phone numbers

Addresses
If you can, also take photos of the scene before vehicles are towed. Capture pictures of the accident, damage to the vehicles or property involved, and your injuries. Both contact information and photos will be useful to your insurance agency and attorney.
3

. Contact your insurance agency.
Whether you or another driver caused the accident, contact your auto insurance agency as soon as you can. You'll be asked to explain the incident, and your agent will help you file a claim. Sharing a copy of the police report and any photos you may have taken will help your agent or claim representative better understand the accident.
When you talk to your insurance agency, answer questions truthfully. If your insurance agency discovers that you've lied to them, you may be denied coverage for the accident.
4

. Contact an attorney.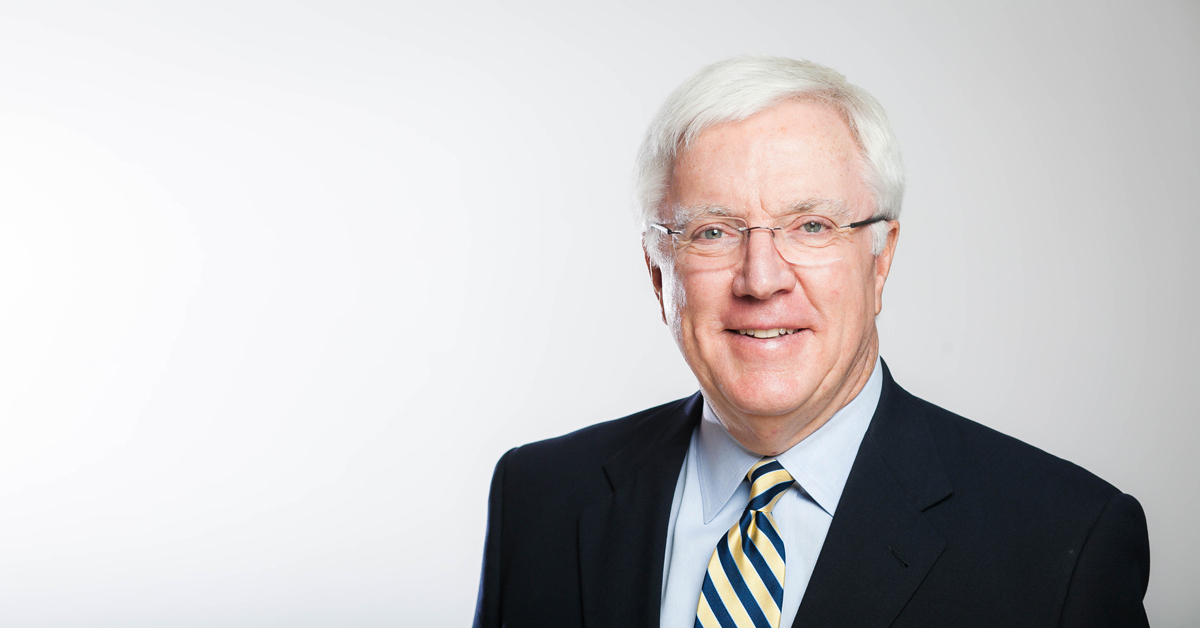 After an accident, it is wise to contact an attorney, especially if someone is injured. If you're the victim, an experienced personal injury attorney — like the personal injury attorneys at Ball Eggleston PC of Lafayette, Indiana—can help you fight for the compensation you deserve. If you're at fault, an attorney can defend you and protect your rights.
Whether you are the victim or at fault, it is wise to contact an attorney before speaking to or signing anything from someone else's insurance agency. If you aren't careful, you can easily sign away your rights to compensation or accidentally admit that you're a fault.
5

. Be careful when discussing the accident.
Automobile accident and personal injury cases can be complicated. With the exception of your spouse, attorney, insurance agency, and the police, it is wise to keep information about the accident private. If others involved in the accident or their insurance agencies contact you, refer them to your lawyer or insurance agency.
6

. Keep track of your treatment, and pay attention to your health.
If you are injured in the accident, keep all medical records and receipts and share this information with your attorney and insurance company. This will help both your lawyer determine proper compensation, and your insurance agent will need this information for your claim.
That said, continue to pay attention to your body and health long after the accident. Sometimes, it can take weeks and even months before noticing an injury.
7

. Be patient.
Accidents are stressful, and while it would be nice for personal injury cases to resolve themselves quickly, your case may take several months depending on injuries and damages. Be patient and speak to your attorney and insurance agent or claim representative regularly to check the status of the situation.
Don't let an accident become more of a headache than it needs to be. Follow these steps to make sure everything goes as smoothly as possible, and contact the personal injury attorneys at Ball Eggleston PC if you have further questions or need representation.
---
Ball Eggleston is located at 201 Main Street, Suite 810 P.O. Box 1535 Lafayette, IN 47902. Contact Ball Eggleston by phone at (765) 742‑9046, by fax at (765) 742‑1966, or by email at info@​ball-​law.​com. For additional information, find Ball Eggleston online at ballegg.local.
You can also find us on Facebook.
Disclaimer: The content of this blog is intended to be general and informational in nature. It is advertising material and is not intended to be, nor is it, legal advice to or for any particular person, case, or circumstance. Each situation is different, and you should consult an attorney if you have any questions about your situation.