Which business structure is right for my company?
March 15, 2019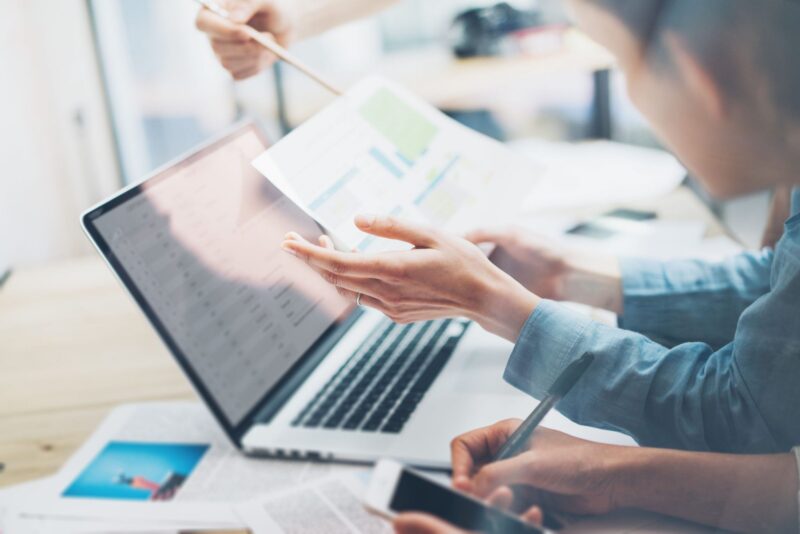 Choosing a business structure is one of the earliest decisions you'll have to make when starting a company. Each structure type has its own advantages and disadvantages, and selecting the right legal entity could protect you from personal liability, reduce your tax burden, or enable you to sell stock — depending on the structure you choose.
Let's examine the different business structures to consider when deciding which is right for your company.
1

. Sole Proprietorship
A sole proprietorship is the simplest kind of business to form. In fact, if you start providing products or services without registering as a specific entity, you'll automatically be considered a sole proprietor.
In this structure, there's no distinction between the company's assets — or liabilities — and those of the owner. In other words, you can be held personally responsible for the business's financial obligations.
Despite this drawback, filing taxes as a sole proprietor is easy because the business's income and expenses will simply be part of your personal return. This entity is ideal for low-risk ventures and for concepts you want to test in the marketplace.

2

. Partnership

When two or more people want to start a business together, the easiest structure they can use is a partnership. Like sole proprietorships, these entities allow owners to pass profits through their personal tax filings.

In a limited partnership (LP), one individual — the general partner — has unlimited personal liability (or is responsible) for the company's financial obligations. In a limited liability partnership (LLP), on the other hand, there's no general partner; instead, each owner has limited liability, which means they are all protected from the business's debts and from the actions of the other partners.

3

. Corporation
Corporations are essentially ​"artificial persons," which means they can sue and be sued. As distinct entities, each corporation is responsible for paying taxes on its profits.
While these arrangements are more complicated, they protect the owners from virtually all personal liability. They also allow you to sell stock.

Because of the diversity of corporations, the best one for your business will depend on the circumstances.
4

. Limited Liability Company
A limited liability company (LLC) is essentially a combination of a partnership and a corporation. An LLC protects the owners' personal assets in lawsuits and bankruptcy filings while allowing them to pass profits and losses through their personal tax returns. In other words, they have the legal protection of a corporation without the massive tax burden.

5

. Cooperative
A cooperative is an organization that's owned by the same people it serves. All the user-owners divide the profits and earnings among themselves; however, there's usually a board of directors overseeing operations.

Speak with a Lafayette business attorney today.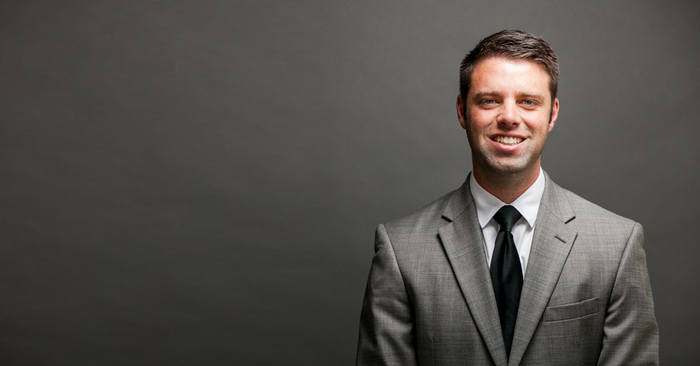 If you want to start a company in Indiana, turn to Ball Eggleston for strategic guidance at every stage of the process. Founded in 1950, our firm is proud to help small business owners and large commercial clients navigate complicated legal proceedings.
Whether you need help structuring a new company or you're facing a zoning dispute, you can turn to our knowledgeable team for personalized and attentive counsel. Call (765) 742‑9046 or fill out our contact form to arrange a consultation with a business lawyer in Lafayette.
Contact us today to schedule a consultation with one of our experienced attorneys.
---
Ball Eggleston — a Lafayette, Indiana law firm — is located at 201 Main Street, Suite 810 P.O. Box 1535 Lafayette, IN 47902. Contact Ball Eggleston by phone at (765) 742‑9046, by fax at (765) 742‑1966, or by email at info@​ball-​law.​com. For additional information, find Ball Eggleston online at ballegg.local.
You can also find the firm on Facebook and YouTube.
Disclaimer: The content of this blog is intended to be general and informational in nature. It is advertising material and is not intended to be, nor is it, legal advice to or for any particular person, case, or circumstance. Each situation is different, and you should consult an attorney if you have any questions about your situation.