Four Documents to Update After Divorce
September 30, 2018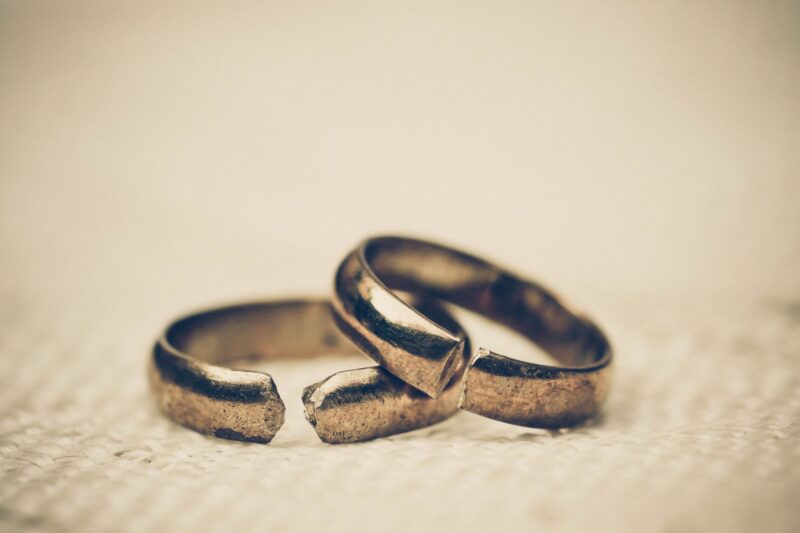 It goes without saying that divorce is a major decision that can affect many aspects of your life — from your family dynamic to your finances to your day-to-day routine. Although there are certainly good reasons to end a marriage, it's important that you plan carefully for the proceedings so you don't wind up in any legal or financial trouble down the line.
To avoid unnecessary inconveniences and costs, there are certain documents and accounts you should update after a divorce and perhaps while the proceedings are ongoing.
Let's explore a few documents to update after divorce:
1

. Will and Estate Plan
If you have a will and/​or estate plan, you will need to update them if you don't want your ex to inherit your assets. You may also want to revise who will manage your estate and identify new guardians for any minor children.
2

. Beneficiary Designations
If you don't want your ex to be a beneficiary of your life insurance, annuities, or retirement plans (IRA, 401K, etc.), you'll need to update these accounts. Even if you've modified these beneficiary designations in your will, you still have to update them directly or your ex may inherit these assets.
3

. Medical Directives
If you're seriously injured and unable to make medical decisions for yourself, who do you want to make those decisions on your behalf? If your answer to this question is someone other than your ex-spouse, you may need to update your medical power of attorney and your Directive to Physicians and Family or Surrogates. Also, depending on your child custody situation, you may want to revise the Medical Treatment Authorization and Consent Form so whoever is caring for your children has the right to approve any medical treatment they might need.
4

. Property Deeds and Titles
If you intend to own property individually after divorce, make sure your ownership is reflected in the title or deed. You may need to complete a transfer of title to certain types of property such as cars and real estate. A seasoned divorce lawyer can help you with this paperwork to ensure it is legally binding.
5

. Other Documents and Accounts
Here are a few more documents and accounts you may need to update after divorce:
HIPAA

authorizations

Investment accounts

Credit cards

IRS

records

Insurance policies

Professional licenses
Speak with a Lafayette Divorce Attorney Today
The divorce process is riddled with time-consuming and complicated tasks that must be completed correctly to avoid legal and financial troubles. The family lawyers at Ball Eggleston have decades of combined experience helping people navigate these proceedings, and they will protect your interests every step of the way.
Call (765) 742‑9046 today or use our contact form to schedule a case evaluation.
Contact us today to schedule a consultation with one of our experienced attorneys.
---
Ball Eggleston — a Lafayette, Indiana law firm — is located at 201 Main Street, Suite 810 P.O. Box 1535 Lafayette, IN 47902. Contact Ball Eggleston by phone at (765) 742‑9046, by fax at (765) 742‑1966, or by email at info@​ball-​law.​com. For additional information, find Ball Eggleston online at ballegg.local.
You can also find the firm on Facebook and YouTube.
Disclaimer: The content of this blog is intended to be general and informational in nature. It is advertising material and is not intended to be, nor is it, legal advice to or for any particular person, case, or circumstance. Each situation is different, and you should consult an attorney if you have any questions about your situation.